A wicked vignette in Photoshop in under 3 minutes?  I am game 🙂
Vignettes are a tricky beast to tame.  At first they appear so docile and easy to manage.  They make your photo feel warm and fuzzy, but they have a tendency to steal the thunder of a good photo by enveloping it with those warm fluffy hugs.  Be cautious of these vignette beasts, they are wolves in sheep's clothing!
Making a vignette in Photoshop is one of the most powerful ways to control a vignette.  However, you can make bad vignettes and good ones.  Typically a bad vignette is one that is obviously visible.  A good vignette is sneaky and does not appear to be affecting the image at all in its subtlety.
Take a look at these 3 images below:
No vignette
Bad Vignette
Good Vignette in Photoshop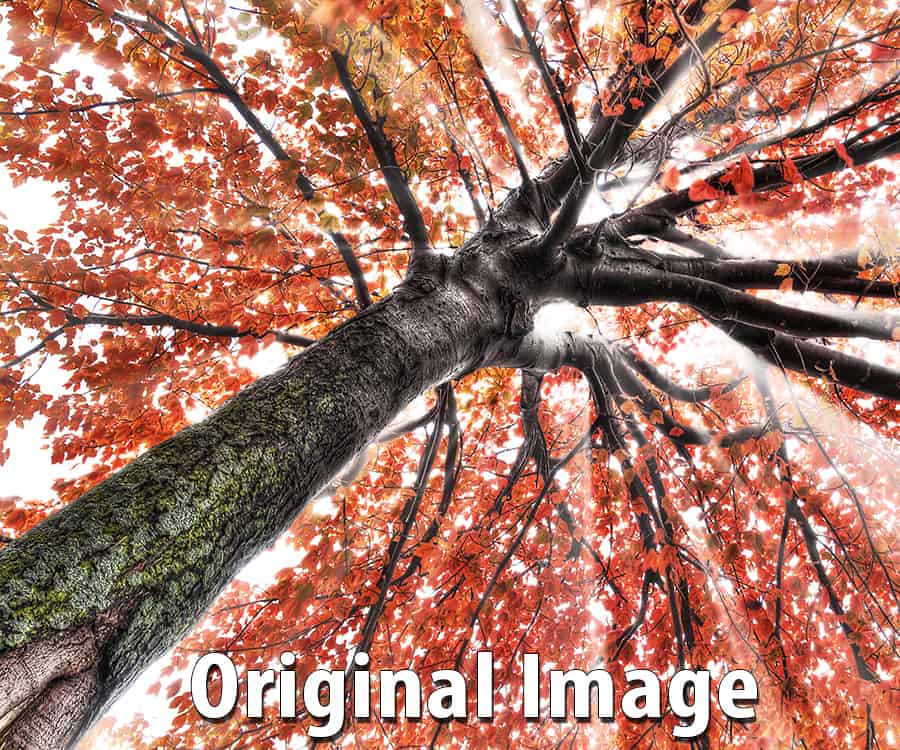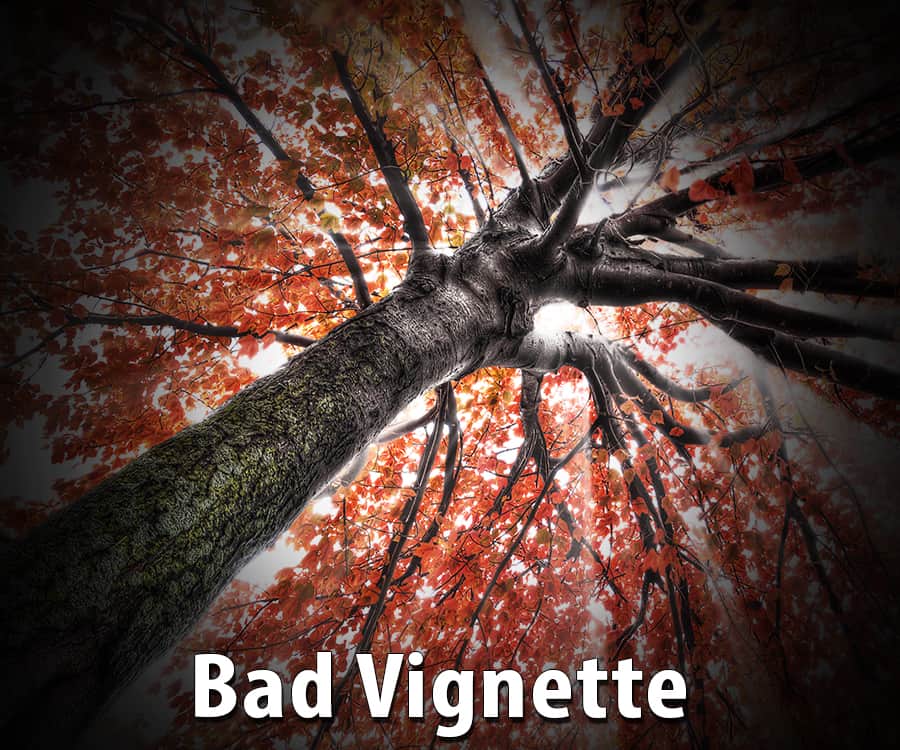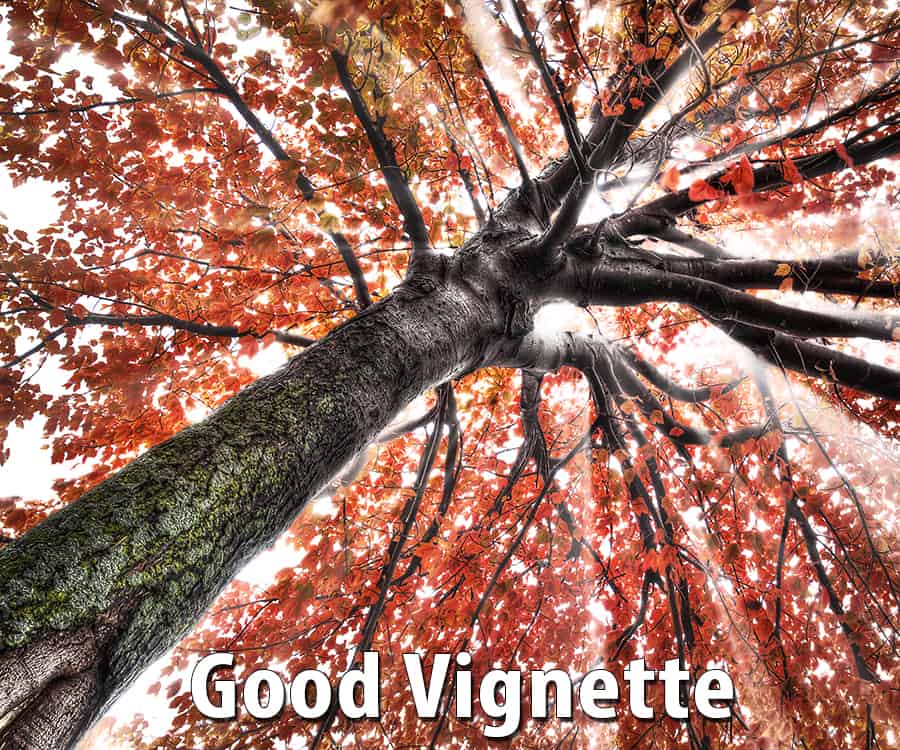 The problem with vignettes is most software out there does not give you the control of a manual vignette.  It is relatively easy to make a good vignette in Photoshop, you just need to keep a few things in mind.
In this tutorial I will show you how to make an awesome vignette in Photoshop in under 3 minutes that will pull the viewer into the photo without even seeing the vignette!  This is powerful.  Who doesn't have 3 minutes to watch?
---
Like the style of this tutorial?  You will LOVE HDR Insider!  Full-Length HDR Workflows, Critiques & More!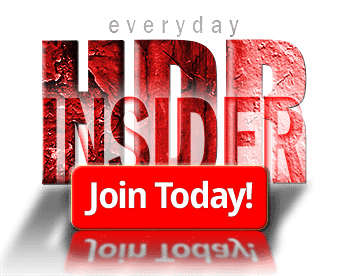 ---
 [hcshort id="9″]