Lens Correction and the Pixel Warping Dilemma!
I recently received a request from a YouTube subscriber asking me if I could show him a tutorial on the Ruler Tool. While I do not use the Ruler tool too much in my routine Workflow I still covered it, but then went into a practical use for the Rulers and Guides in Photoshop and how they can be used to make insanely straight images!
What does this have to do with Pixel Warping? Have you ever used the Lens Correction filter in Photoshop to fix the distortion in a Wide Angle image just to see the straight lines were not straight when you were done? That is a huge pet peeve of mine in interior photography.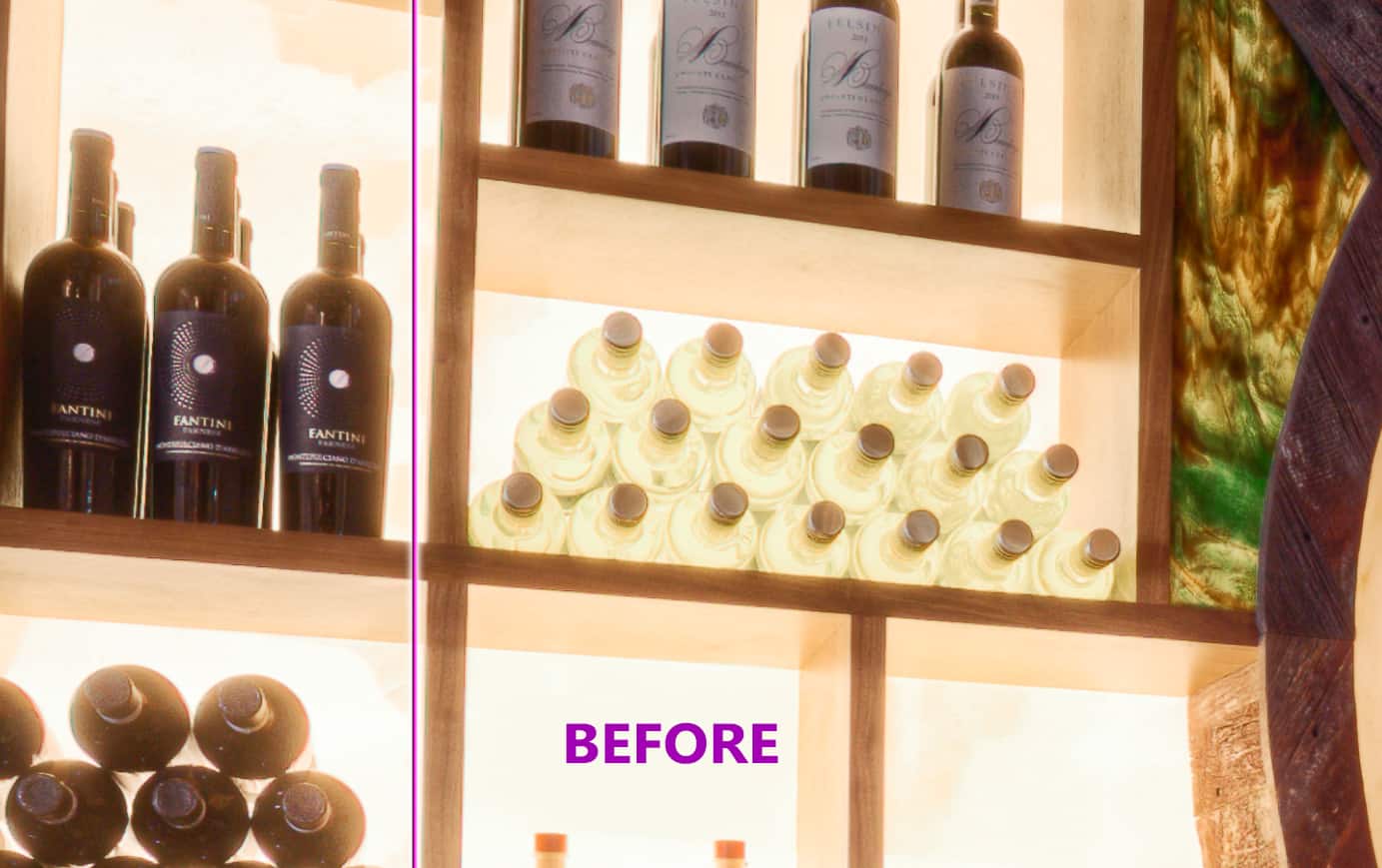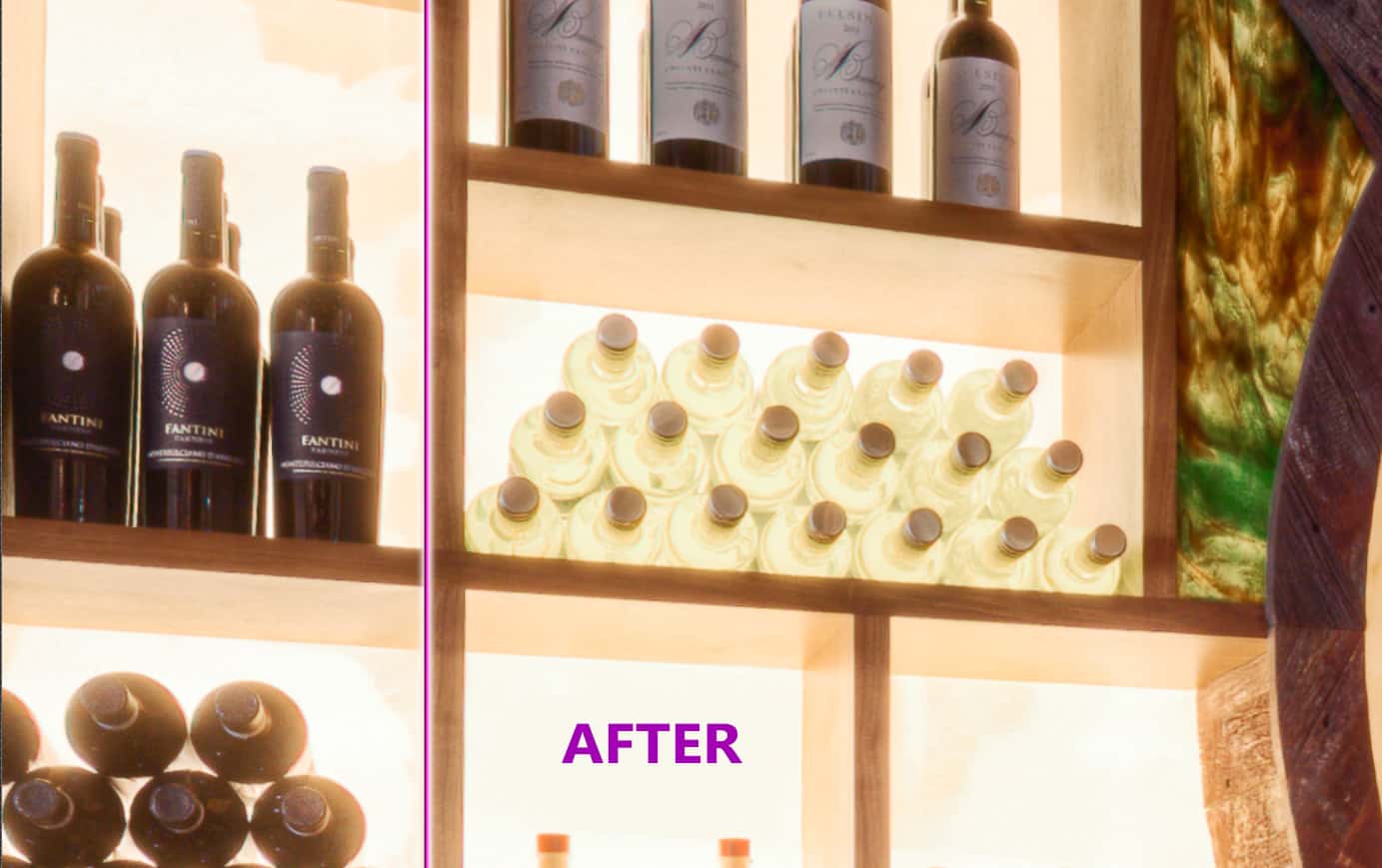 In this tutorial, I will discuss how you can use Rulers and Guides in conjunction with the Warp Tool to create extremely straight images without losing too much of your image or warping it in the silly ways the Lens Correction Filter does.
---
Like the style of this tutorial?  You will LOVE HDR Insider!  Full Length HDR Workflows, Critiques & More!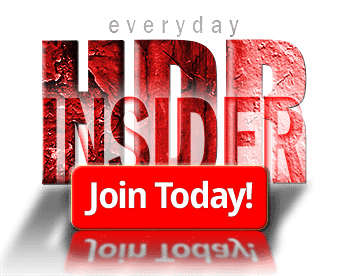 ---
 [hcshort id="5″]