The Color Zone System
I have been working like crazy these last couple months to put together the next Zone System Training Package. I first discovered the possibility of editing color similar to tone in the Digital Zone System.  The results are spectacular!  There will be more to come in the next week!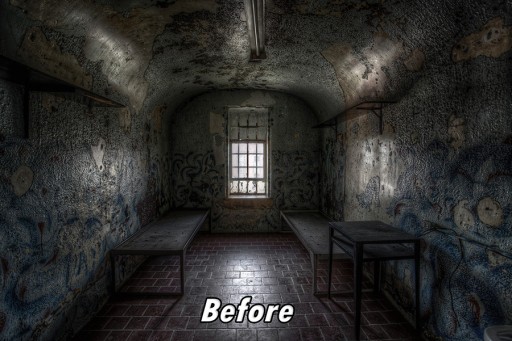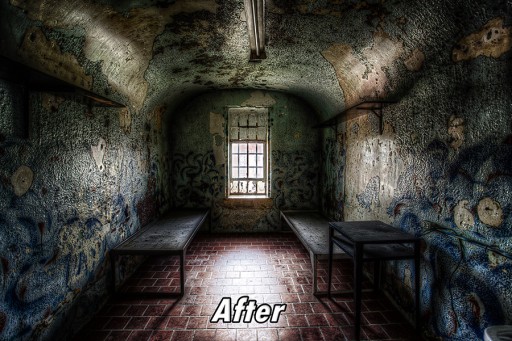 I will be officially releasing it on July 9th, in the meantime, you can get on the update list and receive bonus content from now through the official release.  Just click on the image below.  You can see a pretty sweet fast paced video of the system in action!