I had a question from Robert Belgrad of Mason Dixon Photography in regards to the Tone Module in Topaz Adjust 5.  He has such an immaculate portfolio, something definitely worthy of a gander!
Robert had inquired about how to use the Tone Module more effectively as he has been struggling with it despite his extensive knowledge of Adjust 5.  It can be a tricky module to dive into as there is no real strong guidance anywhere that I have found that explains the "Regions" and how the tones will affect them.
I did my best at trying to attack this one.  I hope my advice helps not only Robert, but anyone else who may have struggled with the Tone Module in the past.  Thanks for the suggestion Robert, it was a fun one to tackle!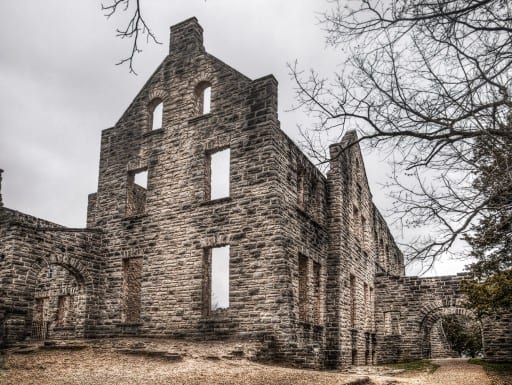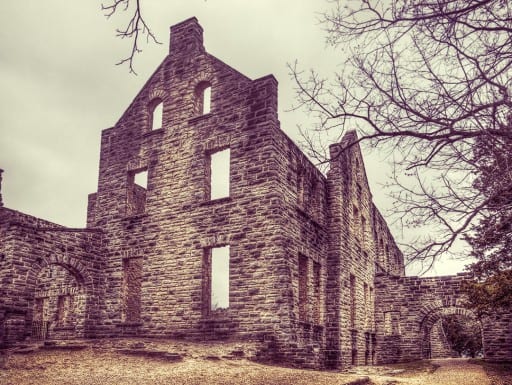 Feel free to help yourself to the Color wheel seen in this tutorial: