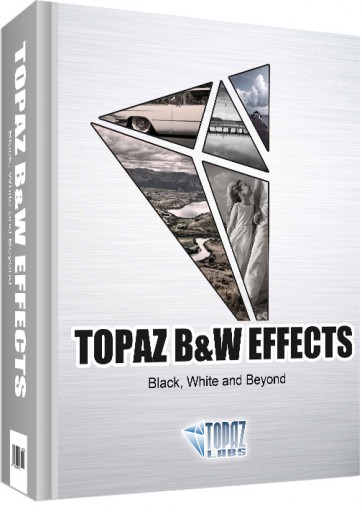 Last week I had the pleasure of previewing Topaz Labs' Beta of Black and White Effects 2.  I know I have said it time and time again about Topaz Labs, but they always manage to wow me with their updates.  They are continually improving their programs to make them streamlined and efficient.  The best part about it, the upgrades are complimentary if you purchased an older version.  Wouldn't it be great if Adobe did the same 🙂
Today's tutorial is a walk-through of Topaz Labs Black and White Effects 2.
 Click here to download today!