Topaz Webinar Follow-Up
I love doing Webinars with Topaz Labs, they really are the highlight of my month in many cases.  I tend to cram a lot of information into one session.  I don't do this because I want to confuse people, I do it because I want there to be as much information as possible in one Webinar.  I already assume that the viewers have an understanding of Photoshop and the Topaz software.  It turns out that I may be moving too fast!  Someone said I needed to lay off the coffee, haha, I don't drink coffee!
In any event, I really wanted to stress Topaz Clarity more during the webinar.  I showed a pretty cool technique for easy editing in Topaz Software, but I did not spend nearly enough time in Clarity as I would have liked.  To clarify (no pun intended) I am not regulated by anyone when I do these Webinars to spend time in various programs, I could very well have spent the whole webinar in Clarity.  I didn't want to do that, because they have so many products that are just awesome!
In this video tutorial I want to elaborate on the Actions in the Actions Package as well as show off the true power of Clarity on a Non-HDR image.  What did Blake just say Non-HDR (call the Photo Po-Po).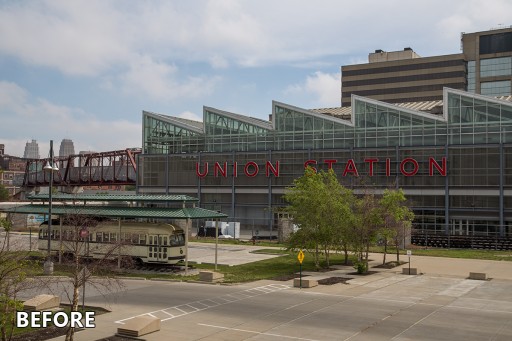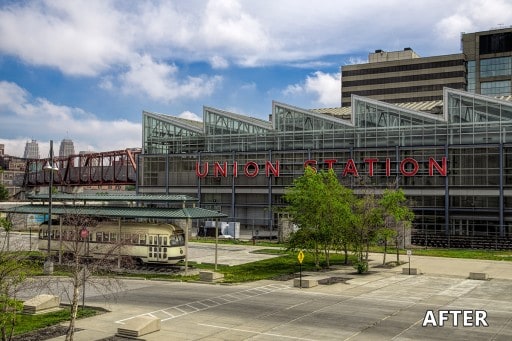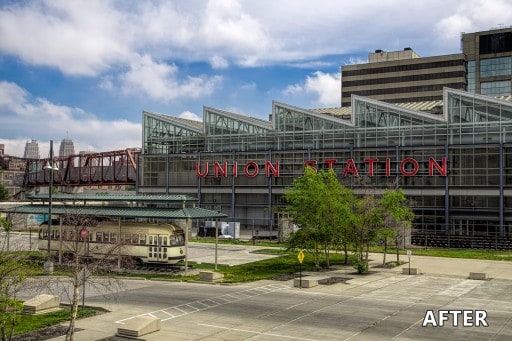 Download the Actions Package associated with this tutorial!  


---
Like this tutorial?  You will LOVE HDR Insider!