Topaz Labs has just released its breathtaking new program, Topaz Clarity!  It is a fine addition to the Topaz line-up that we have all fallen in love with.  Combining Clarity with Adjust is an unstoppable combination!
Clarity will be retailing at just $49.99, but through May 31st you can get it for a low $29.99! With Coupon Code: claritynew
Head on over to Topaz Labs and pickup your copy today, heck throw Adjust in with it!  You will not be disappointed!
Check out the review I conducted yesterday as well as some before and after shots below.
Topaz Clarity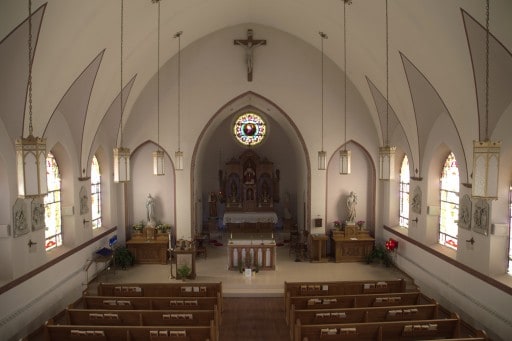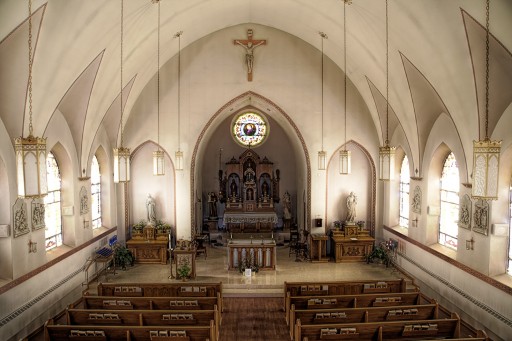 Topaz Adjust and Topaz Clarity