You know it is a good sign when the software company you love not only continually improves their products, but goes out of their way to create awesome new ones.  Topaz Labs will be releasing Topaz Clarity tomorrow, 22 May 2013.  I had the luxury of beta testing it last week and absolutely love it!
As the name implies, it is like the clarity adjustment in Camera Raw and Lightroom, however, you have much more control!  It is a very simple plug-in, nothing flashy, nothing intimidating, just a couple simple adjustments that will boost the contrast in any photograph!  I found it worked exceptionally well on 32 bit tone mapped images.
The Interface: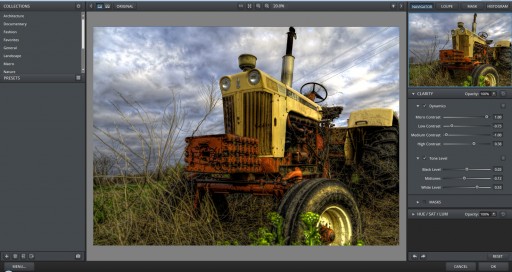 The Good:
Very simple plug-in that uses the same beautiful interface as Topaz Black and White Effects 2.  

It breaks down the Clarity adjustment we have all grown to love into 4 different adjustments making it possible to achieve much more precise effects.
Clarity not only adjusts the contrast in the photo, but offers you the ability to adjust the saturation as well.  The intuitive HSL (Hue, Saturation, and Luminance) module offers you the ability to take serious control over the saturation in your image as you add the contrastadjustments.
A very useful masking system that is both easy to use and extremely effective.
The Bad:
There is not a whole lot to it to really have any flaws.  It worked exactly as intended and produced awesome results.
The Bottom Line:
I love what Clarity can do to a 32 bit HDR image.  In the past I had never really found a place in my workflow for 32 bit HDR images as I could not do a whole lot with the micro contrast to give me that epic HDR look.  With Clarity I can really boost a 32 bit HDR image to the next level.  I can already see 32 bit tone mapping finding a new home in my typical workflow thanks to Topaz Clarity!
However, it does not stop with 32 bit images.  Clarity works wonders on normal HDR images as well as single exposures.
Topaz Clarity used on a 32 Bit HDR image processed with Photoshop CS 6: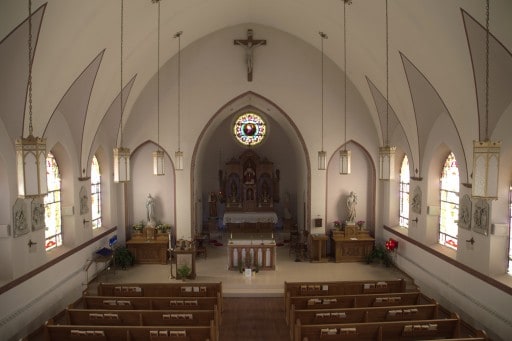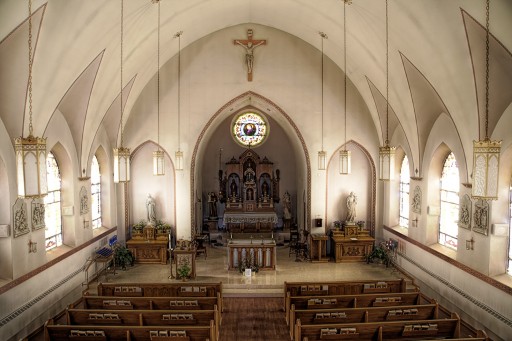 Topaz Clarity used on a tone mapped image processed with Photomatix: