Next Tuesday (March 18th, 4 pm CST)  I will be conducting a Webinar for Topaz Labs titled, "Adding Artistic Expression While Avoiding Technical Flaws".  During this tutorial I will be showing many techniques to avoid making fatal errors to your images during the processing phase.  One area I will touch on is Noise Reduction.  I will actually be using this image for the Webinar as well, so this is kind of a taste of things to come!
Topaz Labs offers an amazing nose reduction plug-in, DeNoise, that compliments your Photoshop Workflow quite well.  Topaz DeNoise is a necessity for any HDR photographer as it battles HDR Noise with great success without destroying that important detail!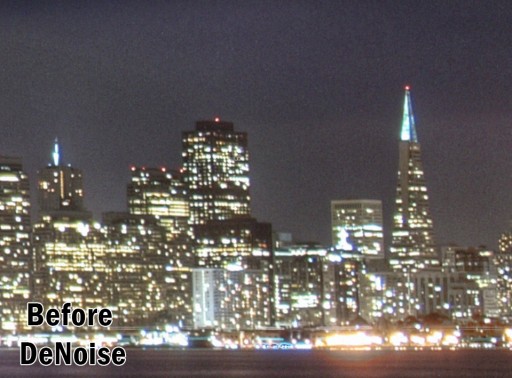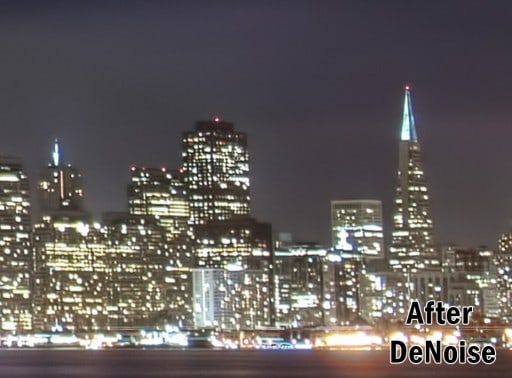 Topaz is currently running a sale on DeNoise for 50% off the regular cost of $79.99.  If you own any Topaz Software, you know they don't skimp out or cut corners on anything!


Like this tutorial?  Want Full Workflow tutorials?  Try HDRInsider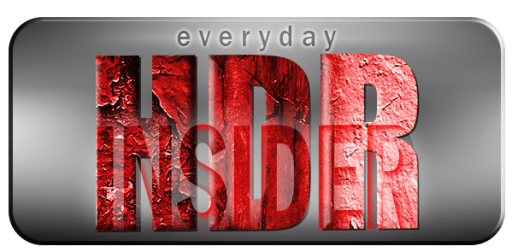 [/pullquote]