Topaz Glow is the latest and greatest from Topaz Labs.  At its most basic level, Glow is a fractal art generator.  It makes your highlights and shadows turn into wispy curls of light.  Here is a brief description from Topaz Labs:
Glow is a technology that we have been working on for a while.  There have been requests for us to expand upon Topaz Clean's "curly" effects. Since Clean's technology is very different than the technology needed to create fractal images, we decided to start developing Glow.

This technology further broadens the scope of possibilities and solves the need for Mac users. We've crafted many beautiful and interesting effects such as:

•     Neon looks

•     Fractal effects

•     Line designs

•     Subtle glow effects
After having some time to work with Glow, here are some of my thoughts.
The User Interface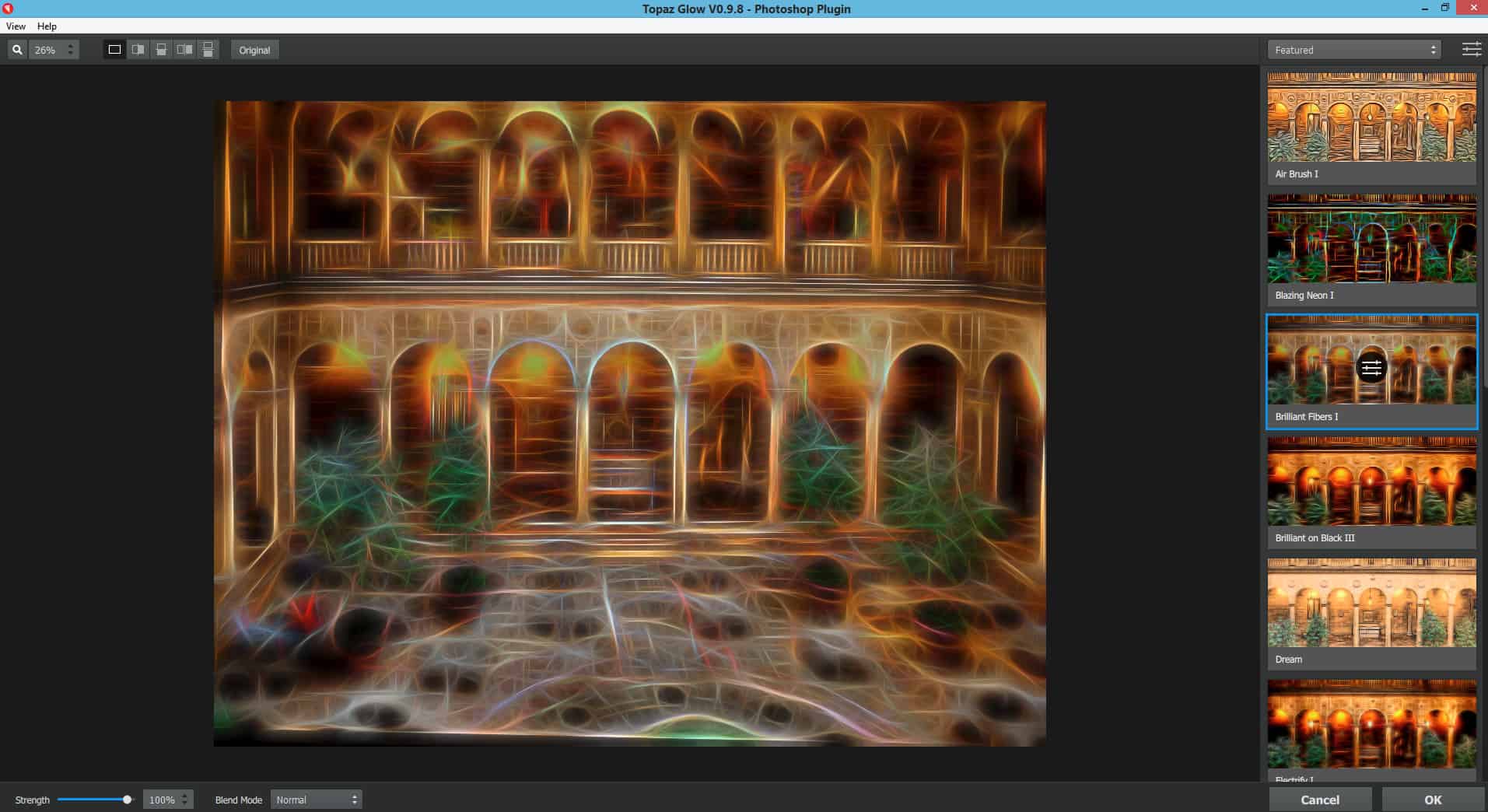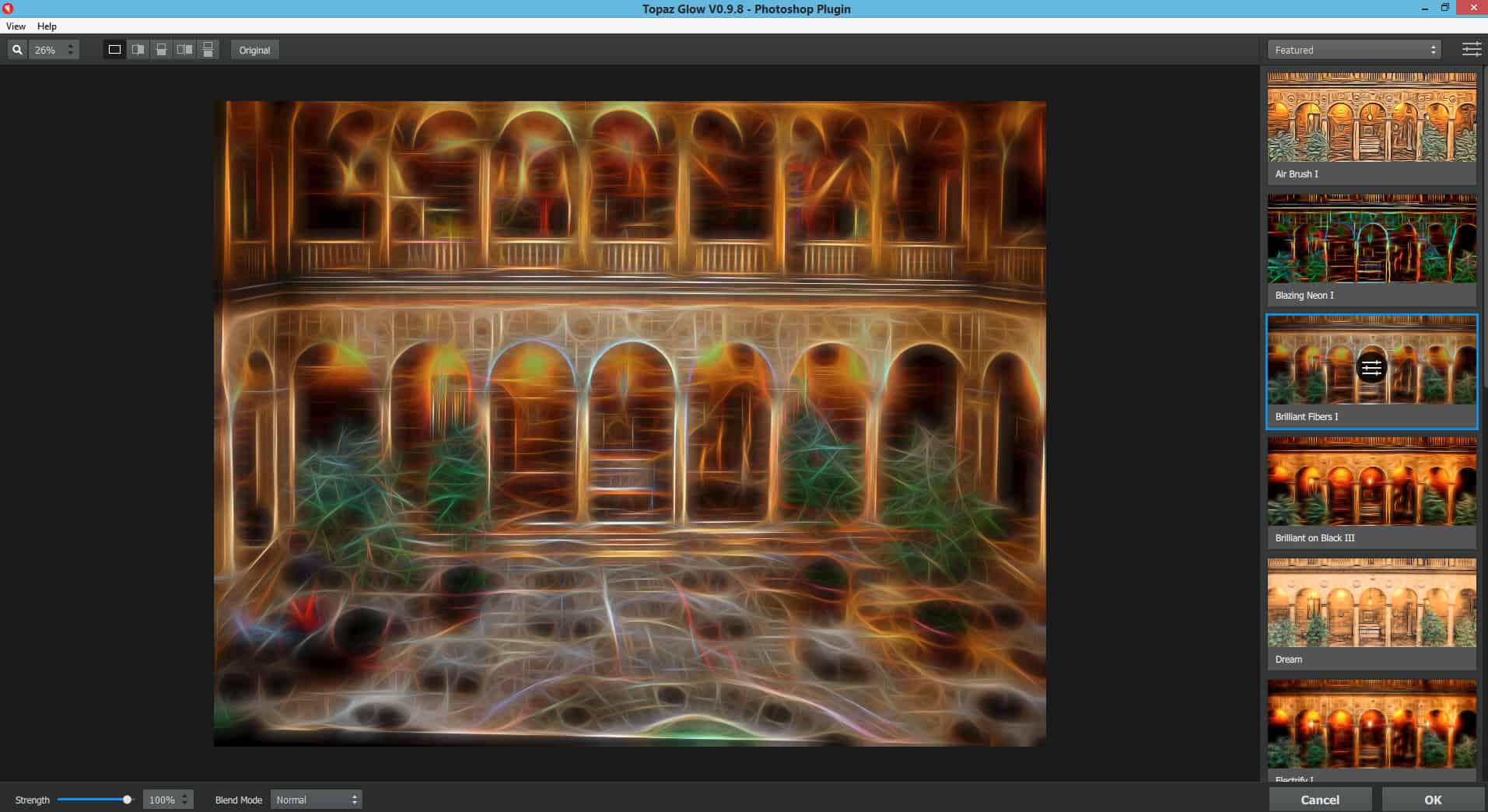 The Benefits:
Clean, Simple, and easy to use interface.  It is almost an exact replica of Topaz Impression in simplicity, style and layout.
The effect adjustments are self-explanatory.  The effects are not hidden behind fancy words, what you read is what it does.  This makes the learning curve for the program rather low so you will be on your way with the effects in no time.
A wide variety of useful Presets.  The presets in Glow are effective and if not good for one click use, they are well on their way!  I use many of them as a jumping off point and only have to skew the adjustments slightly to obtain the desired effect.
The possibilities.  While the fractal effect is niche in many cases to a select group of artistic individuals, Glow can be used in subtle ways to enhance the overall look and feel of an image without the fractal effect.
It is a stand alone program.  Those who do not own Photoshop will be pleased that this also installs as a stand alone program that does not require Photoshop to use.
The Limiting Factors:
Glow is not for everyone.  This is a program that will pique the interest of the individuals who want to "Electrify" their photos or designs.
It will be easy to spot.  If it is not used as a subtle element in a photo, it will be easy to spot as a filter.  I will venture to say we will see quite a few "one click wonders" until the masses figure out a way to incorporate it in their workflow.  This is not necessarily a bad thing, just part of the learning curve with a new piece of software.
The Bottom Line:
While Glow is predominately meant for fractal art, I have found several uses for it outside the fractal realm.  I have used it for subtle boosts in the radiance of my images as well as effective dreamlike elements in animal portraits.  If you are an artist by nature and enjoy "tinkering" with your images to see where they can go, Glow is great to have in your arsenal of tools.  However, if you are a purist and don't really explore the artistic nature of your work, you may find limited capability with it.  I would highly recommend it to anyone with the artistic brain as it can be very useful in a mixed workflow using masks and blending options.
Some Examples: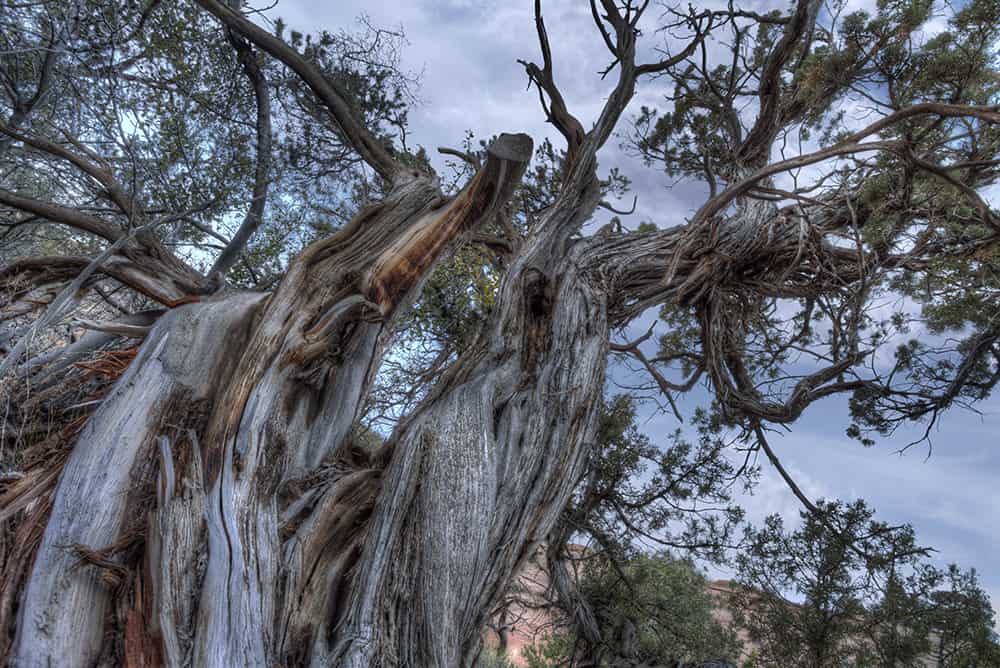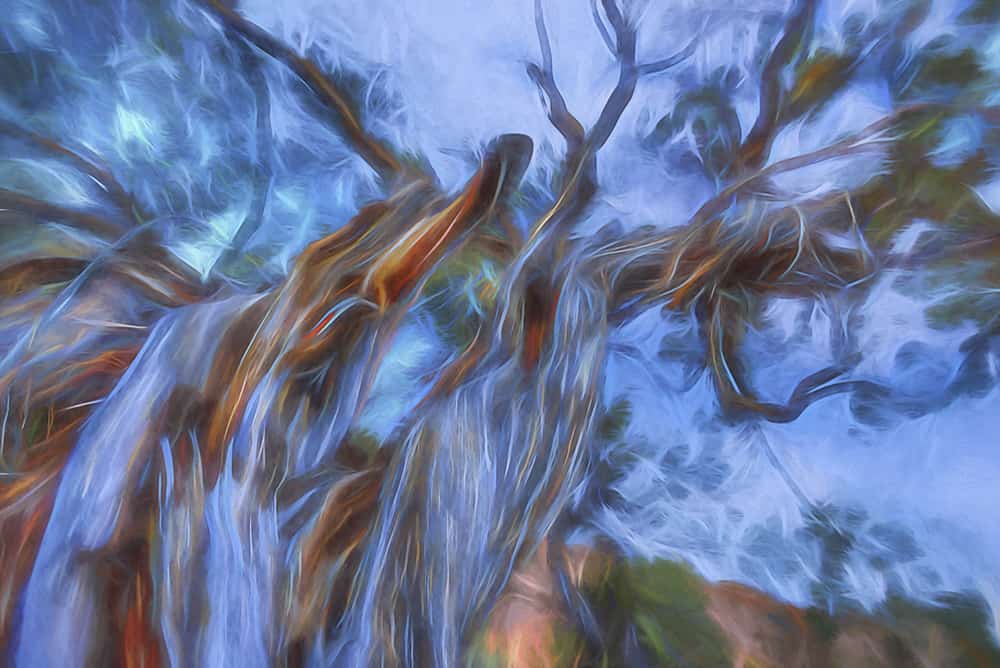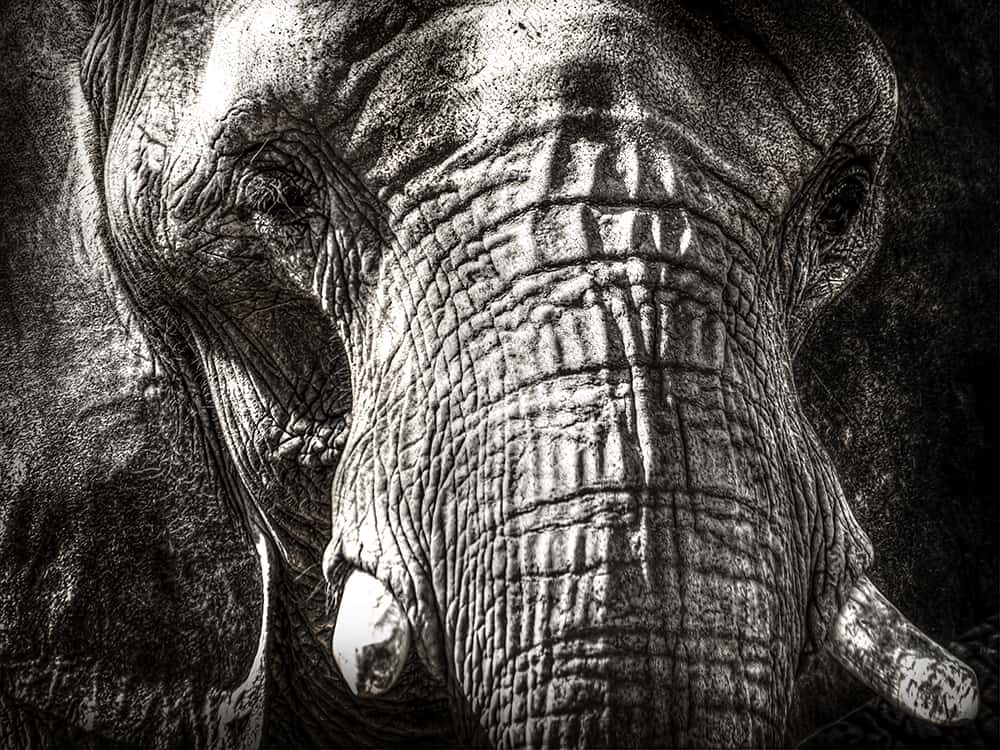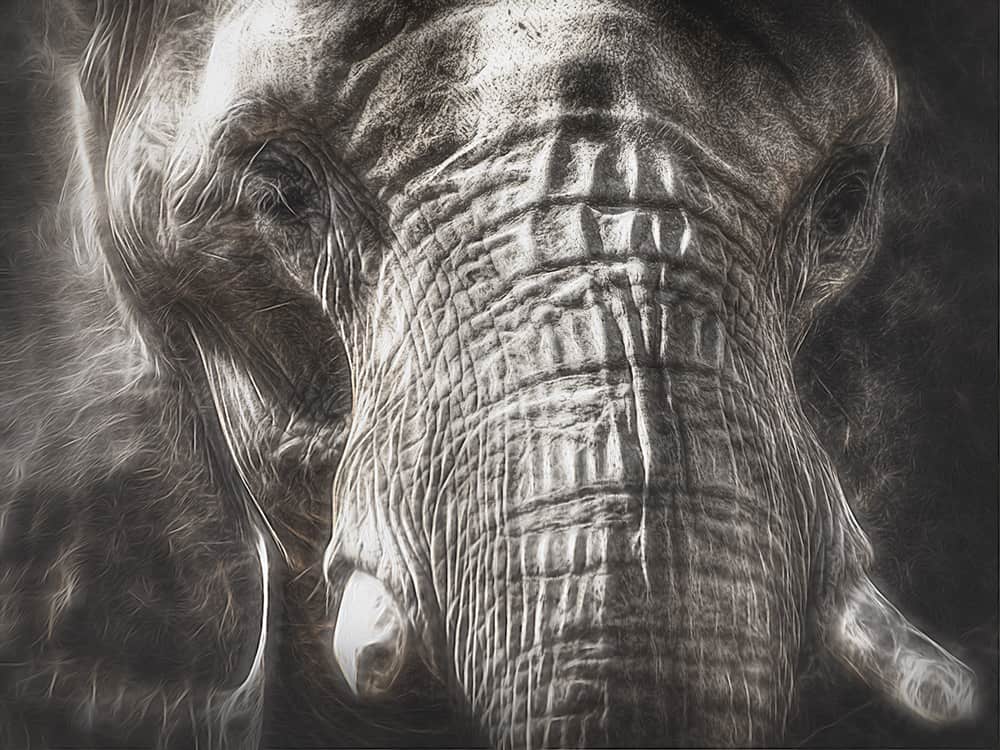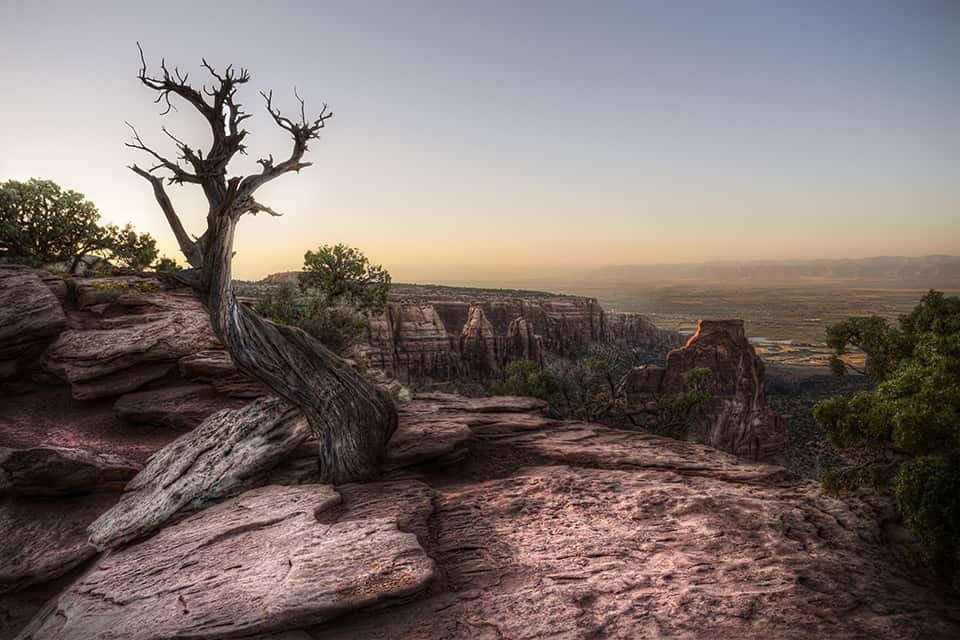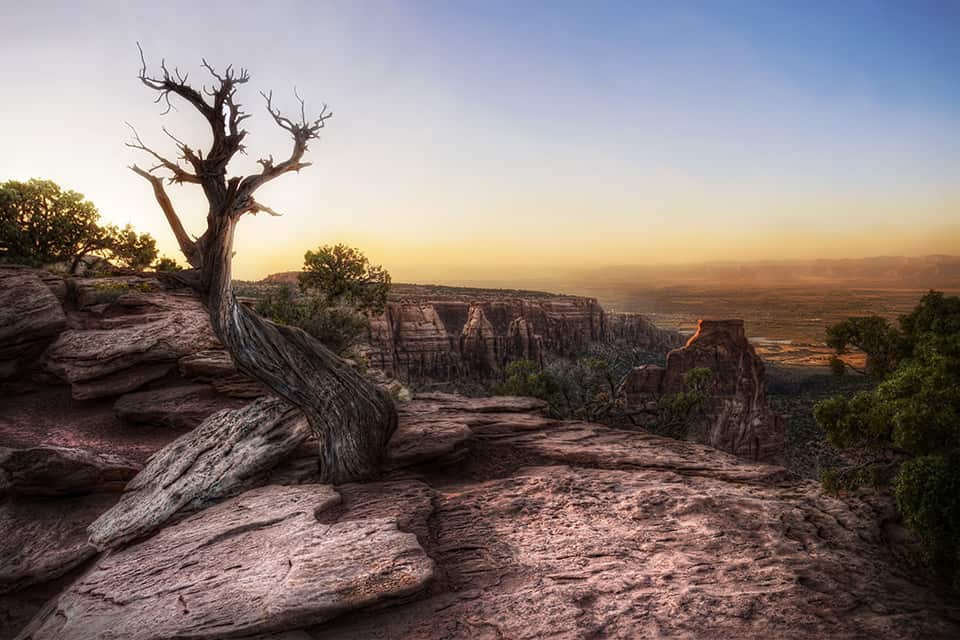 The Tutorial: