A Different Side of Glow
During this webinar I focused heavily on incorporating Glow into your Workflow and the importance of setting the stage for Glow so it can be the star of the show!  I used several images to achieve various Glow effects.
Using Glow as a Fractal Art generator to make compelling Animal Portraits
Using Glow, Impression and Restyle to make awesome Abstract works of art
Using Glow and Impression to boost a landscape.
Using Clarity to set the stage for Glow to make awesome amazing Night Cityscape images
Using Glow to create a brilliant glowing effect in any room.
Here are the final example images in their respective order.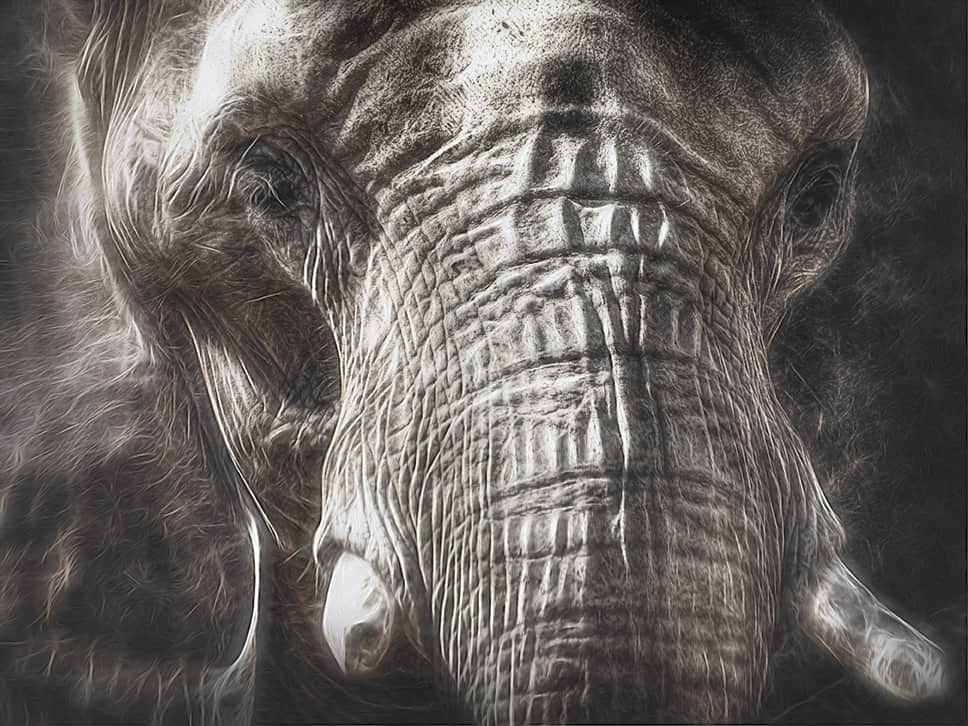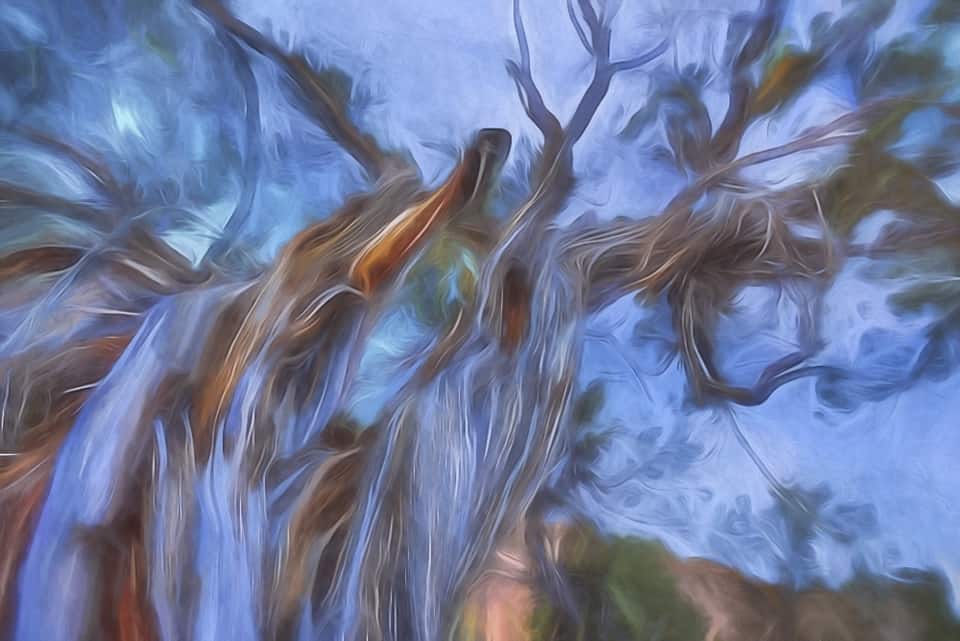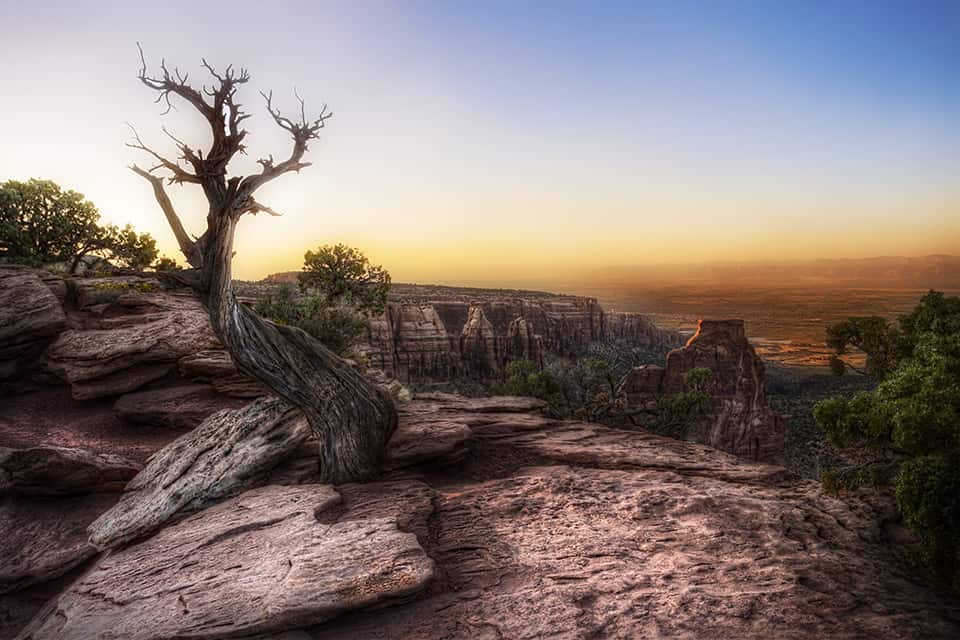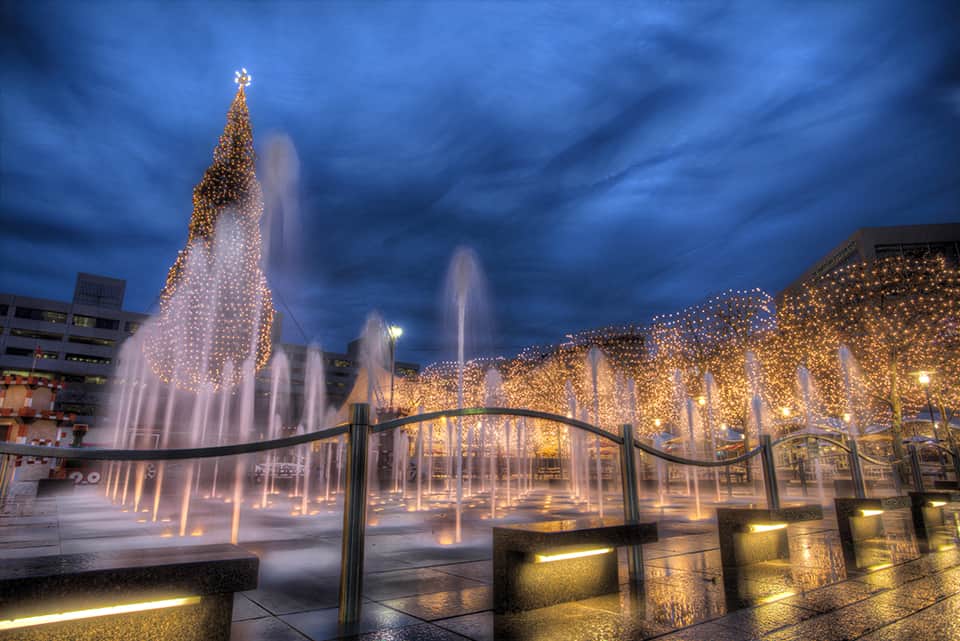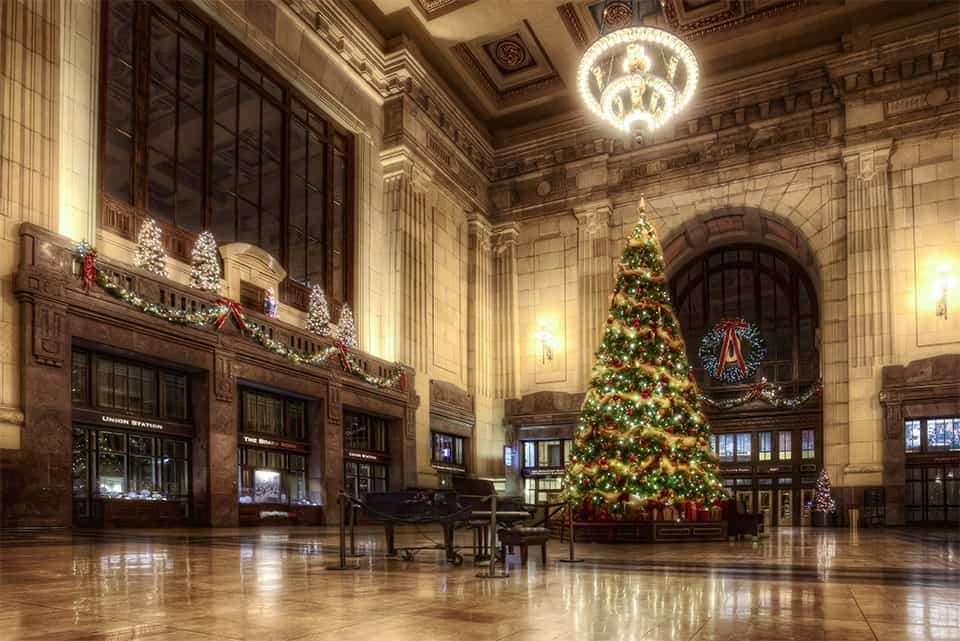 If you would like to download the PDF with the settings for this webinar as well as a few Actions for Photoshop click the button below:
 Download the Actions and PDF with Settings
---
[hcshort id="5″]
---