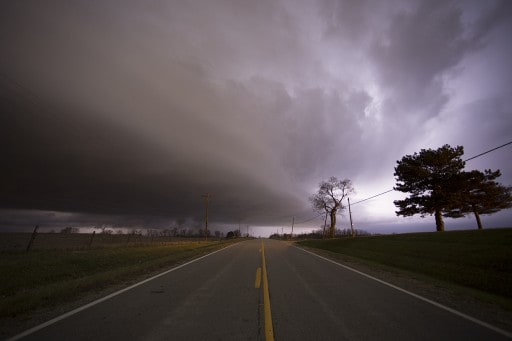 I recently conducted a Webinar with
Topaz Labs
about forming your Workflow Formula.  A workflow is a very difficult thing to cookie cut for every image, because every image is different.
From beginning to end, my workflow for HDR is much different than my workflow for a portrait.  However, there are some things that remain constant throughout the photographic workflow process.  In this Webinar I discuss the workflow formula and how to overcome issues when variables get thrown into the equation.
I have some pretty valuable supplemental information that goes along with the Webinar that you are welcome to download as I will be referring to the information found in it during the Webinar.


Here is the Webinar for those who missed the Live showing: