Showing off my workflow in the Topaz Labs Zone System Webinar
This will be the 17th Webinar with Topaz Labs, I have come a long way since the first one.  However, it feels like yesterday I was siting in front of my Mic, shaking inside.  Literally, if you listen hard enough you can hear my nervous bones rattling in that very first webinar!
In the Zone System Webinar I will be flaunting the epic power of the Zone Systems in harmony with the Topaz Labs Workflow.  I often incorporate the topaz labs product line in my Zone System Workflow and in Zone System Webinar I will be showing all of my dirty little Ps secrets!
Get Registered:
Have no fear, it may be full now, but I will embed the video in this page when it is available, bookmark it and come back soon 🙂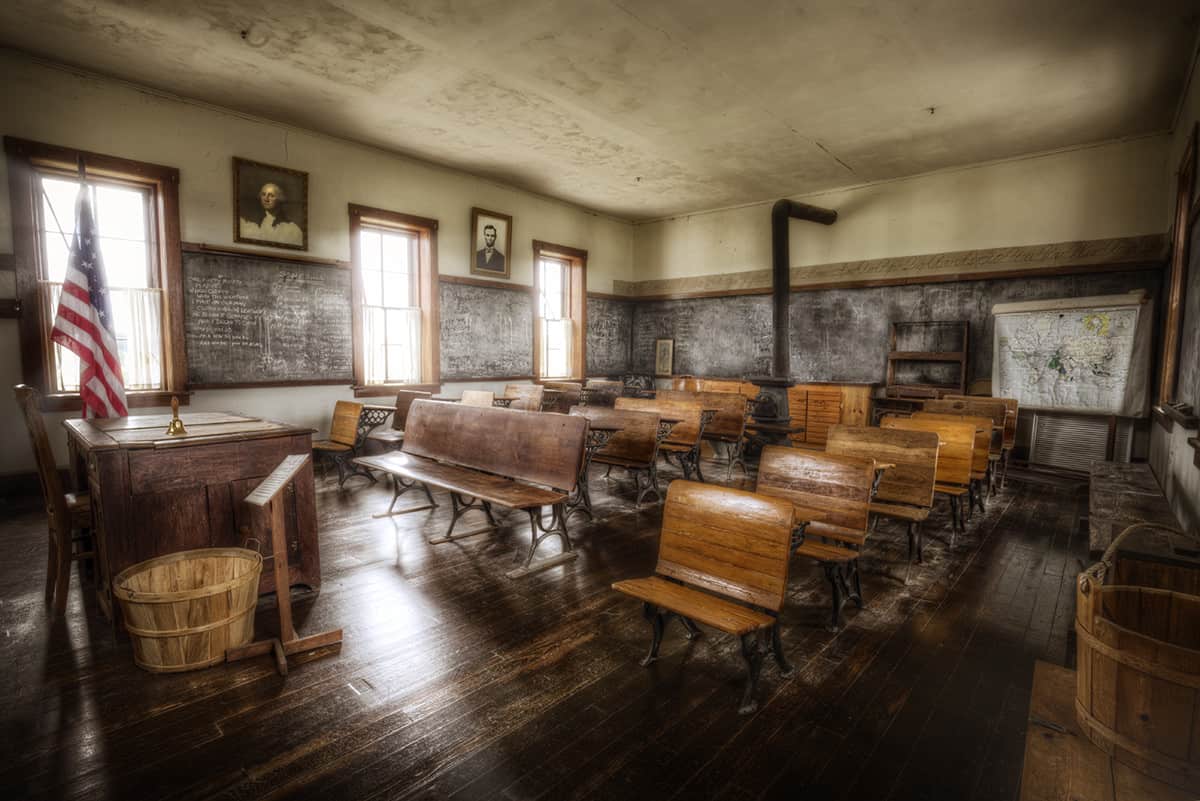 Topics that will be covered in the Zone System Webinar:
 Why use the Zone Systems?
Why use the Zone Systems with Topaz Products?
Which Topaz Products work the best with the Zone System Workflow?
When to use what products and where in the Zone System Workflow.
---
Like the style of this tutorial? You will LOVE HDR Insider! Full-Length HDR Workflows, Critiques & More!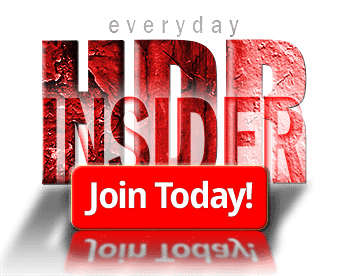 ---
[hcshort id="9″]