It has been some time since the Webinar I did last month for Topaz Labs on Compositing.  They have recently posted the full webinar to YouTube for your viewing pleasure.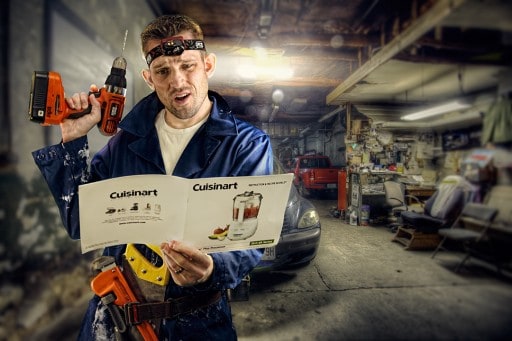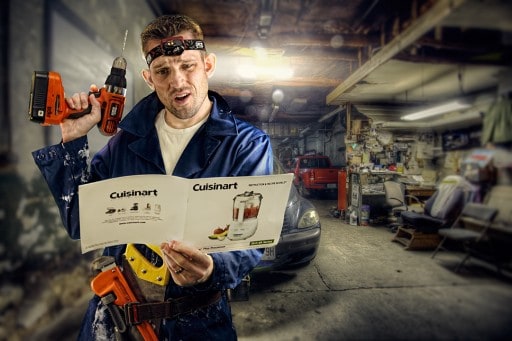 If you want to follow along and put me on a strange background, you are more than welcome to download the foreground image here.  I would love to see what you come up with!
CLICK HERE To get all of the topaz products used in this tutorial.