---
 Who doesn't love Zombies and Actions!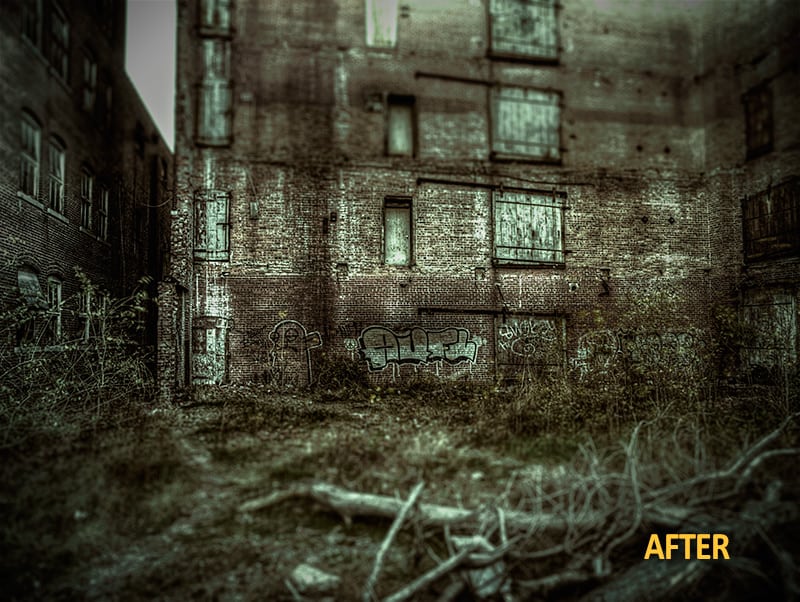 I was watching the Walking Dead the other day while playing around in Photoshop and thought, "Man that intro looks incredible!  I bet I could mimic it in Photoshop, because it would look great on some old HDR images."
The effect was a lot more difficult than I expected with a lot more layers than I wanted to tackle.  Lucky for you I recorded the whole thing… Not just in a tutorial, but in an Action as well!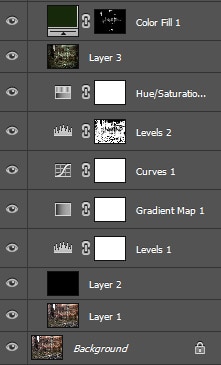 [hcshort id="5″]