Non Obtrusive Brush Style Watermarks in Photoshop
We have all seen those horribly gaudy watermarks on images that distract and most times destroy your viewing experience.  Do a quick Google crawl on the Images tab for the words "watermark on photo".  You will see anything from sleek and elegant to giant and intrusive.  the point of a watermark is to safeguard your work, but do you want to hinder the viewers experience in the process?
I use custom brushes in Photoshop for several things.  From composites to dodging and burning these brushes save me countless hours in Photoshop.  Did you know you can also use brushes to make watermarks in Photoshop?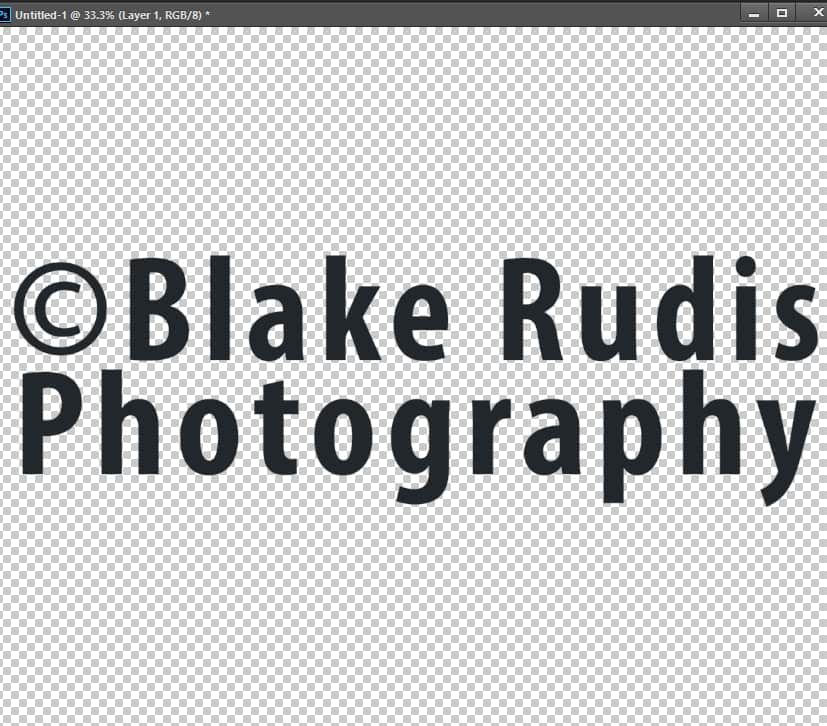 There are several advantages for using brushes to make watermarks in Photoshop over the traditional methods like text layers and automated processes.  Here are a few:
1.  Change the size of your watermark brush in seconds with the left and right bracket keys.
2.  Change Opacity and Blending Options to make the watermark in Photoshop less intrusive to the viewers eye.
3.  Incorporate Layer Styles, like Drop Shadows and Glows, to make clone removal much more difficult, yet still remain unobtrusive.
In this video tutorial I will show you how to accomplish all of the above while making your watermarks in Photoshop.  While this is a fairly simple process you can do some very complex things to ensure your watermarks are effectively utilized while maintaining the integrity of the photo.  If used correctly they can be very powerful.
Not only will we tackle the wonderful world of watermarks, I will give you a crash course on one of my new favorite tools in Photoshop CC – Libraries.  Libraries allow you to save Layer Styles for future use making quick access to routine Layer and Blending Options a breeze!
---
Like the style of this tutorial?  You will LOVE HDR Insider!  Full-Length HDR Workflows, Critiques & More!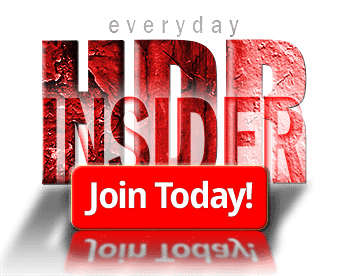 ---
 [hcshort id="9″]