What's new in Adobe Camera Raw 8.5?
Among all the chaos of the Photoshop CC 2014 update did you notice that Camera Raw received some awesome new features?
What changed in ACR 8.5:
New RAW profiles
A new Preview button that toggles the adjustments on and off in any panel!  LOVE THIS!
The ability to brush masks on a Graduate Filter.  Finally!  I used to make all of my graduated filters in PS because I had more control with a mask.  Now you can do it in ACR.
In this tutorial I will show you some of the new features and give you a detailed example of just how powerful masking your Graduated Filters can be.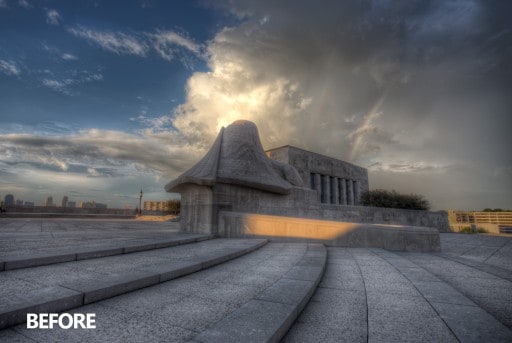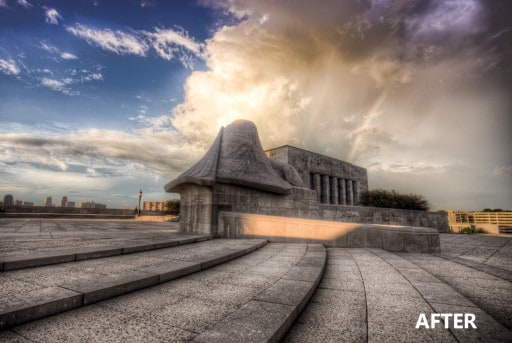 If you liked this tutorial, you will LOVE HDR Insider!