Let's take a look at What's New in Photoshop CC 2015
With every new release of Adobe's Photoshop I get stoked to see what they added for Photographers.  Sure we know Photoshop is a very strong editing tool typically used for web design, but it is insanely powerful for Photographers.  With each new release of Photoshop there come a lot of things I will never use and a few things that make my life incredibly easier.  This new update is no different!
What's New in Photoshop CC 2015
Right from Adobes Forum website are the new features for Photoshop CC 2015.  I have taken the liberty of consolidating what is pertinent to Photographers.  Please visit there site to learn more.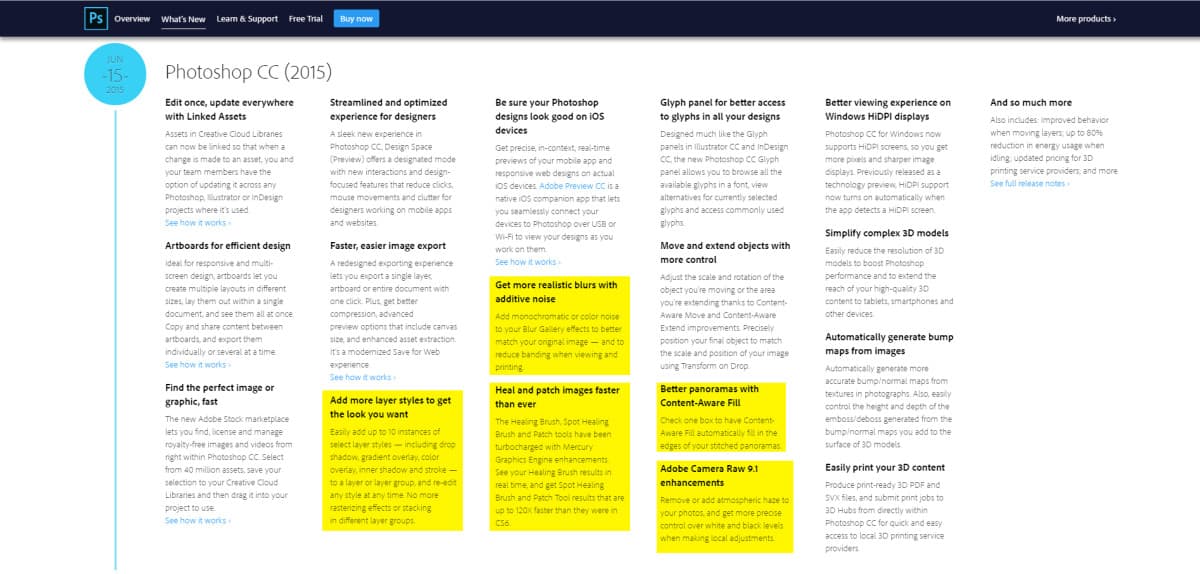 When you look at this spec sheet many things seem like a foreign language.  It appears Adobe is pushing very hard for the Mobile and Desktop Transition which really means nothing to me at this point as I do all of my work at the PC.  They have also added Story Boards and Adobe Stock is a new item as well.  Those may be all fine and well for someone else, but I am mainly concerned with these three and will be showing you my quick tutorial on how I will be using them:
1.  Multiple Layer Styles
2.  Noise in Blurs
3.  Auto Content Aware Fill in the Pano Stitching
While these new features may seem trivial, they are very powerful when you take a deeper look at them.  Watch the video tutorial below to see how they are making their way into my everyday workflow!
Take a look at What's New in Photoshop CC for Photographers:
Need to move your Plugins from CC 2014 to CC 2015?
The following method for updating plugins is not recommended by Adobe. They recommend re-installing using the plugin manufacturers installer. Continue at your own discretion.
Like the style of this tutorial?  You will LOVE HDR Insider!  Full-Length HDR Workflows, Critiques & More!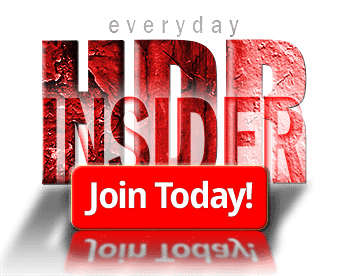 ---
 [hcshort id="9″]