I received a request to show how to make a text logo after last weeks post on Masks and Clipping Masks.  I skipped this step for the sake of time on last weeks tutorial.  As you can see, even making a simple text logo like this requires over 15 minutes of tutorial time!
There is a lot of valuable information in the tutorial, like knowing the difference between Raster and Vector based layers.  Photos, being pixel based, are raster images.  Text, fonts, and Shape layers are Vector based.  Vector based layers work with mathematical points and angles rather than pixels.  This is crucial to remember when working with text layers in Photoshop.
I explain all of this during the tutorial, I hope you enjoy it!  Go and make a logo when it is all said and done and send me a link in the comments below.  I'd love to see your work!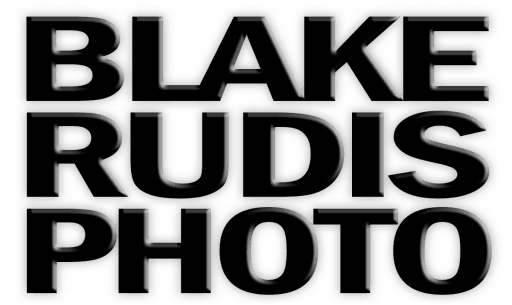 If you liked this Webinar, check out HDR Insider!  I do Full Workflow Tutorials and give away Photoshop Actions every month!