Forging Your Photographs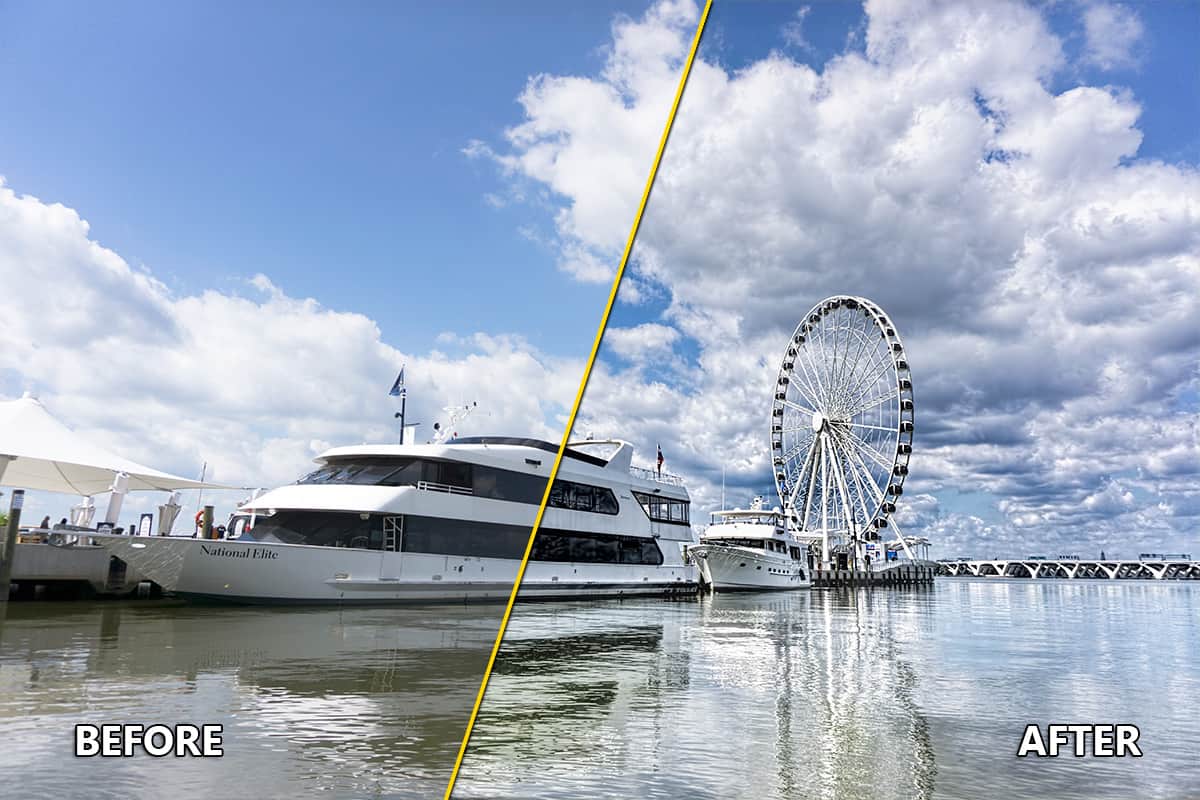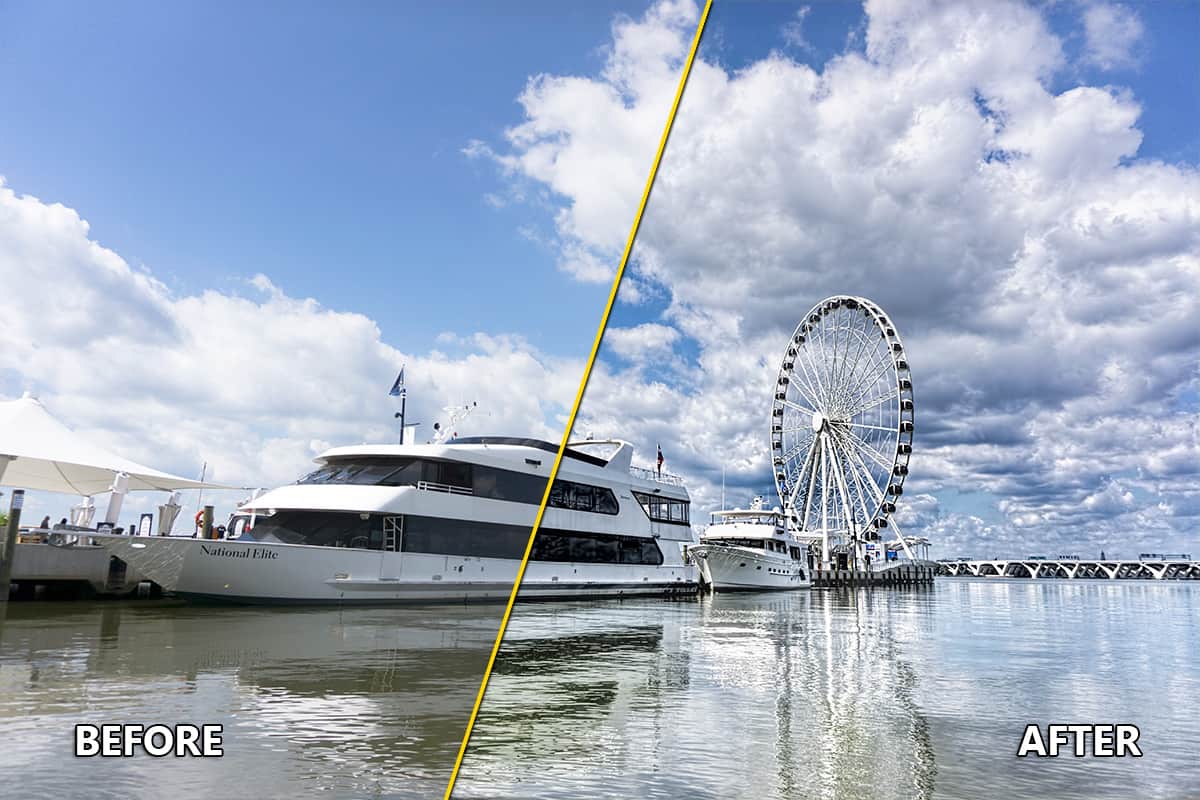 By forging your photographs I do not mean copyright infringement in any way!  Let's just clear that air before we start!
What I mean is real, hardcore, labor intensive forging.  A belt buckle starts out as a piece of metal and is forged into the functional object that it is.  A sword starts as a hard edged sliver of metal, but through the forging and tempering process that hard edged sliver becomes and sharp and efficient cutting edge.  There is no difference between the forging process metal goes through and the forging process your photographs should go through to achieve greatness.
In this Webinar with Topaz Labs I will show you how to turn a simple-boring RAW file into a forged photograph worth talking about!  A few things you need to know about this image.  It was a RAW file taken from a Sony a6000.  The a6000 is a beast of a camera, but it pales in comparison to the Canon 6D.  This webinar will show you that it is not necessarily about the camera, but the steps one goes through to forge the RAW file into the final work of art.
Topaz Labs is offering 25% off their entire store (even the bundle) with coupon code (Expires 13 October 14):
To go along with all the awesome content in this webinar I have an Actions Package that you are free to use at your leisure.  In the actions Package you will find the following Actions:
Auto Forge – This Action will run everything I did during the webinar on the Smart Object.  The effects may not be desirable on all images.  You may need to use some masking to clean it up.  (You must own Topaz Adjust 5, Clarity, DeNoise and Detail for this action to function properly). 
Temperature Level – This is a quick way to even out the color temperature in any photograph.  (You only need Photoshop for this Action to function properly.)
Impression Sequence – This Action will duplicate your project and create two impression layers.  The first layer is a simple Impasto II layer, the second is a more detailed Monet filter.  Use the mask and the black paint brush next to the second layer to bring back parts of the 1st Impression layer.  (You must own Impression for this action to function properly).
 
Click the Download button below to download the Actions package that goes along with this Webinar and begin forging your images today!

---
When I 'forge' my images, I use the Digital Zone System and the Color Zone System to tackle all of the tone and color in my photo prior to working with plugins or creating any artistic effects.  The systems were designed independently, but together they are an unstoppable force!  They each come with training, lots of training!  If you liked what you saw in this webinar there are 7+ Hours of solid Photoshop training with the Zone Systems!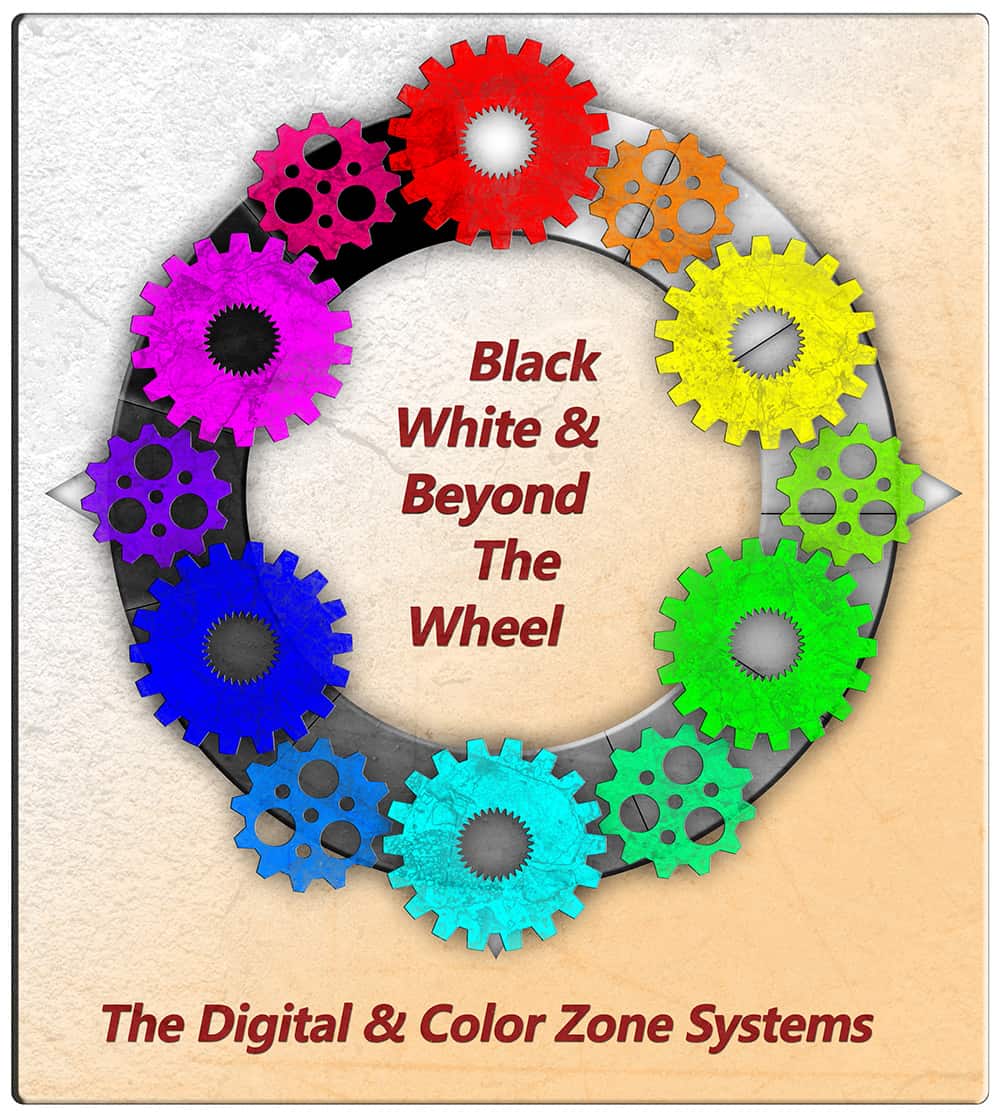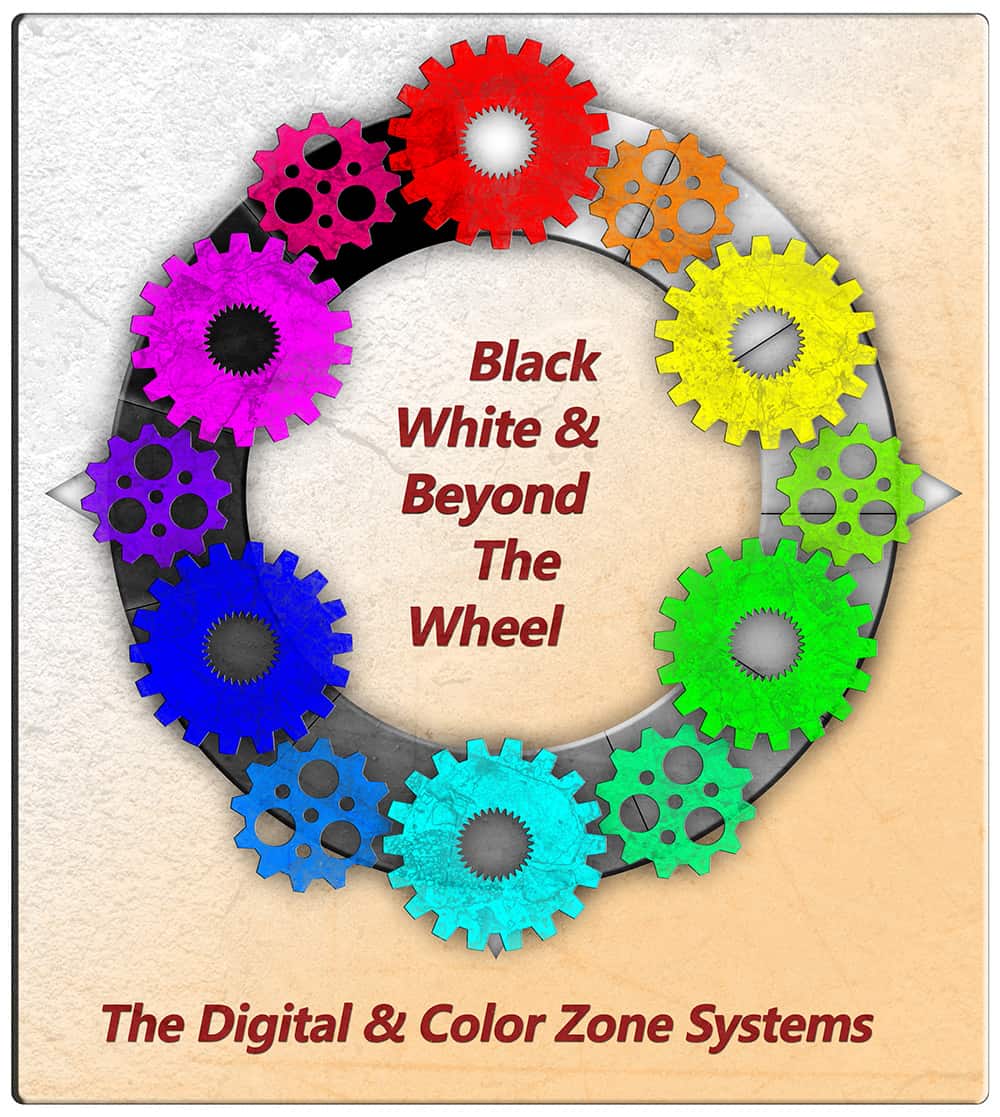 ---
 [hcshort id="5″]