Did you know you could edit videos in Adobe Camera Raw?
I didn't until recently.  I was working on some time-lapse footage in Photoshop and thought, "I wonder if I can edit these videos in Adobe Camera Raw as a filter?"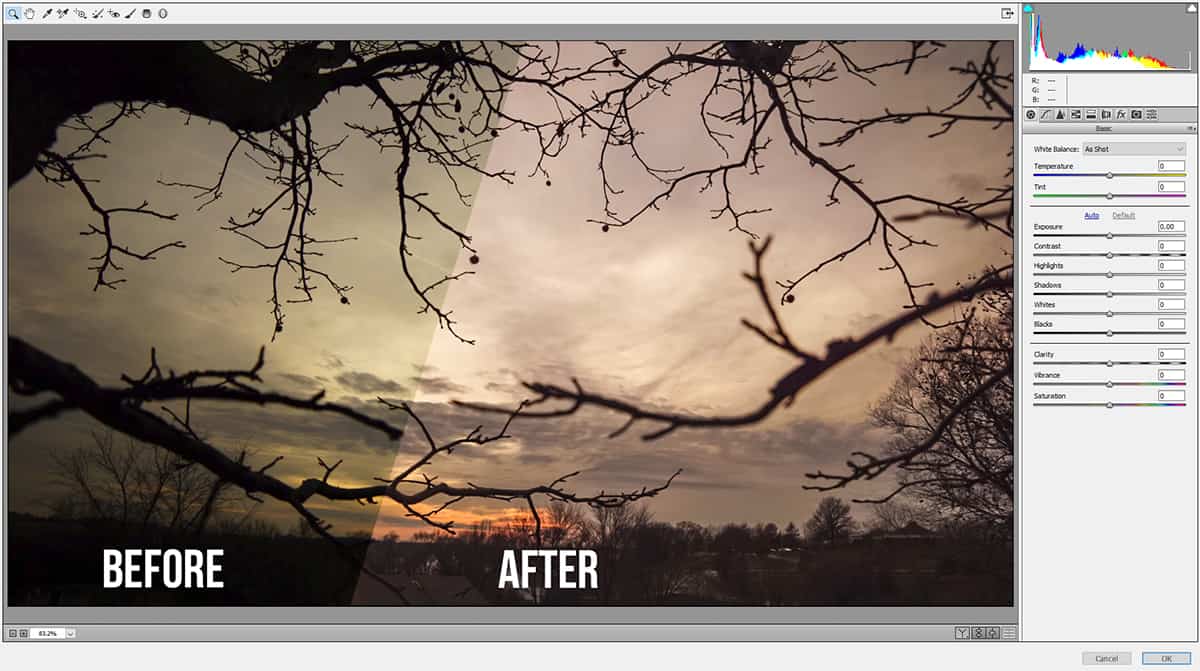 In past versions of Photoshop, CS 6 in particular, I had edited some video footage using filters.  I never made the connection until recently that Adobe incorporated ACR into the Filters list which unlocked serious potential for video editing.  Here is the basic rundown on how to edit Videos in Adobe Camera Raw:
Open a video in Photoshop CC (Must be Photoshop CC)
Right click on the video in the layers palette and select "Convert to Smart Object"
With the layer selected go to Filter >  Adobe Camera Raw
Use the power of ACR to edit you video.  I suggest noise reduction and Chromatic Aberration removal, awesome for video editing!
Press okay in Camera Raw and proceed with video editing.
DO NO RASTERIZE THE VIDEO prior to rendering.  If you render the video it will only run the ACR edits on one frame of the whole video, it must remain a smart object.
Render the Smart Object video after editing.
Words of caution!
This will make your rendering time quite lengthy. These quick Time Lapses took about 5 minutes to render. However a 6 minute video took over 6 hours! This is because each frame is being run through ACR as it renders which takes more time to process.
Watch the Video Tutorial to see how you can edit videos in Adobe Camera Raw.
Like the style of this tutorial?  You will LOVE HDR Insider!  Full-Length HDR Workflows, Critiques & More!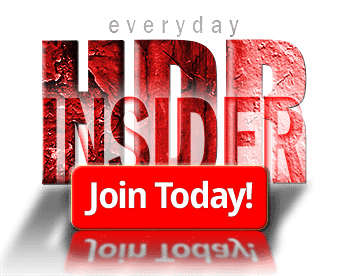 ---
 [hcshort id="9″]