I was working on this photograph the other day and after about 30 minutes of work I realized I didn't really like it.  It seemed like it was missing something.  So I looked through some filters and remembered at one point in Photoshop you could render a tree.  haha, I chuckled at myself and started playing.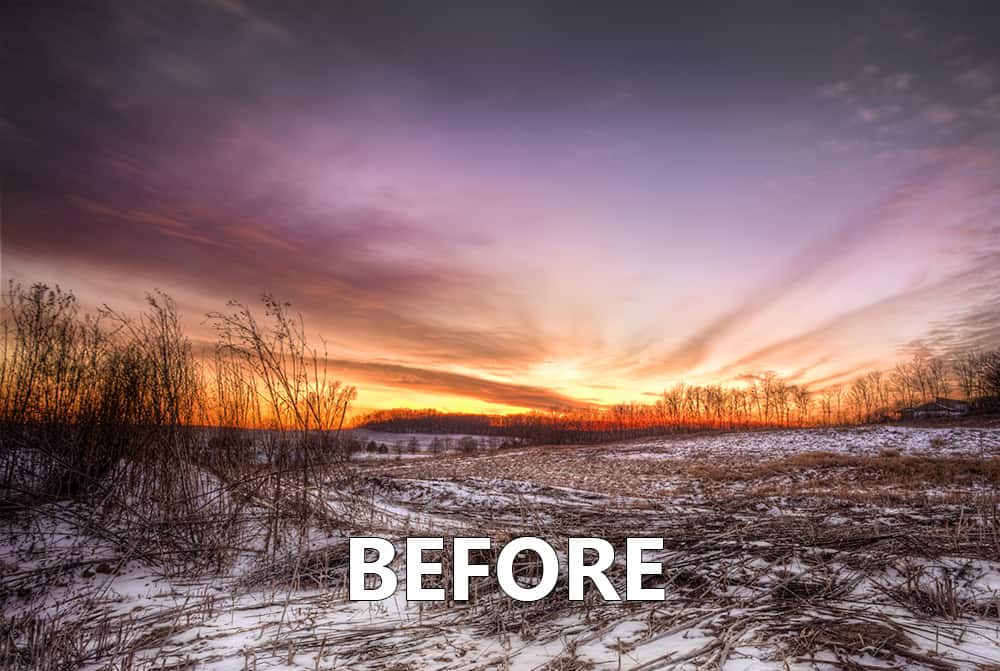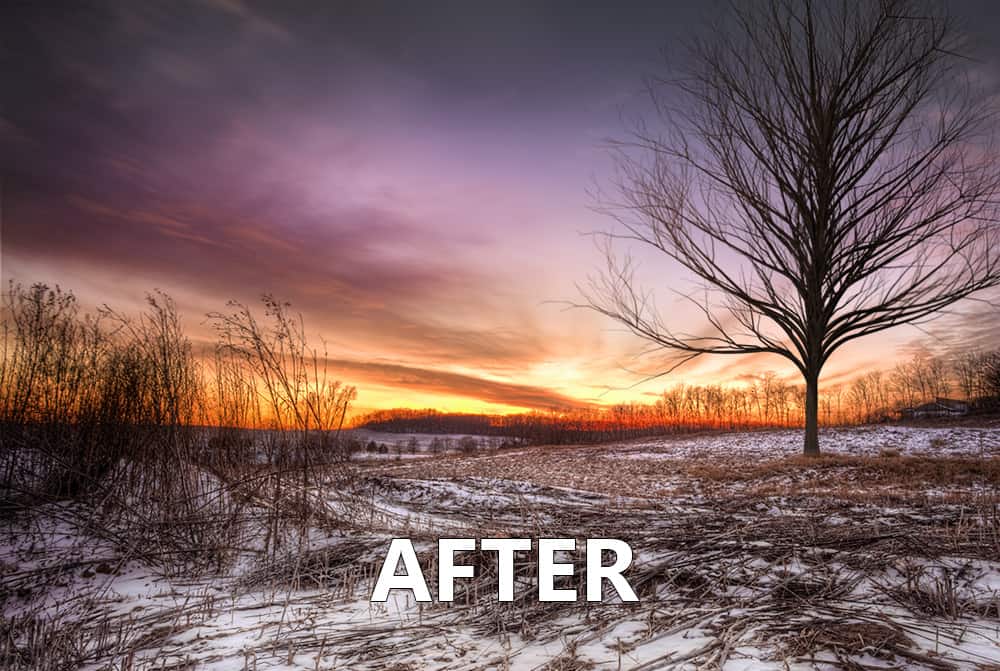 Initially the tree rendering can be pretty ugly and not match the scene at all, but after a bit of experimenting you can make it blend into the scene beautifully!  As far as I know this is only in Photoshop CC and CC 2014, this will not work for versions prior to CC (CS 5, CS 6, etc.).  In Photoshop CC you will find it in the Fill > Pattern Fill > Scripts  in CC 2014 it is in Filter > Render > Tree.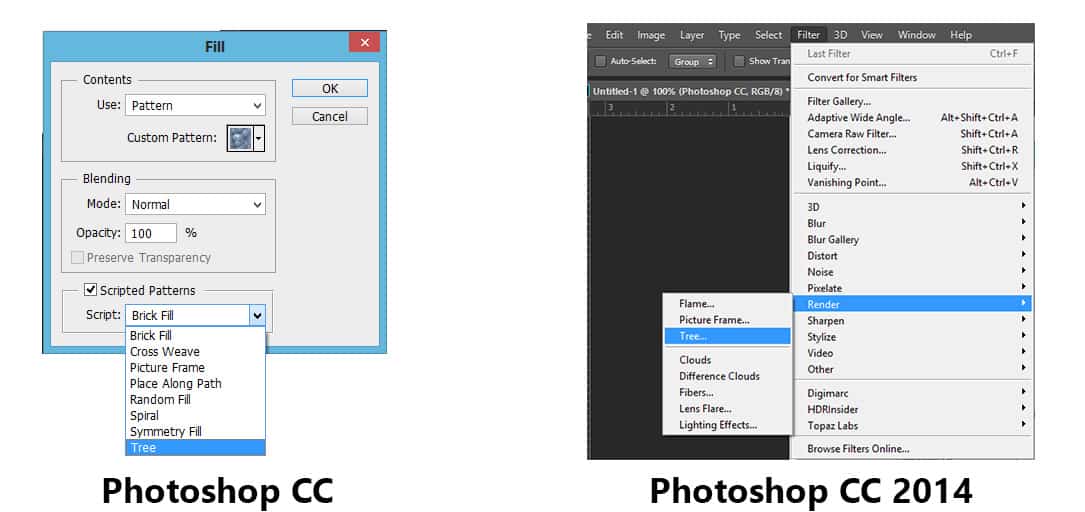 The major things to take away when rendering a tree to make it match the scene:
1.  Be sure the noise in the tree matches the noise in the photo.
2.  Blend the tree in with the photo using a Gaussian Blur of .6-.7 pixels and blend it further using the Blur Tool.
3.  Match the directions and colors of the Highlights and Shadows.
4.  Blend the base of the tree with the ground to provide a firm planted look.
---
Like the style of this tutorial? You will LOVE HDR Insider! Full-Length HDR Workflows, Critiques & More!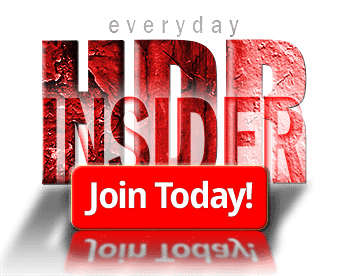 ---
[hcshort id="5″]
---