A Little Bit Sharper
Over the last few years I have used many different Sharpening Techniques.  I have found some better than others, from the High Pass to the Unsharp Mask to the various Plugins.  All of these techniques are pretty great and do a decent job of sharpening.  However, I find myself making a lot of masks to block out areas I don't want sharpened.
I was working on the photo below and knew I did not want the sky sharpened as well as some of the background elements.  Instead of using the traditional masking techniques, I used the Sharpen Tool…  I know of all things right, a tool that actually does what we sometimes make so difficult!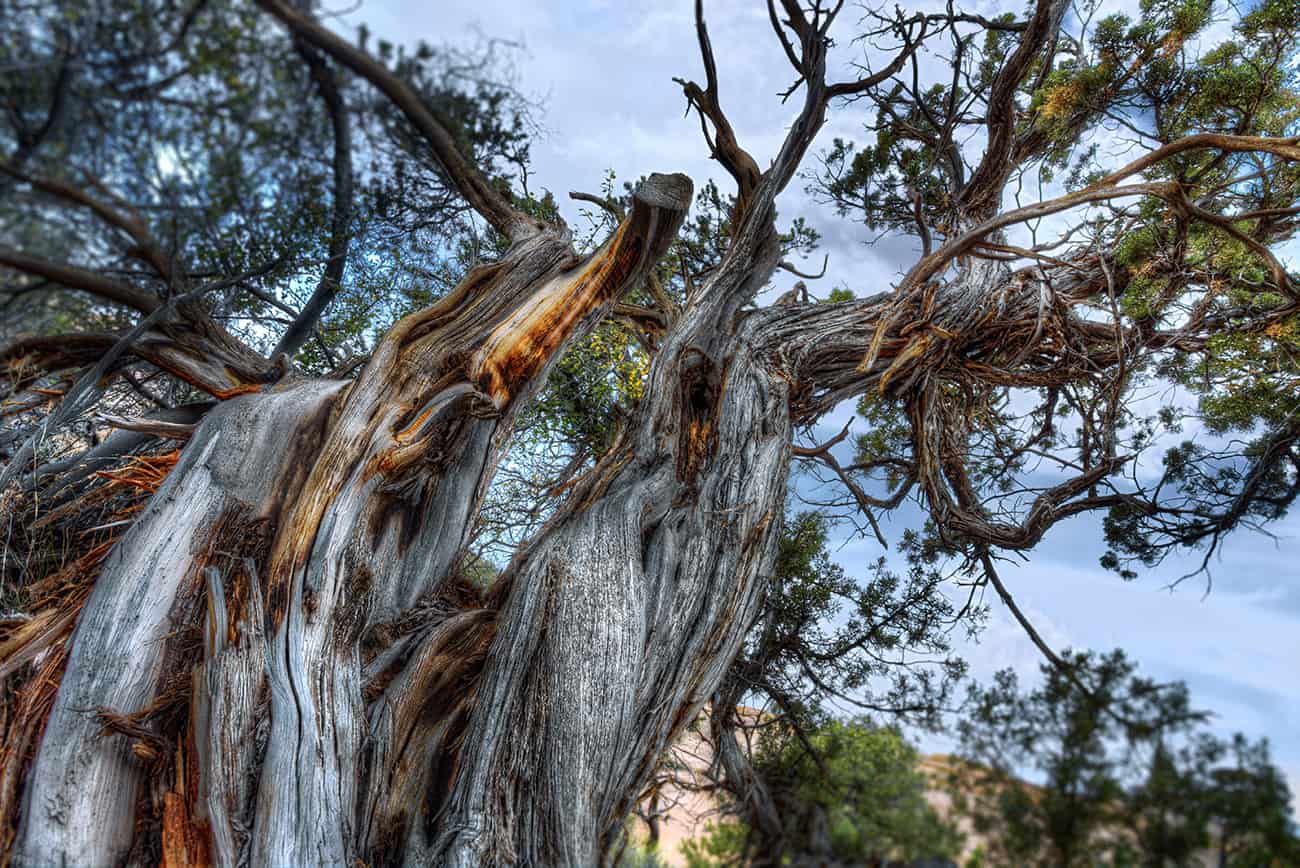 I noticed that it worked really strong at 50% and was almost unusable, but instead of starting over I changed the Sharpened Layer into a High Pass Sharpen Layer….
EUREKA!  I was stoked by how well the High Pass layer worked on the already sharpened layer.  It refined the sharpening effect and made the tree look so real I could almost touch parts.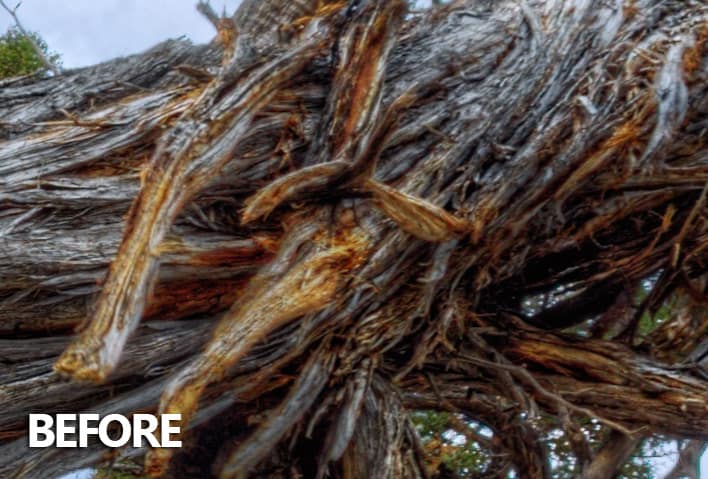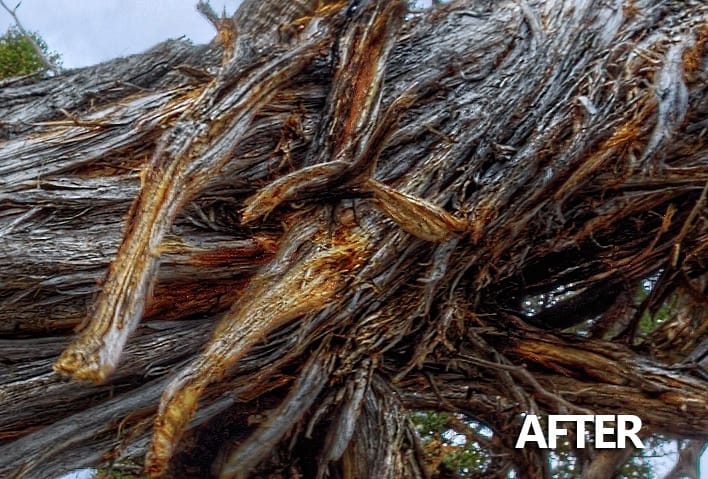 In this tutorial I will show you how it is done and there is also a downloadable action that does all the hard to remember stuff for you 🙂