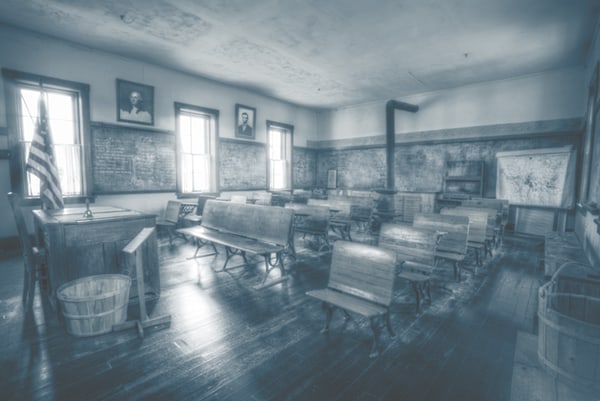 f.64 Elite
Premium Education for Premium Photographers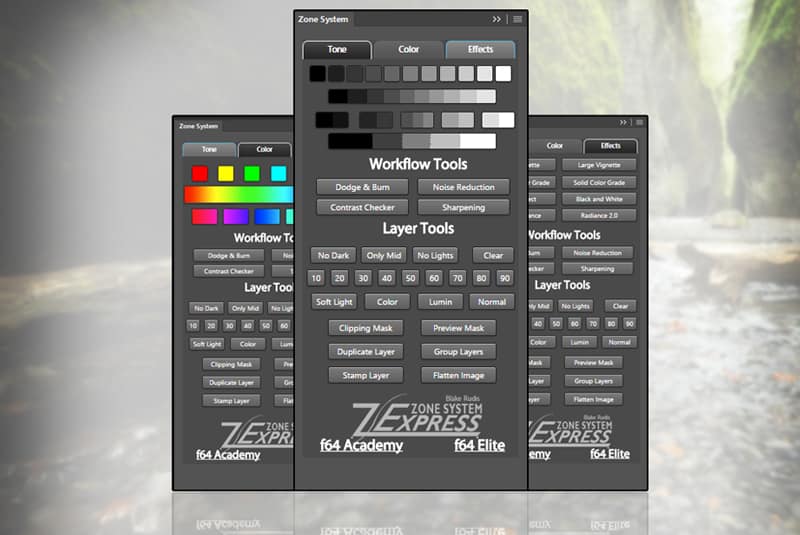 Zone System Express
The Revolutionary Workflow Extension!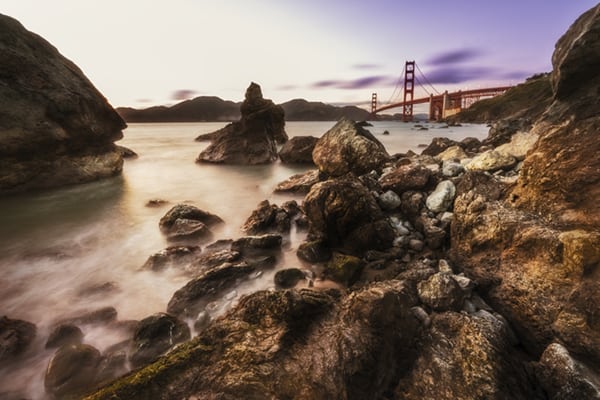 Long Exposure with ND Filters
Everything you need to know about ND Filters.
Mpix Modern Metals When it comes to metal printing you do have quite a few options out there now.  It seems the practice of printing on metal has shifted from a trend to a standard.  I like this new standard as HDR images look incredible on metal. As you may know, I...
read more