Free Photoshop Tutorials!
Scroll through the list of free Photoshop tutorials at your leisure.  Here on Everyday HDR I create helpful tutorials for all of your photography needs from beginner tips to HDR post processing techniques.  
Visit frequently as this list is ever changing, constantly evolving to fulfill the needs of the Everyday HDR photographer.  My tutorials are extremely important to me, if you have any constructive criticism, please leave me a comment and I will do everything in my power to ensure you get the essential training you need.
youtu.be/ZeHclYudulI
Time Blending is a technique in Photography where you blend multiple exposures taken at various times into one image. Here is the easy way to do it!
youtu.be/m6OkZehLzVc
The reflected Gradient is one of my favorite, most versatile tools in Photoshop. I use it on almost every photo I edit, today you'll see why!
The Smart Object is an interesting feature in Photoshop.  You can do all kinds of things in Photoshop with Smart Objects from opening a RAW file and then going back into the ACR settings to resizing layers and building templates.  But... these Smart Objects come with...
Beginner Post Processing Tutorials
Designed for those who are just starting out with photo post processing.  However, even the seasoned pro can learn something new here.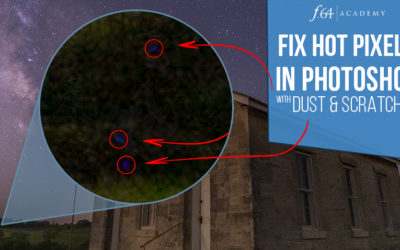 Finally a Practical Use for Dust & Scratches FilterHot pixels are something that plague every night sky photographer. They are little red, blue, or green pixels that show up in the shadow areas of your photo when you increase the shadows slider in a...
Intermediate Post Processing Tutorials
For those who already know a trick or two in Photoshop and want to learn a bit more.
youtu.be/aSS1LU3yTDY
I have a 4 step process I developed to help you make your Black and White work much better by using your colors.
The 50% Gray Layer for Dodging and Burning is STILL Valid Dodging and Burning, a very contentious topic among the community. Why?  Because some people will outwardly chastise you for using a method that they feel is "archaic" or "dated" or "unnecessary".  Every time I...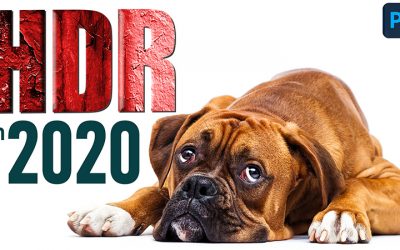 I know what you are thinking by reading that title... Blake has lost his mind and found the HDR Kool-Aid Mix and drank too much again.. right?  Not necessarily! Many of you may have followed me before 2016 when this very blog was called EverydayHDR.com, it feels like...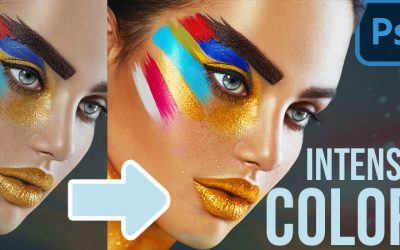 Let's REALLY Learn How To Use Selective Color Color Theory, you know it's my favorite topic, right?  Today I have a really awesome tip for you on how to intensify the colors in your image using the Selective Color Adjustment Layer.  We often think of the selective...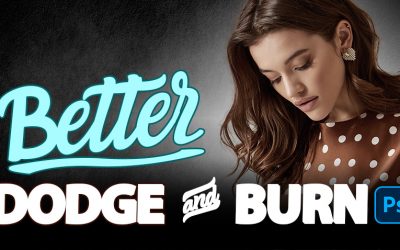 Soft Light Dodging and Burning is for the Birds! Over the years, I have taught you many different techniques for Dodging and Burning.  I have shown Curves Layers, 50% Gray Fill, even automated methods for Dodging and Burning.  All the while, I had taught you these...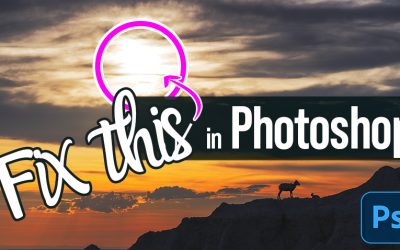 Highlight Blowouts are a Pain ... Not Anymore! Over the last several years I have shown you many ways to use Blend IF creatively.  But this is a new one I just figured out by necessity. A  couple of months ago when I was in the Badlands  I saw this scene, fell in love...
The new Sky Replacement Tool in Photoshop is pretty awesome and does a wonderful job with tricky sky replacements. But, Adobe added an even better tool into Photoshop 2021. Yes, even better than the Sky Replacement Tool! Personally, I don't find myself replacing skies...
More Color Grading in RAW The new Color Grading features in Adobe Camera RAW and Lightroom with the new update to Photoshop are awesome!  I know Capture One and other programs have had this for a while, but those don't really work too well in my workflow as I prefer...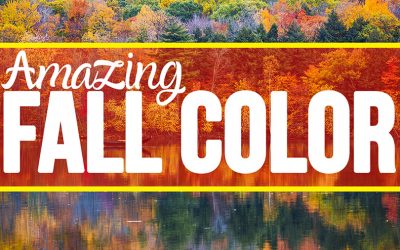 youtu.be/VUn9wQHb8Hs
How can you make the colors in your Fall Photography stand out? Great locations help, but knowing what to do with those colors in post is imperative.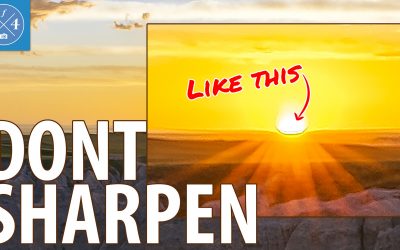 youtu.be/C0O5c7cwCi8
Heard this: you have to sharpen your photos at the end of your workflow. That is just wrong! You can do it when you want if you follow these best practices!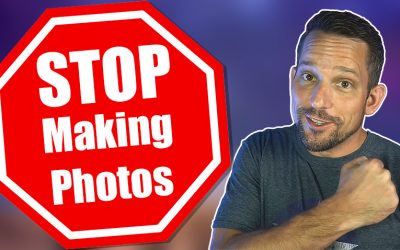 youtu.be/PXwF8bTc2SU
I want you to stop making Photos. That phrase is old, overused, and cliche! Instead, build experiences for your viewer with Color Theory!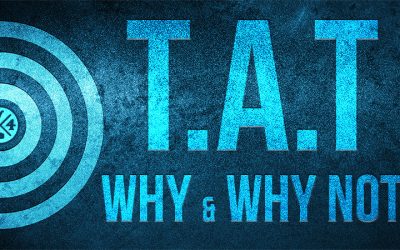 youtu.be/-bY531FVsVw
The Targeted Adjustment Tool is a powerful little tool for ACR and Lightroom. It can make for quick edits within the Color Mixer.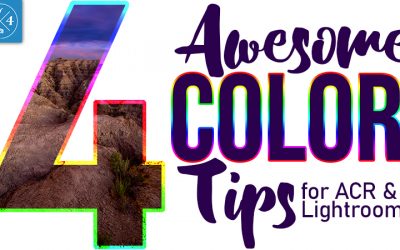 youtu.be/YJ6HAIfT_ec
There are four essential color tools you should be using when editing your RAW photos. Today, I am going to show you and tell you the order to use them in.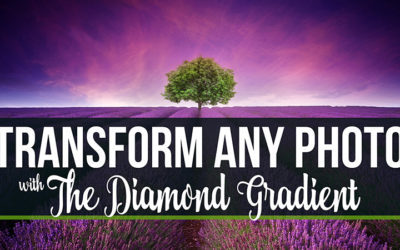 youtu.be/yWi8fDQM35Q
Over the years, I have used many finishing effect techniques, but they all seem to pale in comparison to the power of the Diamond Gradient.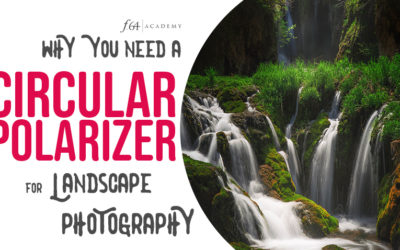 Do you use a Circular Polarizer in your landscape photography?  For years I did not, and I look back on all kinds of missed opportunities and shots that could have been so much better had I been using one.  They are not that difficult to use and can be...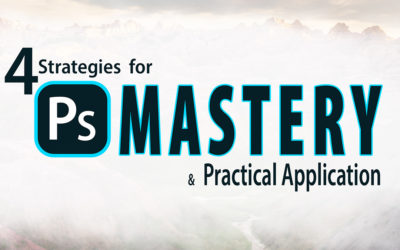 How do you master Photoshop?  That is the question...I receive this inquire in many different forms and fashions.  While I would like to say, "practice is how you master Photoshop."  That is not entirely true; it goes MUCH more in-depth than that.Before we begin,  I...
Advanced Post Processing Tutorials
While the title says "Advanced", this category is for anyone who wants advance themselves further in photo post processing.  While these tutorials are not for the Faint of Heart, they are taught to a level anyone who is willing can understand.
Have you ever made some awesome adjustments in Adobe Camera Raw, opened the image, and then realized you forgot to reduce the Chromatic Aberrations or reduce the noise?  It used to happen to me all the time!  I would then have to close out the photo and re-open it in...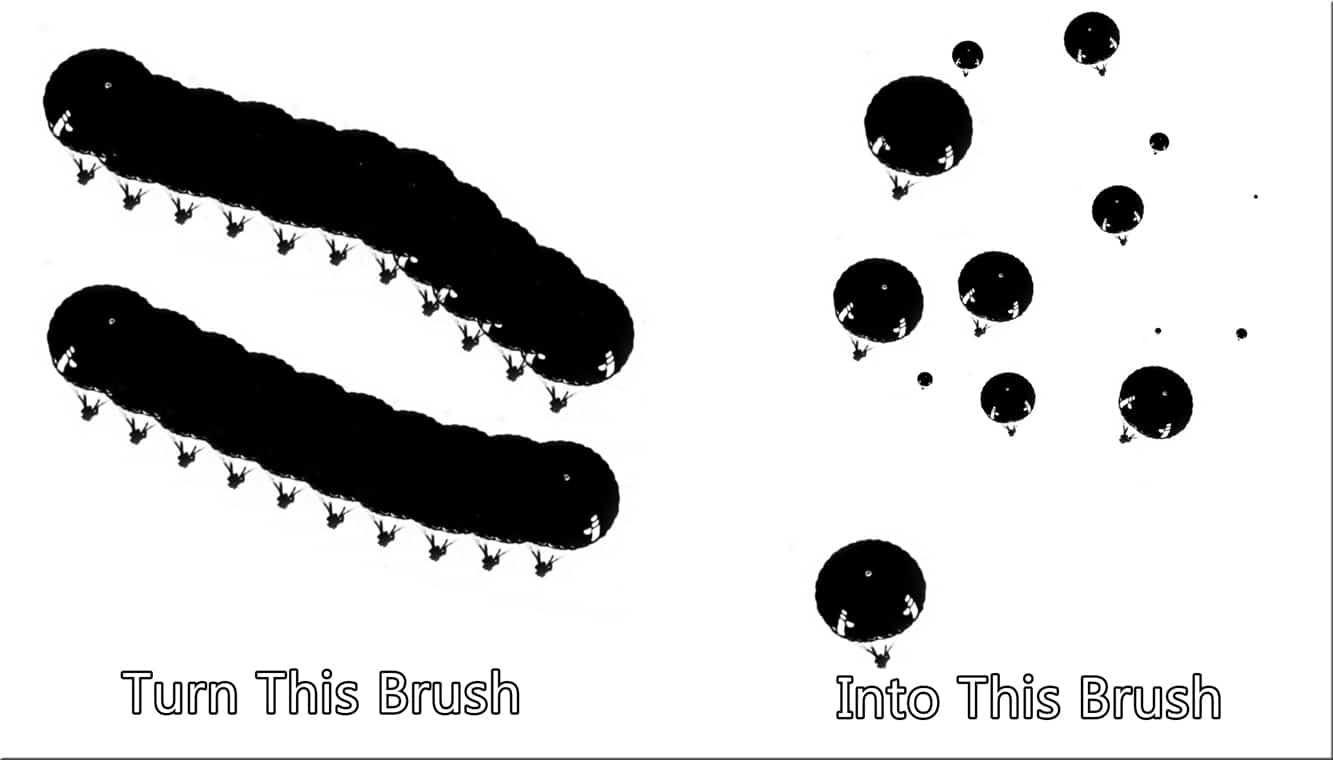 I recently posted HDR Concert #3.  If you look at the image you will see paratroopers littering the sky.  If you look long enough you will see they are all relatively the same, however, their size and angle are different.  Before you say it, I didn't copy and paste...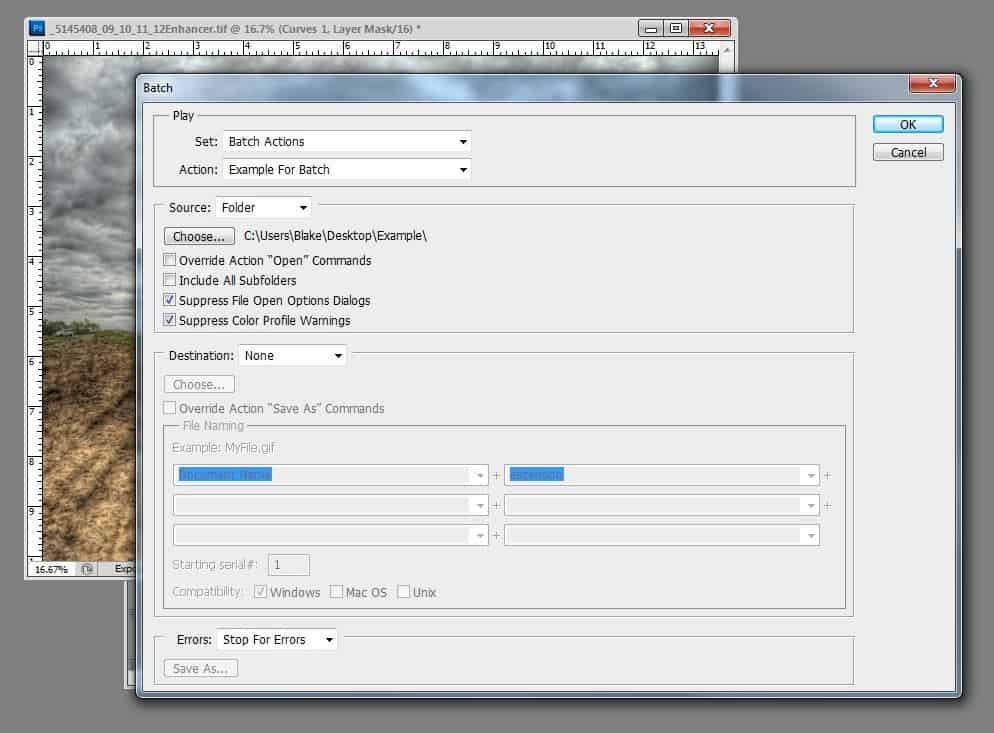 One thing that will really speed up your workflow is Batch Processing.  I have shown you Batch Processing with Photomatix, but did you know you can also use Actions to Batch Process in Photoshop as well?  So say you shot a bunch of HDR sets with relatively similar...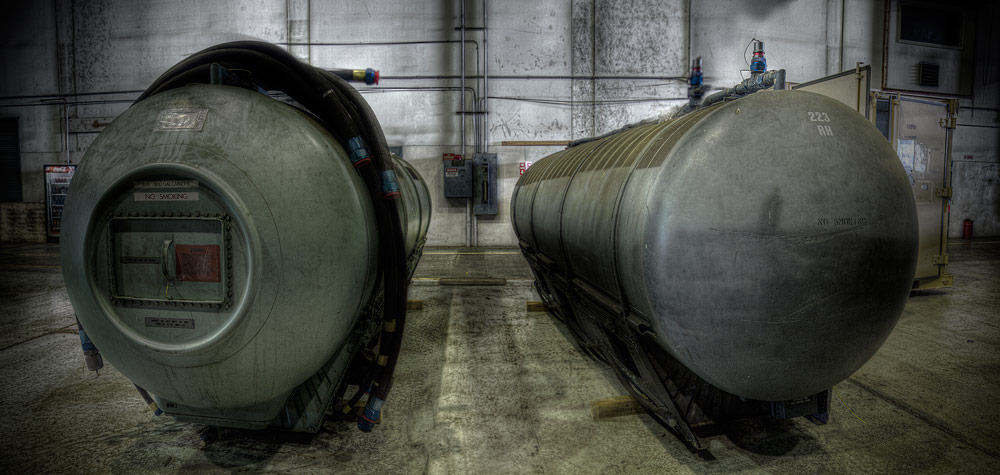 I am doing something new on EverydayHDR for my tutorials...  Video tutorials! That's right, click on the little link below for your very own video tutorial with yours truly talking you through making an Action in Adobe Photoshop CS 5.  The videos are up on Youtube, so...
Webinars and Podcasts
From time to time Blake makes guest appearances all over the web.  Here you can find all of his appearances on Webinars and Podcasts.
No Results Found
The page you requested could not be found. Try refining your search, or use the navigation above to locate the post.
Topaz Labs Tutorials
Blake loves the Topaz line of plugins.  He has done several tutorials using their software, here you can keep up with the latest and greatest.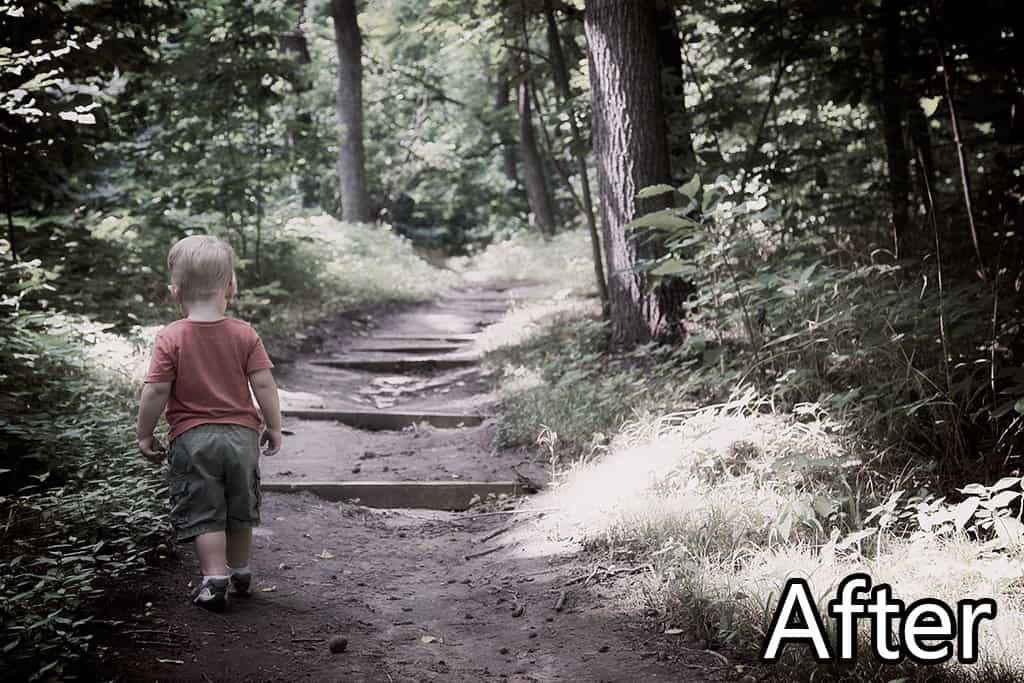 Topaz ReStyle is the newest program in the Topaz Labs plugin lineup!  It is one awesome piece of color manipulating software.  I have used many techniques to get the perfect effect, but they are all very time consuming and not always right for every photo.  Topaz...
Have you been formally introduced to Topaz Lens Effects yet?  I recently had my introduction and I am more than pleased with the results I am receiving.  I formerly thought Lens Effects was for selective blurring and fixing common lens problems like vignetting and...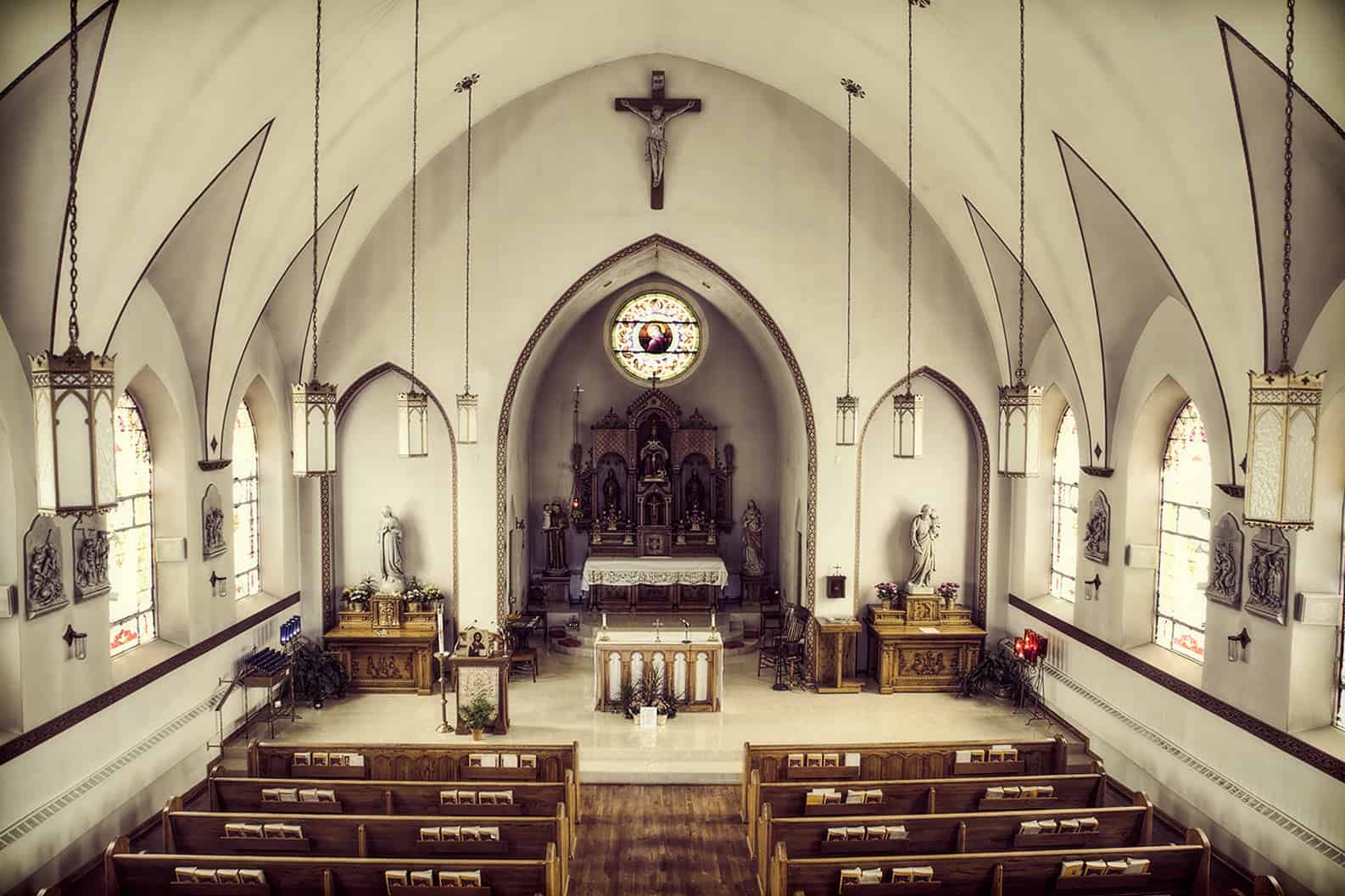 Topaz labs recently released Topaz Clarity!  This is an awesome plug-in that gives you complete control of all of the aspects of contrast in your photos.  It is kind of like the Clarity Adjustment in LR and ACR, with one major exception!  It breaks down the single...
I know I am a huge Photoshop buff here on EverydayHDR, but every once in a while I like to give some insight on other programs that I find to be very helpful for beginners.  All you advanced Photoshop guys/gals can probably sit this one out!  However, if you own...
I had a question from Robert Belgrad of Mason Dixon Photography in regards to the Tone Module in Topaz Adjust 5.  He has such an immaculate portfolio, something definitely worthy of a gander! Robert had inquired about how to use the Tone Module more effectively as he...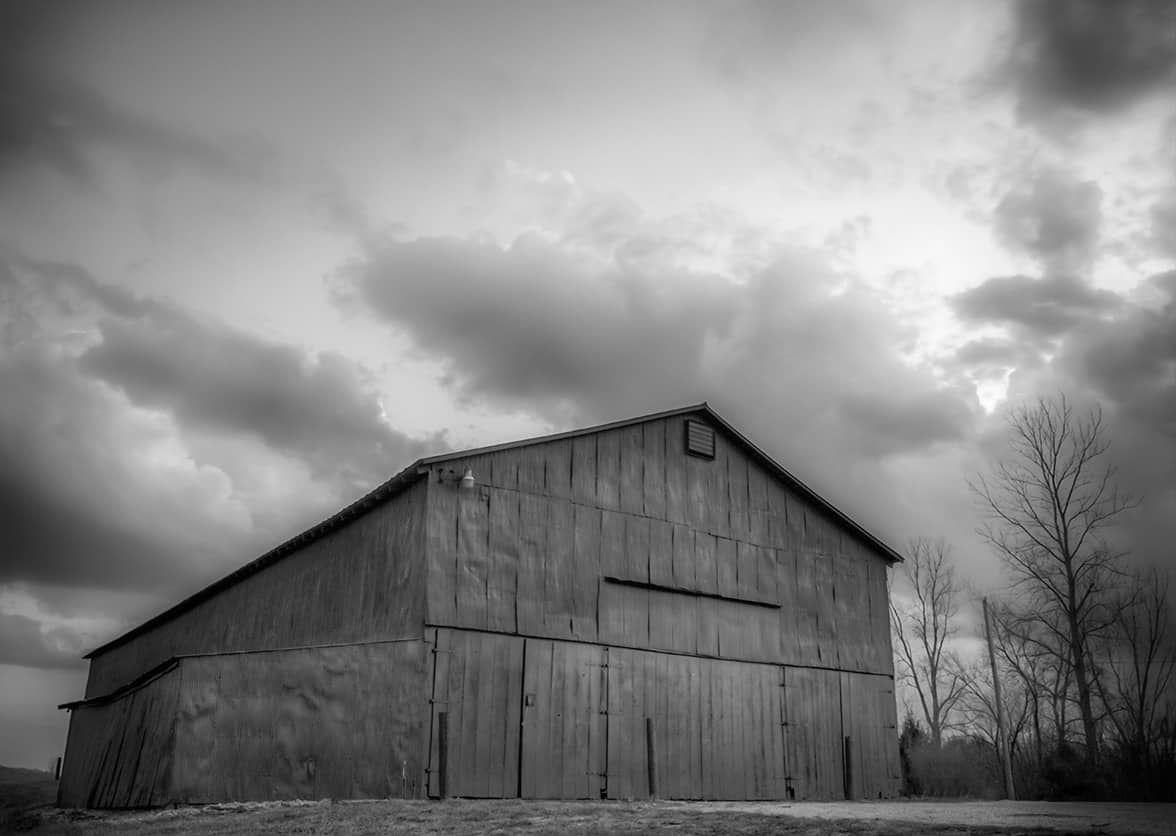 Last week I had the pleasure of previewing Topaz Labs' Beta of Black and White Effects 2.  I know I have said it time and time again about Topaz Labs, but they always manage to wow me with their updates.  They are continually improving their programs to make them...
I recently downloaded Topaz Detail 3, a much welcomed upgrade to its predecessor!  Topaz Detail 2 was great for adding detail to any image, but I found it had its limitations to only add detail.  Topaz Detail 3 has gone above and beyond the scope of Detail 2 by adding...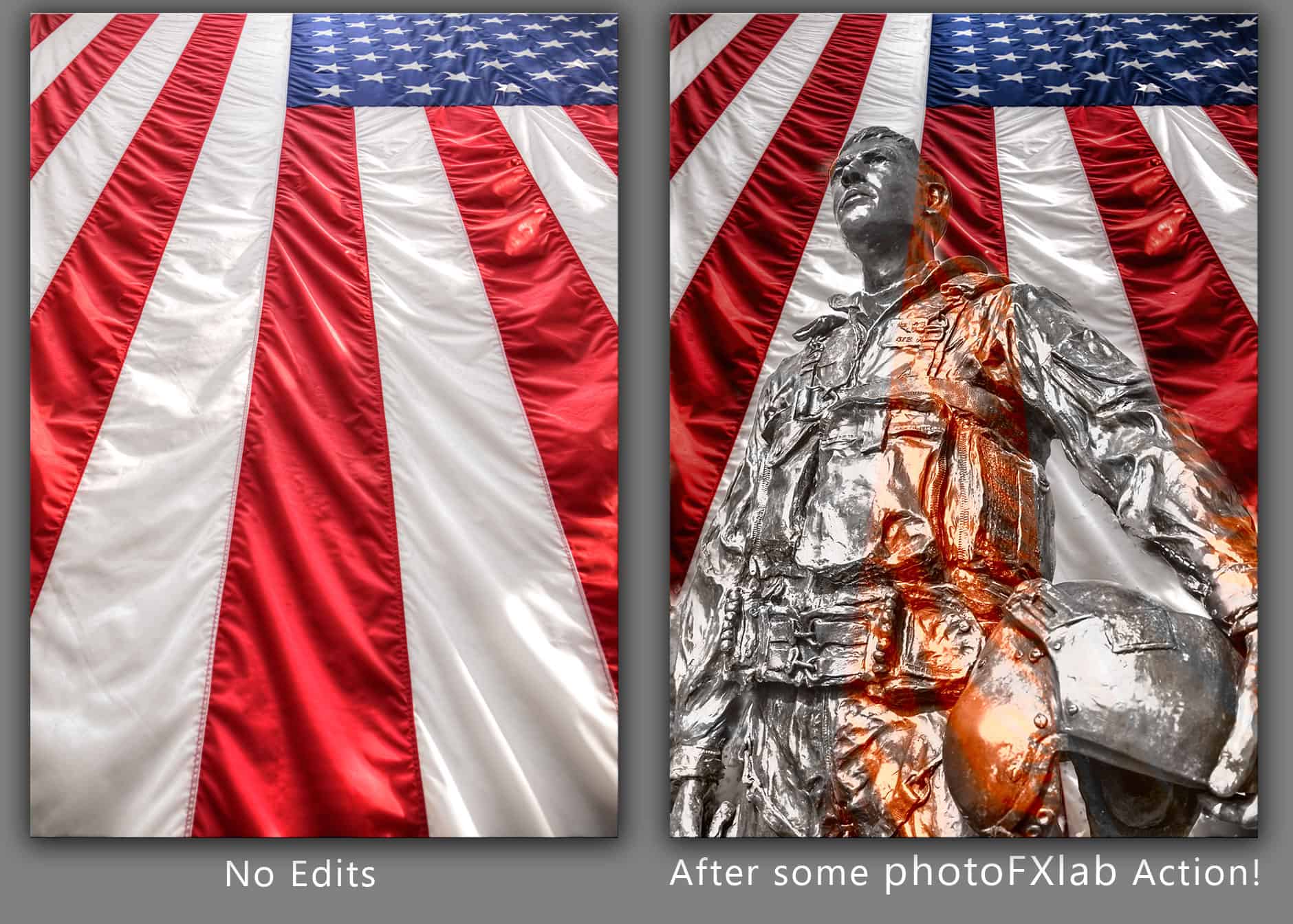 photoFXlab.... how I love thee, let me count the ways!  I do love this program I think it is an awesome alternative to Photoshop for those who may be intimidated by the plethora of sliders and conglomeration of tools contained within it.  In this 13 minute tutorial I...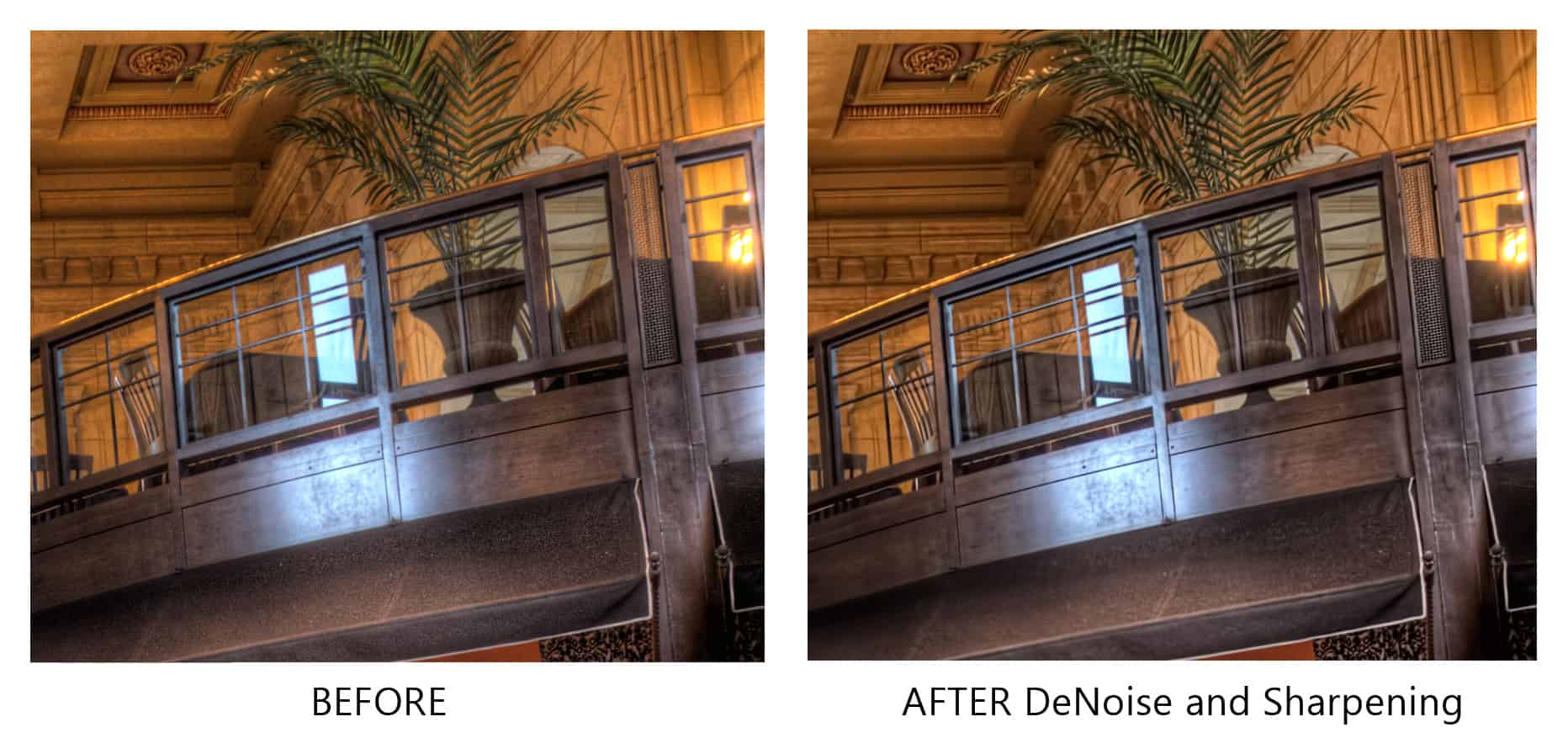 Have you ever noticed that there is a blaring difference between a regular photos noise and an HDR photos noise?  The tone mapping process compounds the noise in all of the original exposures in such a way that the noise starts to become a part of the detail in the...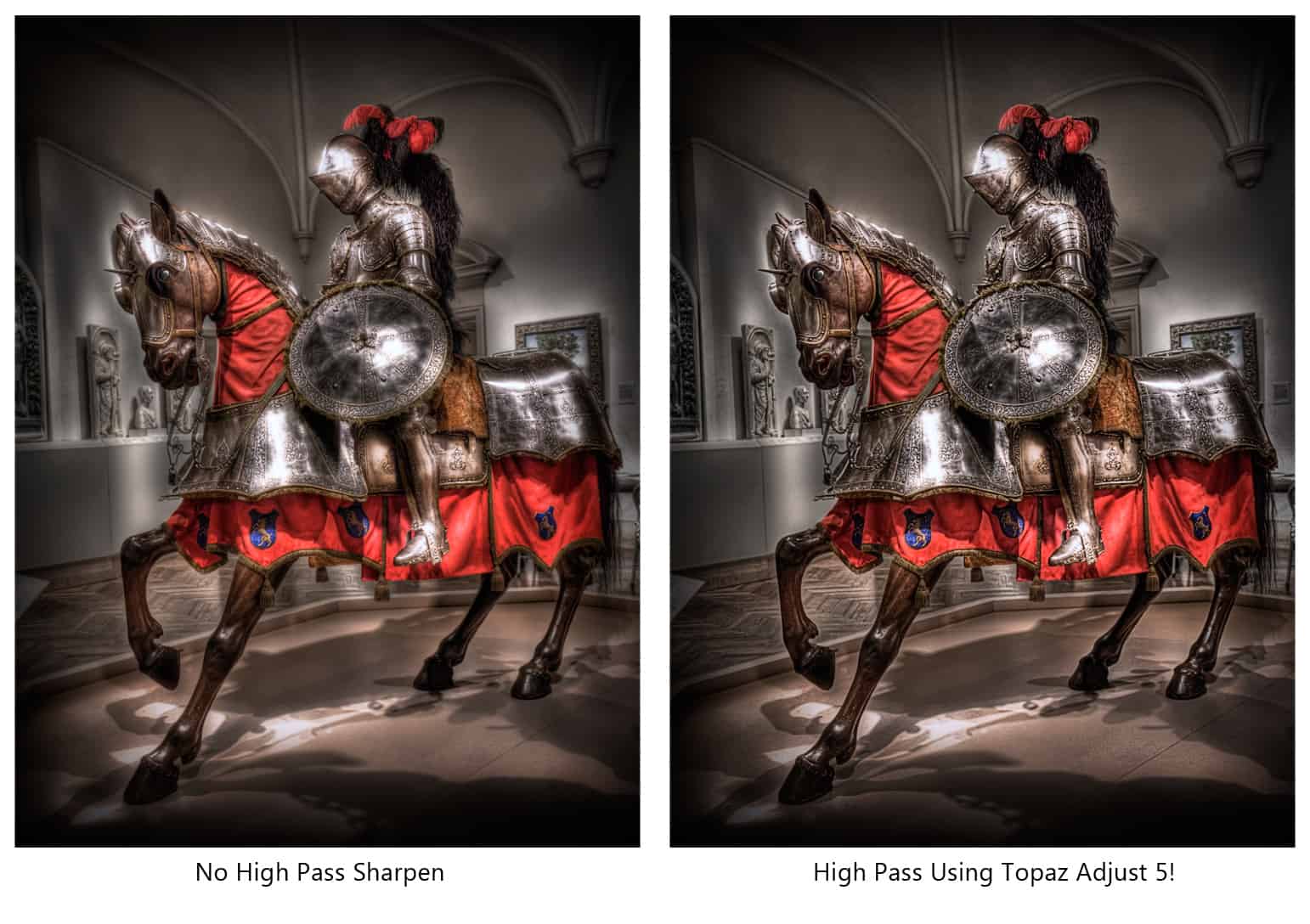 Ever thought of using Topaz Adjust to make a High Pass sharpen base?  It is a pretty neat technique that adds a little more umph to your High Pass sharpening without over doing it.  I really like the Topaz Adjust 5 interface and find myself using it more and more in...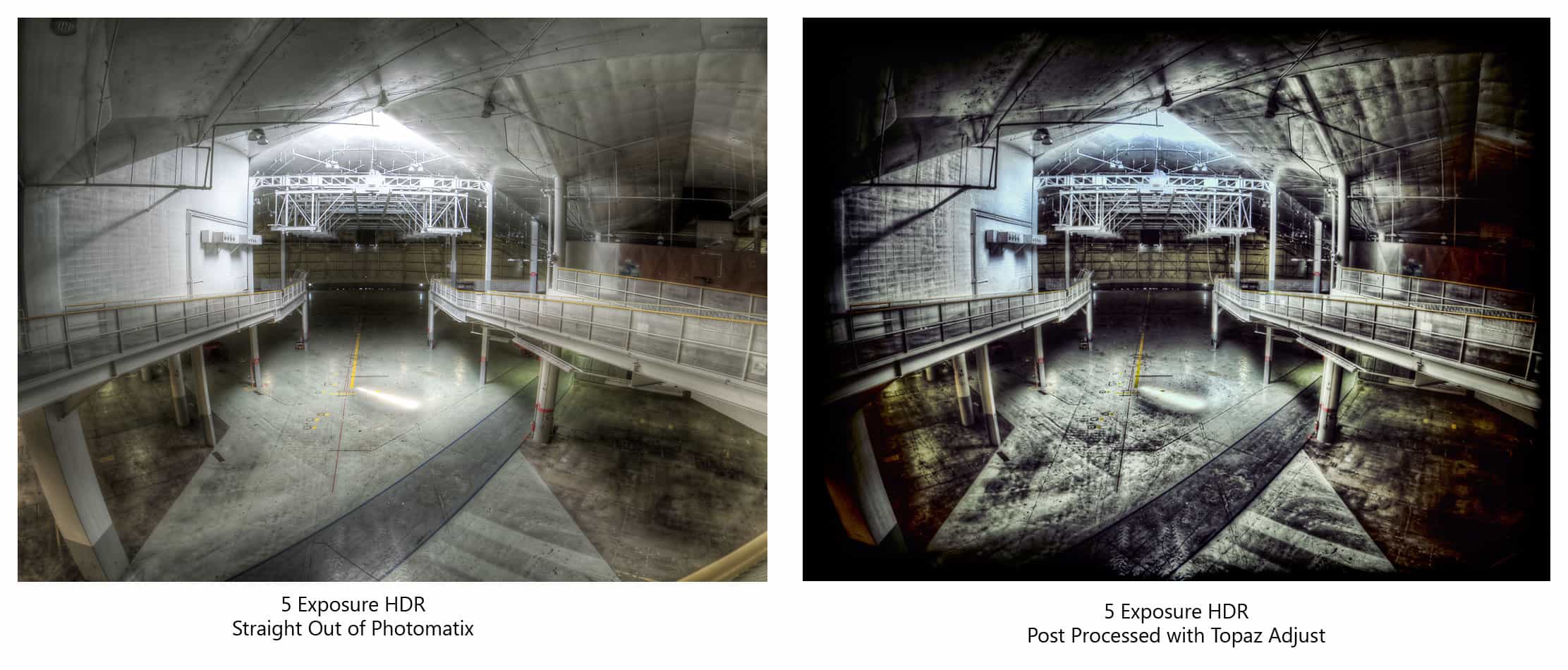 Here is the Topaz Adjust 5 tutorial, a follow up to the recent review.  The more I play with Topaz Adjust 5 the more I love it.  These guys really knew what they were doing with this plug-in, they have made some epic adjustments to an already incredible program....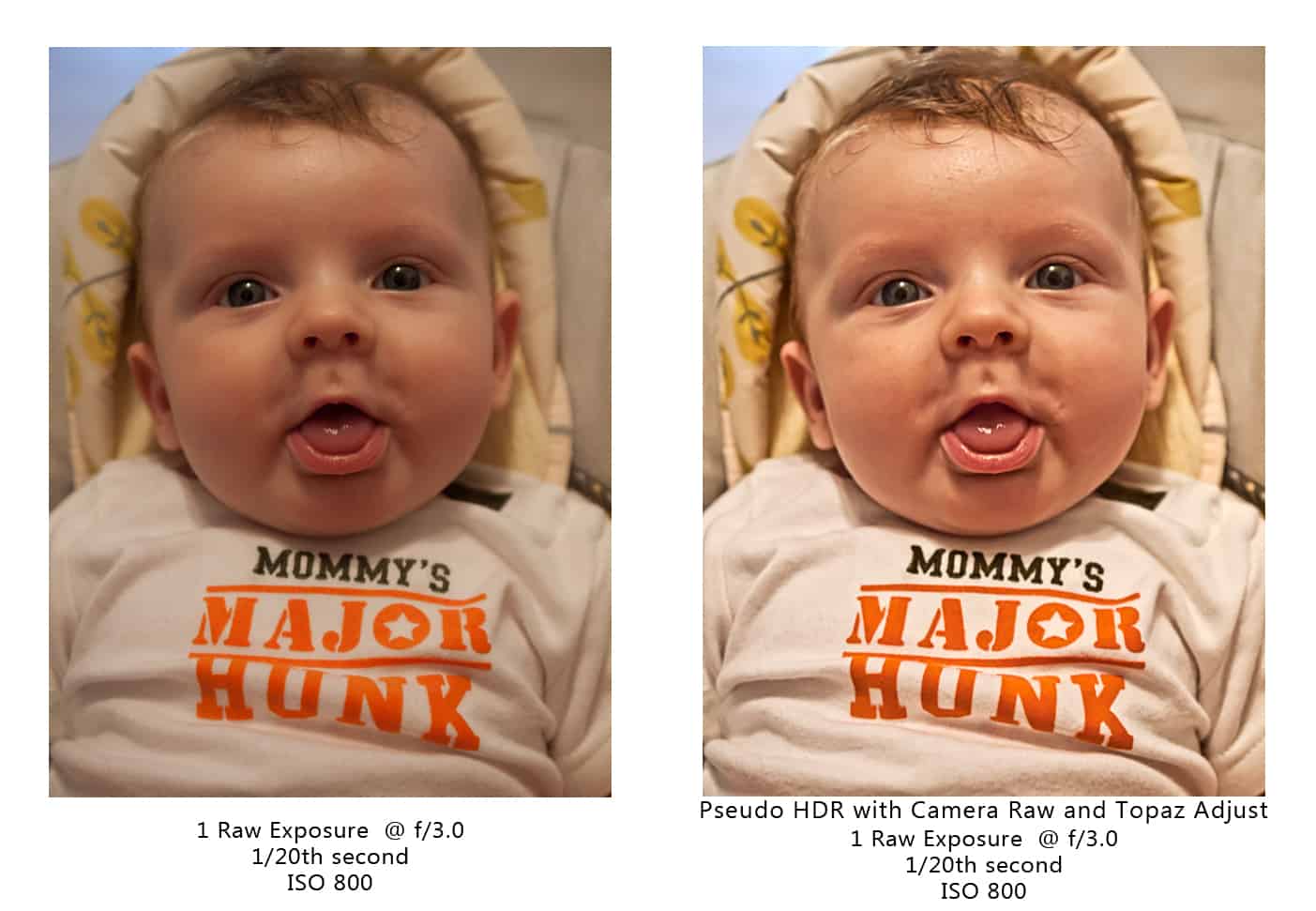 I was playing around with the settings in Camera Raw when I noticed I could make Pseudo HDR's with the movement of a couple of sliders; Clarity, Fill Light, and Contrast predominantly.   These Camera Raw adjustments are perfect for getting a HDR appearance with...
Quick Tips & Flash Tutorials
It's not always about the long winded tutorials.  Sometimes Blake can make them quick!  here you will find all of Blake's Quick Tips and 3 Minute Flash Tutorials.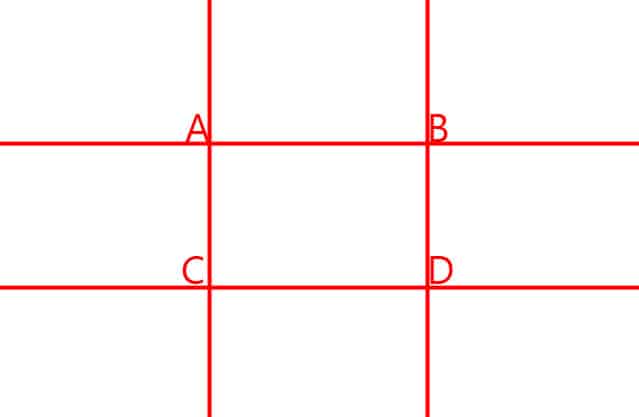 When I first started shooting HDR images I was astounded by how awesome the details looked.  I recall telling my wife that the HDR process made everything look good, even horribly compose pictures.  I took a whole series of horrible HDR images with no concept of...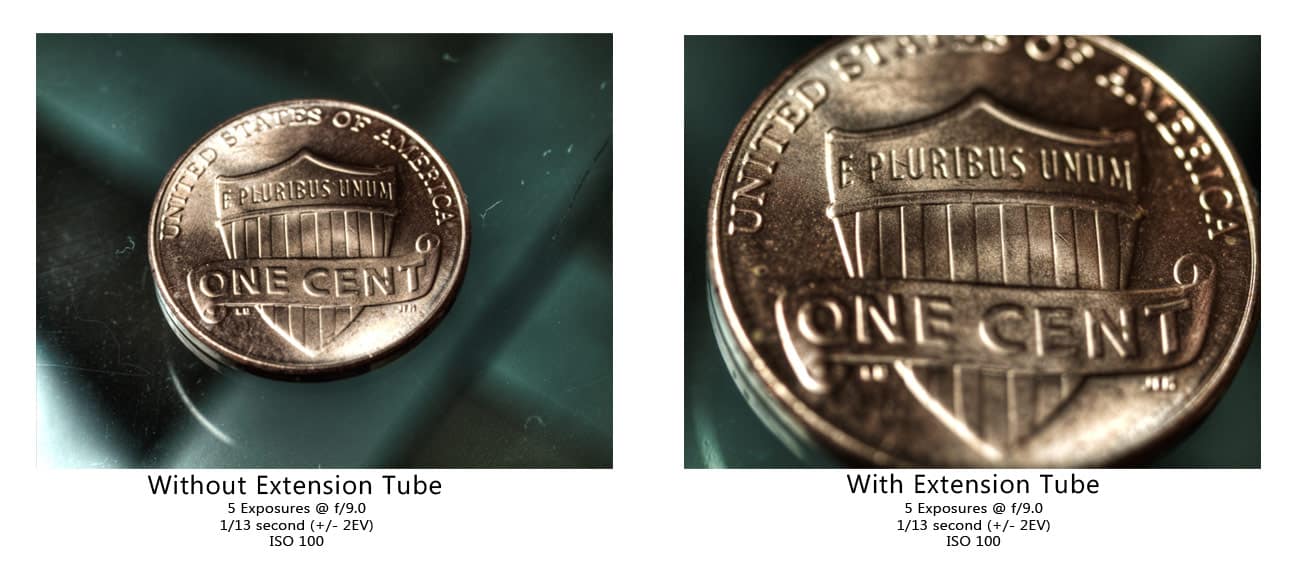 On May 24th 2009 all of my camera equipment was stolen from my car.  Thank God for Renter's Insurance... It covers all assets in your vehicle too!  It was a blessing in disguise as I upgraded my camera body and all lenses to the higher grade glass.  I had to make some...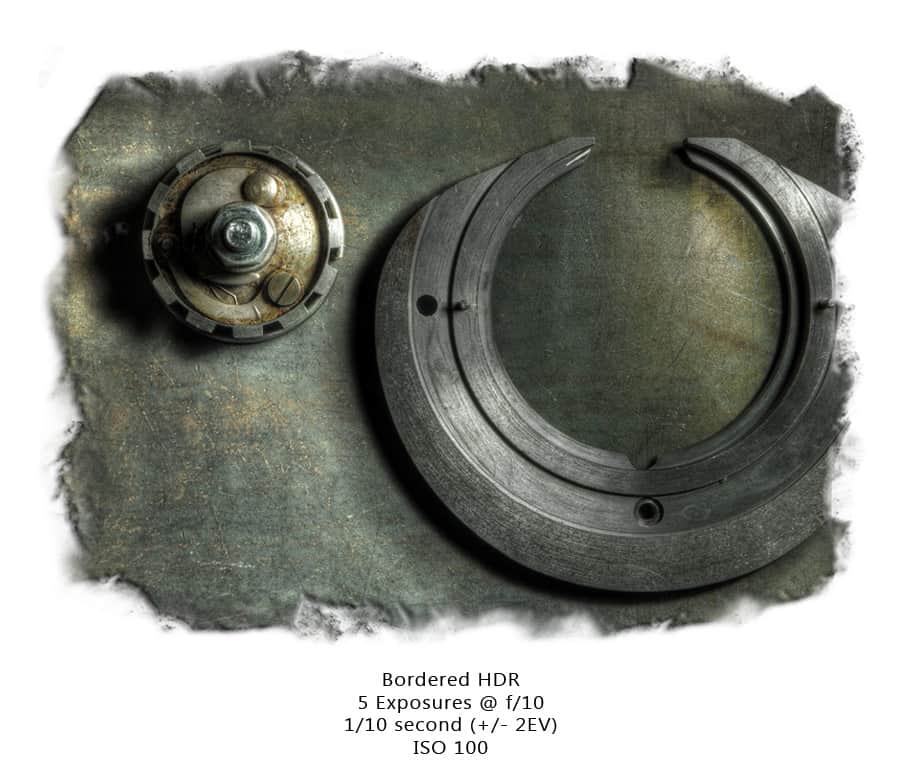 I am a fan of breaking the rectangle.  95.99999999% of the photographs you see online are rectangles, with the occasional Square or Circle.  Now, I am certainly not the first to put a border around an image, and I most certainly won't be the last.  Sometimes adding a...