Free Photoshop Tutorials!
Scroll through the list of free Photoshop tutorials at your leisure.   Visit frequently as this list is ever-changing.
Beginner Post Processing Tutorials
Designed for those who are just starting out with photo post processing.  However, even the seasoned pro can learn something new here.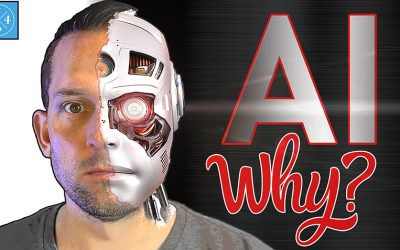 Artificial Intelligence, cool name huh? A big buzzword for the implication of the future right? At least it has been for the last 20 years or more.  But what does it mean for Photo post-production? Is there a place for it? Maybe, but as of right now, I don't see it in...
Intermediate Post Processing Tutorials
For those who already know a trick or two in Photoshop and want to learn a bit more.
FINALLY!  The wait is over!Most of you may not have been waiting per se, but I certainly have.  6 years, as a matter of fact.  I have always wanted surgical precision masks at the Raw level, and we almost got there in 2017 with the introduction of the Luminance and...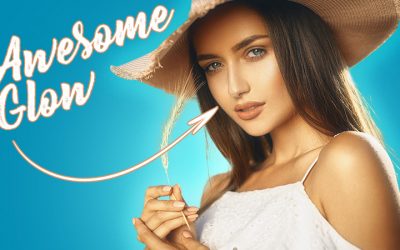 youtu.be/UKAeRdQ15WU
There are many effects one can use to grab attention and the Orton Effect is one of them, but here is a better method in Photoshop CC.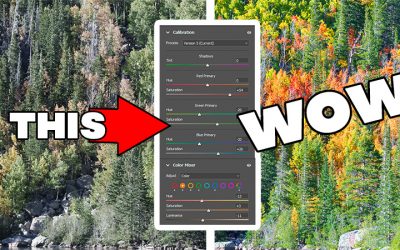 Fall Color Photography is fun, excellent, in fact! There is nothing better than getting out there with your camera and showcasing the glory of all that yellow, orange, and red goodness in the tapestry of trees. What could be better, right? The problems with Fall...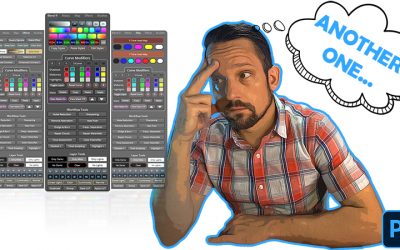 Not all Photoshop Panels are created equal and all of them could have a place in your workflow. However, when I set out to make my Panel for Photoshop, I knew I wanted it to be different. I wanted it to be a Workflow Solution and not another tool for Photoshop....
youtu.be/ZeHclYudulI
Time Blending is a technique in Photography where you blend multiple exposures taken at various times into one image. Here is the easy way to do it!
youtu.be/m6OkZehLzVc
The reflected Gradient is one of my favorite, most versatile tools in Photoshop. I use it on almost every photo I edit, today you'll see why!
The Smart Object is an interesting feature in Photoshop.  You can do all kinds of things in Photoshop with Smart Objects from opening a RAW file and then going back into the ACR settings to resizing layers and building templates.  But... these Smart Objects come with...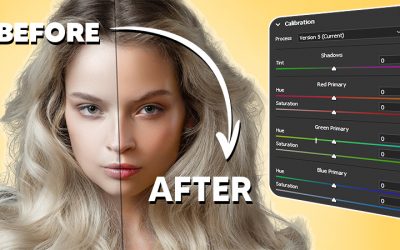 The Color Tool No One Uses... Except for maybe f.64 Academy readers, because you know better, right?  Today I want to show you five efficient uses for the Color Calibration Tool in Adobe Camera Raw and Lightroom.  This is quickly becoming my favorite place to get more...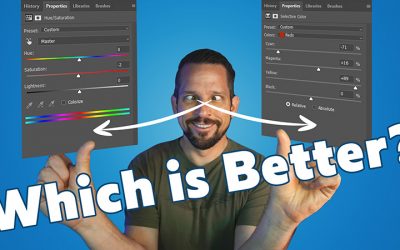 Thinking about which Color Adjustment Layer is better than the other just may make you go cross-eyed unless you break them down. In this video, we are going to discuss which is better for color modification, Hue and Saturation, or Selective Color? We will discuss...
How many times do you wish you could go back to a location to recompose the shot because the exposures you did get were off by just a little? That has happened to me COUNTLESS times. Sometimes I am shooting Landscape and wish I were in Portrait. Other times my horizon...
LUT Profiles, the Secret Sauce for GREAT BW images! In today's lesson, I am going to show you how to hack Lightroom and Adobe Camera Raw into thinking you are working on a Black and White Photo, but you are really working in Color for Black and White.  Sounds pretty...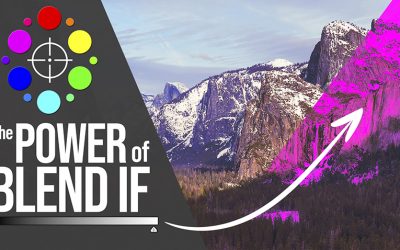 Complete Selection Control with Blend If I showed you how to easily color grade a photo a few weeks ago. It brought out a LOT of questions about split toning, luminosity masks, and more advanced thoughts. I figured I would follow up that Color Grading video with a...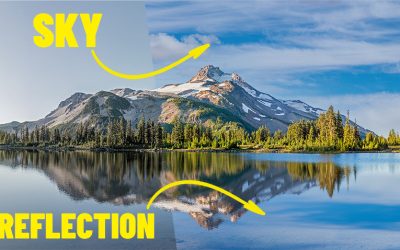 Amazing Sky and Reflection Replacement in Photoshop You DO NOT need some AI program to make a Sky and Reflection Replacement. You can do it all from the comfort of your friendly neighborhood Photoshop CC.  By now, you all know I prefer Genuine Intelligence and...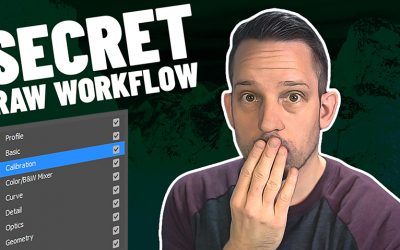 A VERY Timely Update to ACR with the 13.2 Update Have you ever heard that your Raw Workflow should follow a Top to Bottom and Left to Right path when working in ACR and Lightroom?  I think I heard that about a hundred times when I first learned how to edit RAW files. ...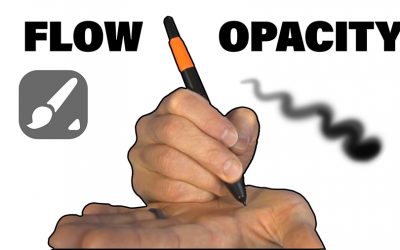 The Topic of Conversation During my last Live Event, I received a TON of questions about the difference between FLOW and OPACITY related to the brush in Photoshop.  Do not confuse this with OPACITY and FILL in the layer palette. They are two very different topics. ...
I am on a mission today to see if I can make a better brush than the big soft edge brush in Photoshop.  You might be asking, why Blake, why can't you leave well enough alone?  My wife says the same things to me all the time. Truth is, I like the big soft brush that is...
Advanced Post Processing Tutorials
While the title says "Advanced", this category is for anyone who wants advance themselves further in photo post processing.  While these tutorials are not for the Faint of Heart, they are taught to a level anyone who is willing can understand.
The Shadows/Highlights Adjustment Tool in Photoshop CS 5 & 6 is a very powerful asset.  It is tucked away pretty deep in the menus and not found in the normal adjustment layer section.  It is very similar to that of the shadow and highlight adjustments in Adobe...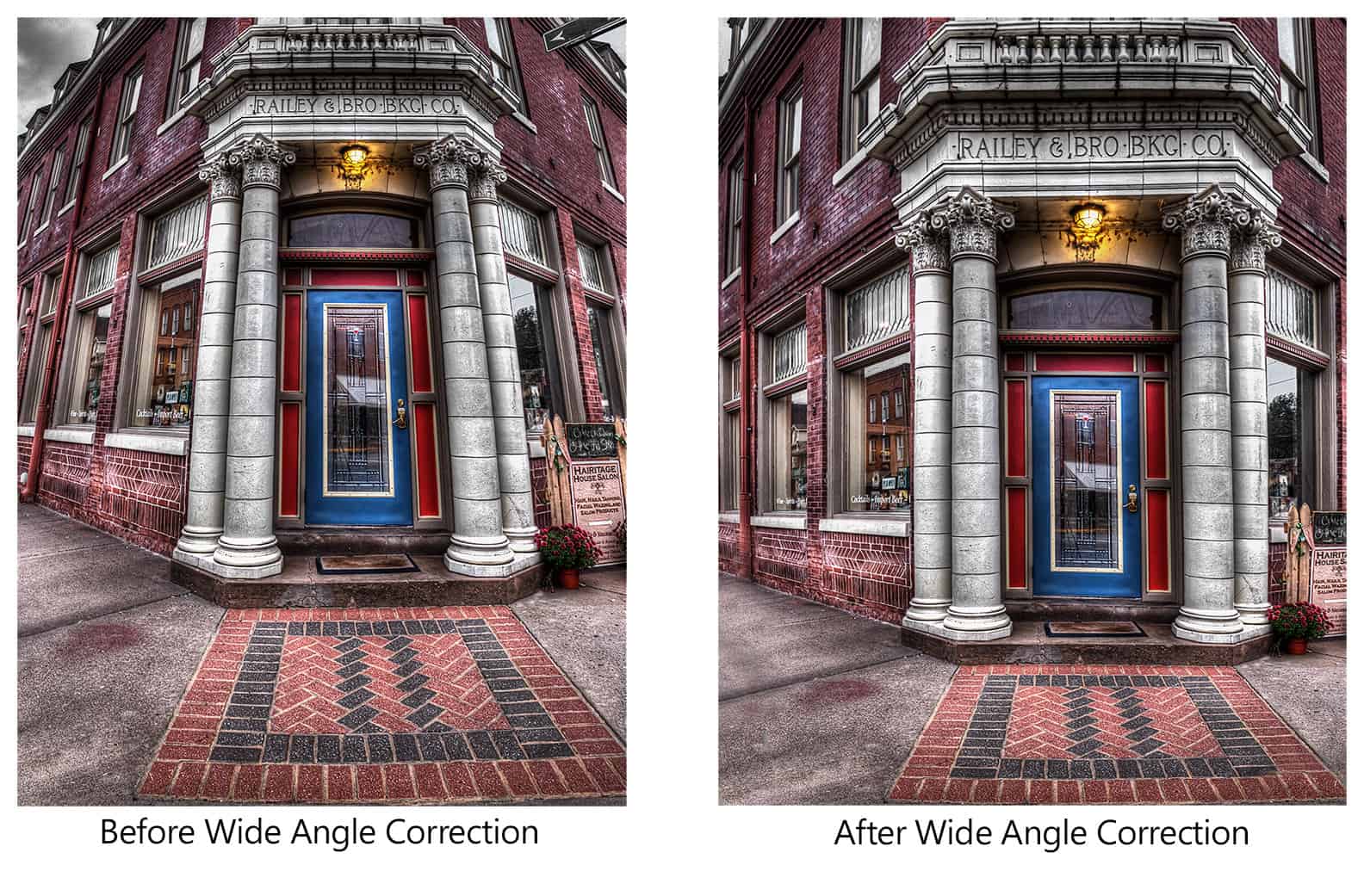 A few weeks ago I posted a tutorial about my 32 bit HDR workflow with Photomatix (I think I said HDR Efex Pro in the tutorial, oops!).   Someone made a comment on Youtube about my lack of fixing the distortion.  I am not sure if they were being snide or not, but I...
Have you ever made some awesome adjustments in Adobe Camera Raw, opened the image, and then realized you forgot to reduce the Chromatic Aberrations or reduce the noise?  It used to happen to me all the time!  I would then have to close out the photo and re-open it in...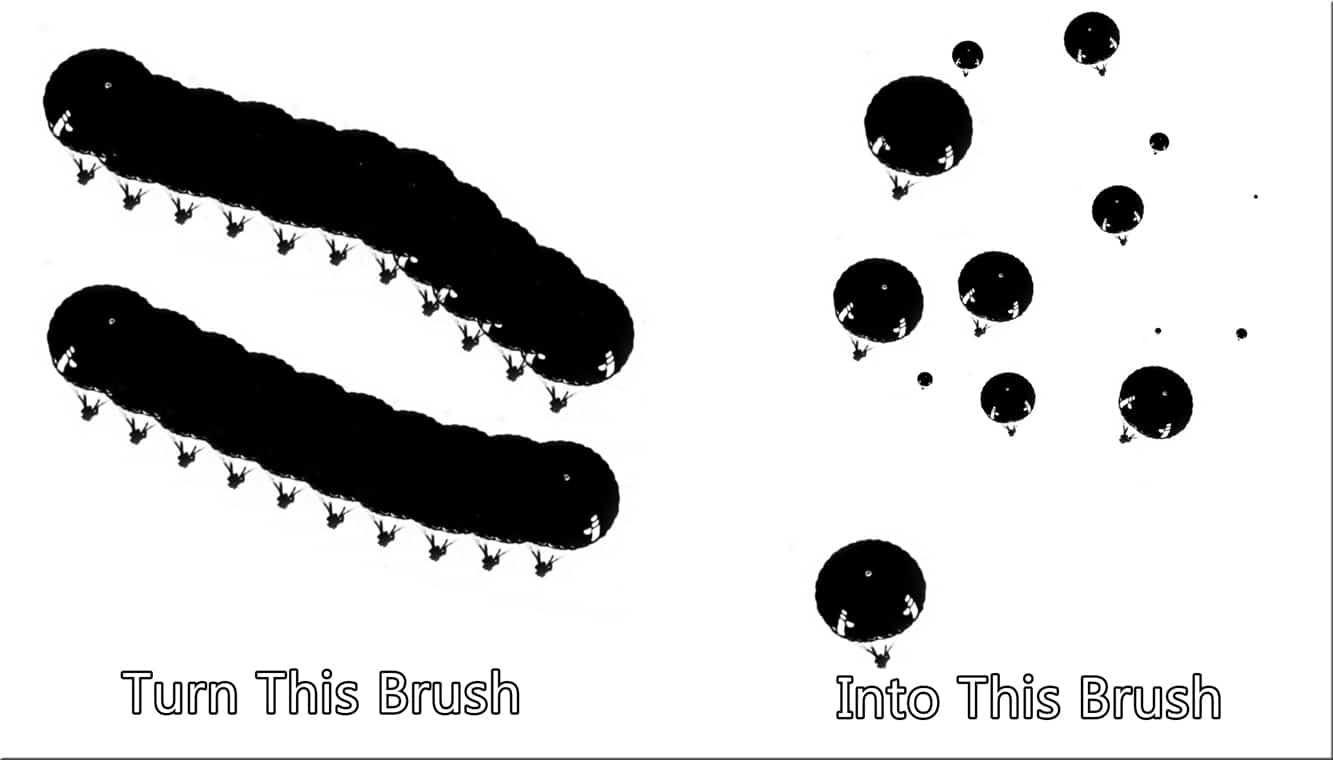 I recently posted HDR Concert #3.  If you look at the image you will see paratroopers littering the sky.  If you look long enough you will see they are all relatively the same, however, their size and angle are different.  Before you say it, I didn't copy and paste...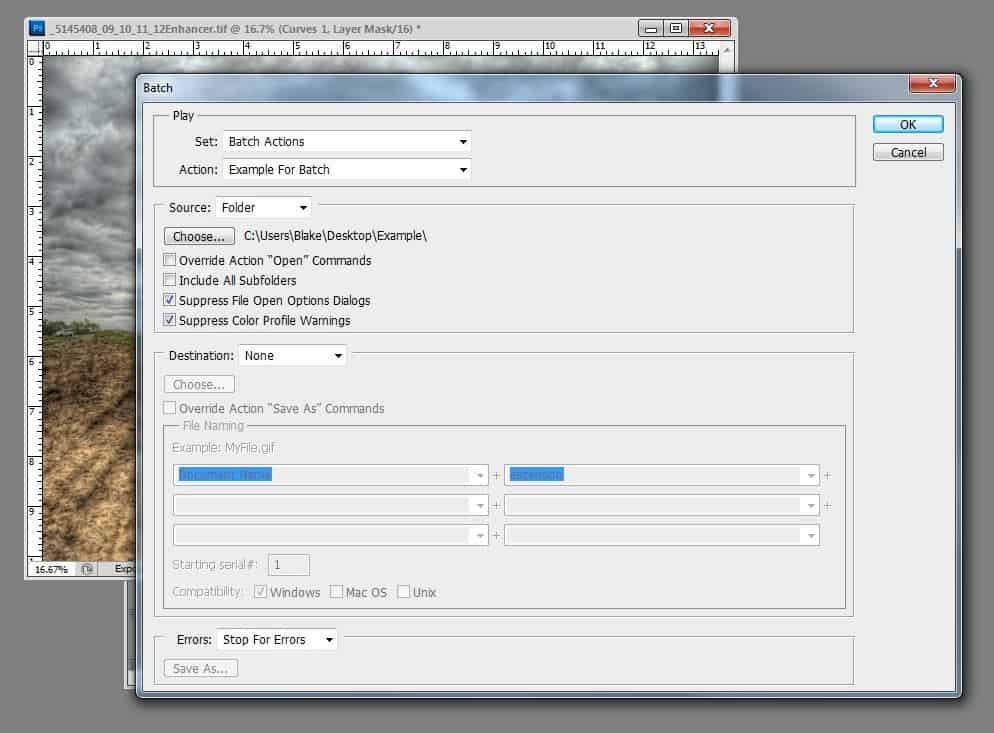 One thing that will really speed up your workflow is Batch Processing.  I have shown you Batch Processing with Photomatix, but did you know you can also use Actions to Batch Process in Photoshop as well?  So say you shot a bunch of HDR sets with relatively similar...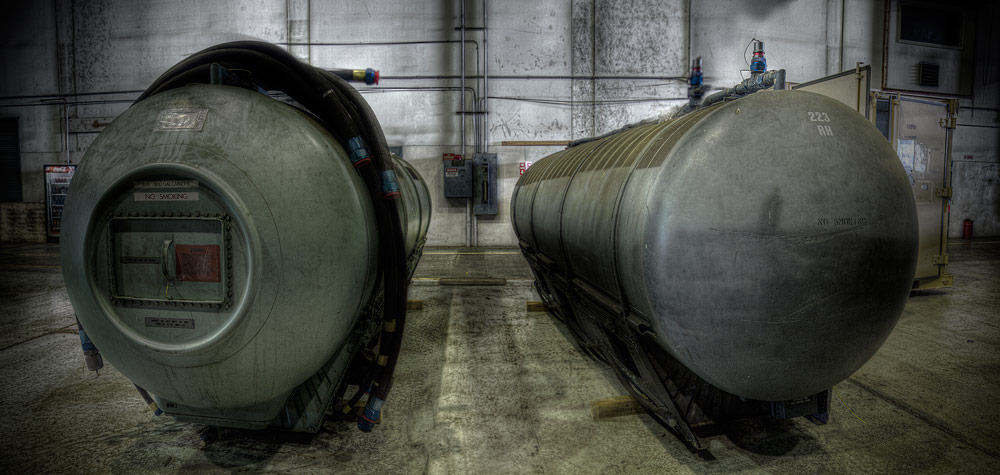 I am doing something new on EverydayHDR for my tutorials...  Video tutorials! That's right, click on the little link below for your very own video tutorial with yours truly talking you through making an Action in Adobe Photoshop CS 5.  The videos are up on Youtube, so...