Free Photoshop Tutorials!
Scroll through the list of free Photoshop tutorials at your leisure.   Visit frequently as this list is ever-changing.
Beginner Post Processing Tutorials
Designed for those who are just starting out with photo post processing.  However, even the seasoned pro can learn something new here.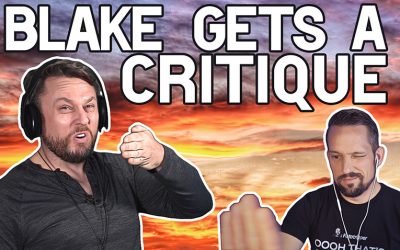 The Critiquer Gets Critiqued! As you may know,  I conduct critique sessions on f.64 Elite.  I have been doing these sessions for over 7 years and in that time have critiqued just about 900-1000 images.  But in that time, I have never had a critique session of my own. ...
Intermediate Post Processing Tutorials
For those who already know a trick or two in Photoshop and want to learn a bit more.
Our mid-year update to Adobe Camera Raw is HUGE! While the features they included are seemingly small, their implementation in your workflow is incredible.Last year we received masking in Adobe Camera Raw, which turned our local adjustment tools into...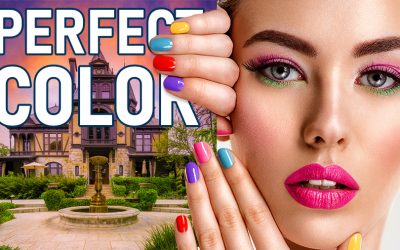 In today's lesson, I will teach you how to detect and avoid over saturation in your color images. Saturation is like salt, it's necessary for colors to pop, but too much of it or used in the wrong place and you can ruin your images rather quickly. We are going to talk...
Adobe's Sky Replacement tool is pretty cool, right? I agree it is pretty cool, but did you know there is an even EASIER and more effective way to replace skies in Photoshop with Blend If? Today I will show you how to replace a sky with two sliders and two sliders...
Have you ever struggled with your "photo mojo"?Have you ever felt uninspired?Have you ever felt like inspiration was unattainable?Well, I can honestly say yes to all of those questions. And until recently, I felt like inspiration was one of those things you had to...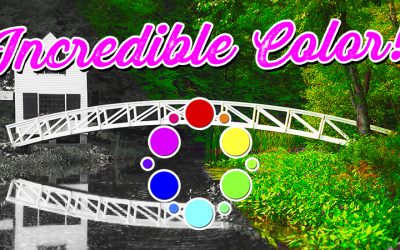 A few weeks ago I showed you some tips and tricks for Color Photography using Photoshop.  That video went over SO well, thank you for the response and support!  I received a lot of questions about how that knowledge could be applied to Lightroom.  While Lightroom and...
I know what I said about AI in the past and I still mean it 🙂 AI cannot make educated artistic decisions, HOWEVER, in some cases, it can provide us with a decent starting point. In today's video, I will simplify one of the most difficult compositing techniques...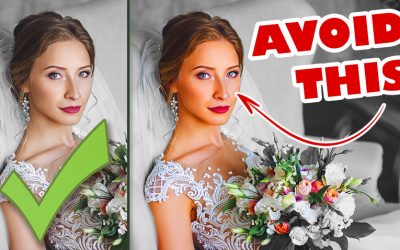 By now you know I really enjoy working with color, color theory, and color grading. I have spent the better part of the last 8 years devoted to the topic of Color Theory for Photographers. Through those years I would like to say I have seen it all, but I am still open...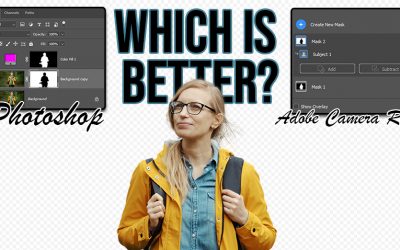 You like those Raw masks now so much that you wish you could port them over to Photoshop, don't you? Well, you can't, but more importantly, why would you want to? Don't get me wrong, having masking at the RAW level now is incredible and game-changing for your RAW...
FINALLY!  The wait is over!Most of you may not have been waiting per se, but I certainly have.  6 years, as a matter of fact.  I have always wanted surgical precision masks at the Raw level, and we almost got there in 2017 with the introduction of the Luminance and...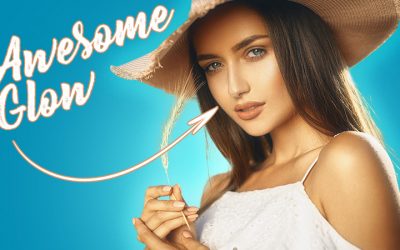 youtu.be/UKAeRdQ15WU
There are many effects one can use to grab attention and the Orton Effect is one of them, but here is a better method in Photoshop CC.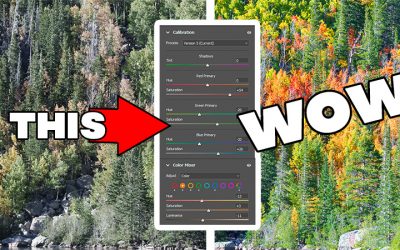 Fall Color Photography is fun, excellent, in fact! There is nothing better than getting out there with your camera and showcasing the glory of all that yellow, orange, and red goodness in the tapestry of trees. What could be better, right? The problems with Fall...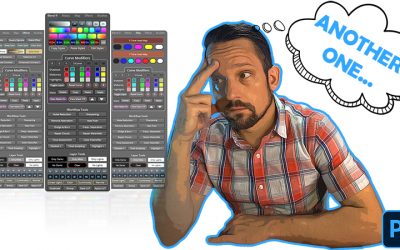 Not all Photoshop Panels are created equal and all of them could have a place in your workflow. However, when I set out to make my Panel for Photoshop, I knew I wanted it to be different. I wanted it to be a Workflow Solution and not another tool for Photoshop....
youtu.be/ZeHclYudulI
Time Blending is a technique in Photography where you blend multiple exposures taken at various times into one image. Here is the easy way to do it!
youtu.be/m6OkZehLzVc
The reflected Gradient is one of my favorite, most versatile tools in Photoshop. I use it on almost every photo I edit, today you'll see why!
The Smart Object is an interesting feature in Photoshop.  You can do all kinds of things in Photoshop with Smart Objects from opening a RAW file and then going back into the ACR settings to resizing layers and building templates.  But... these Smart Objects come with...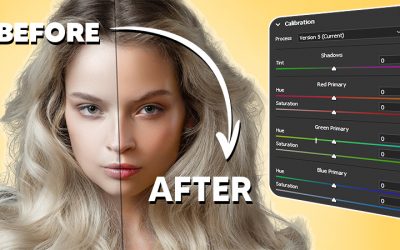 The Color Tool No One Uses... Except for maybe f.64 Academy readers, because you know better, right?  Today I want to show you five efficient uses for the Color Calibration Tool in Adobe Camera Raw and Lightroom.  This is quickly becoming my favorite place to get more...
Advanced Post Processing Tutorials
While the title says "Advanced", this category is for anyone who wants advance themselves further in photo post processing.  While these tutorials are not for the Faint of Heart, they are taught to a level anyone who is willing can understand.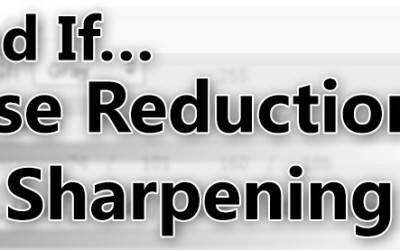 The Saga of Blend If Continues... Just in case you missed the basic tutorial on this, here it is. I just couldn't leave well enough alone with the Blend If options in Photoshop.  After playing with the Blend If options I came up with a way to make organic Noise...
Last week I posted a video about how astounded I was about Photoshop's ability to handle video...  This week I have been crushing out some video in the major leagues!  Check out Zone-Edits new video intro. I have learned a ton in the few videos I have made in...
The Shadows/Highlights Adjustment Tool in Photoshop CS 5 & 6 is a very powerful asset.  It is tucked away pretty deep in the menus and not found in the normal adjustment layer section.  It is very similar to that of the shadow and highlight adjustments in Adobe...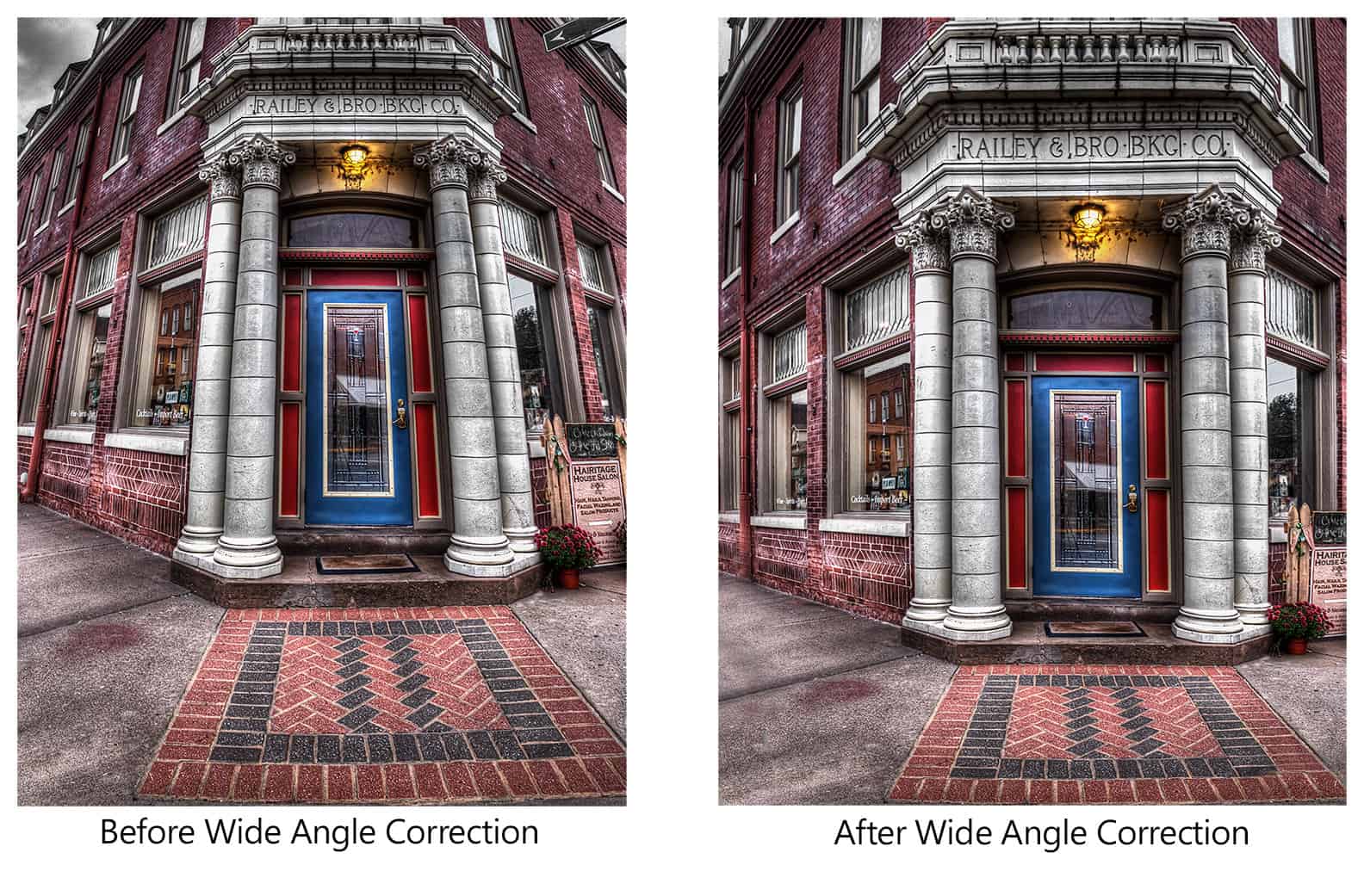 A few weeks ago I posted a tutorial about my 32 bit HDR workflow with Photomatix (I think I said HDR Efex Pro in the tutorial, oops!).   Someone made a comment on Youtube about my lack of fixing the distortion.  I am not sure if they were being snide or not, but I...
Have you ever made some awesome adjustments in Adobe Camera Raw, opened the image, and then realized you forgot to reduce the Chromatic Aberrations or reduce the noise?  It used to happen to me all the time!  I would then have to close out the photo and re-open it in...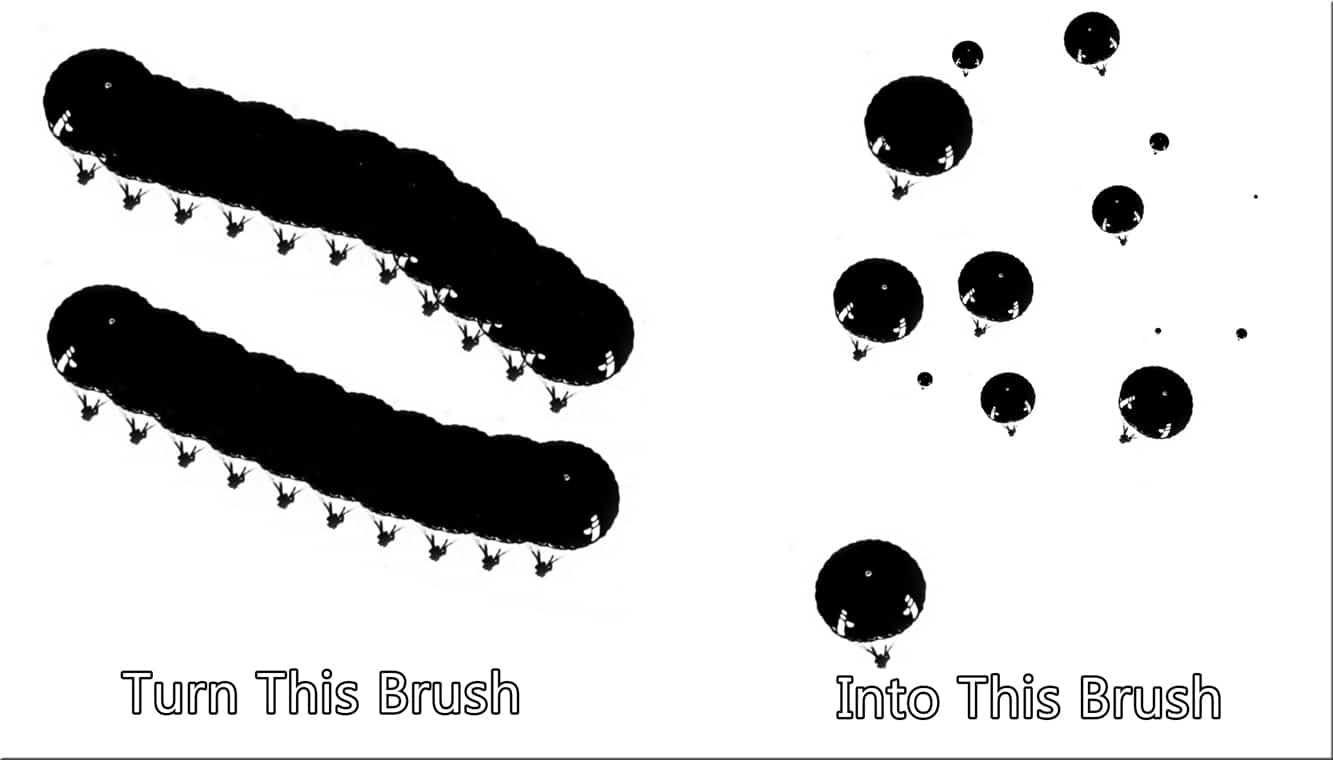 I recently posted HDR Concert #3.  If you look at the image you will see paratroopers littering the sky.  If you look long enough you will see they are all relatively the same, however, their size and angle are different.  Before you say it, I didn't copy and paste...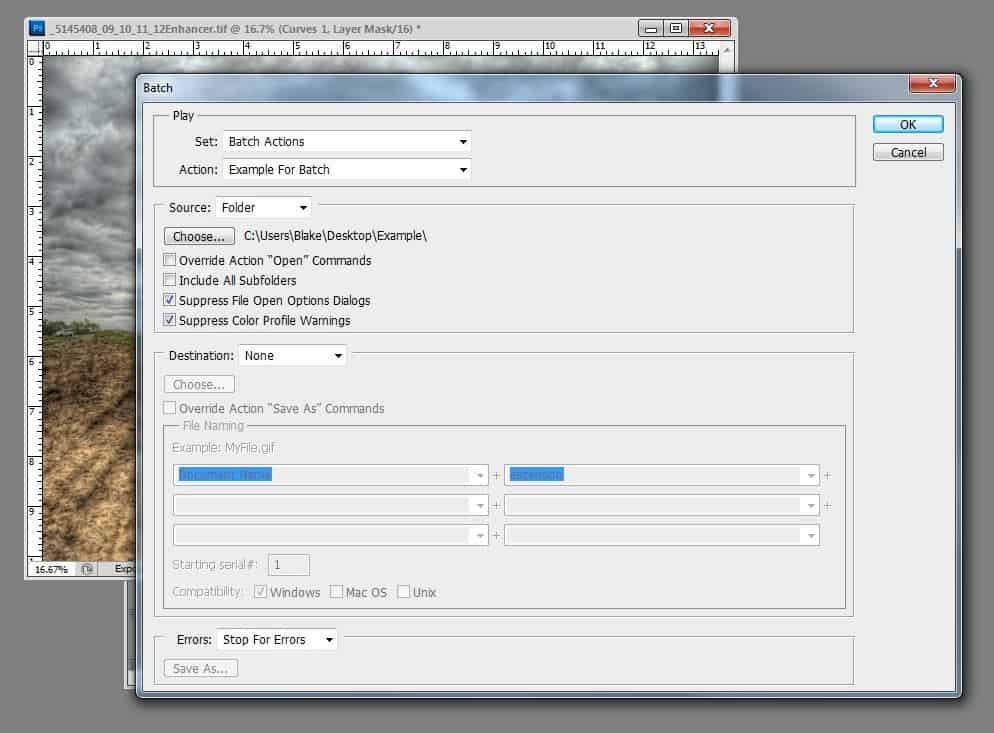 One thing that will really speed up your workflow is Batch Processing.  I have shown you Batch Processing with Photomatix, but did you know you can also use Actions to Batch Process in Photoshop as well?  So say you shot a bunch of HDR sets with relatively similar...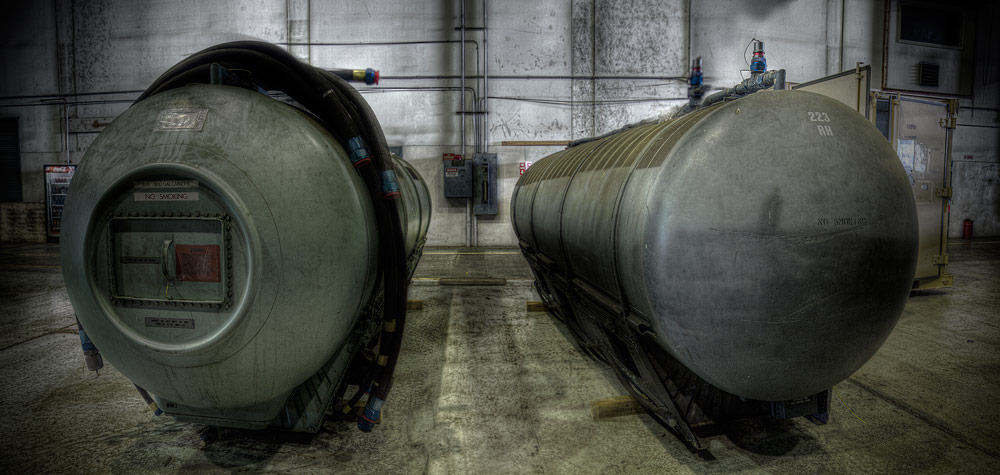 I am doing something new on EverydayHDR for my tutorials...  Video tutorials! That's right, click on the little link below for your very own video tutorial with yours truly talking you through making an Action in Adobe Photoshop CS 5.  The videos are up on Youtube, so...