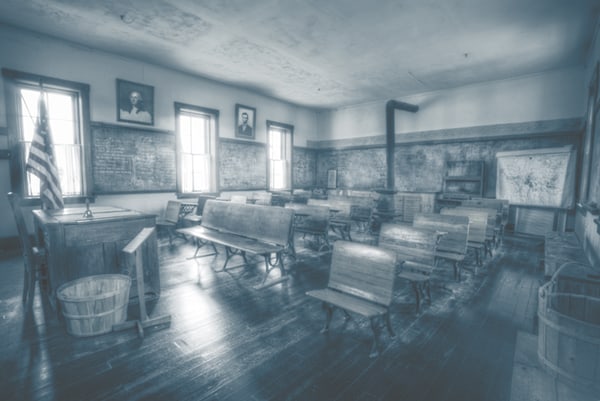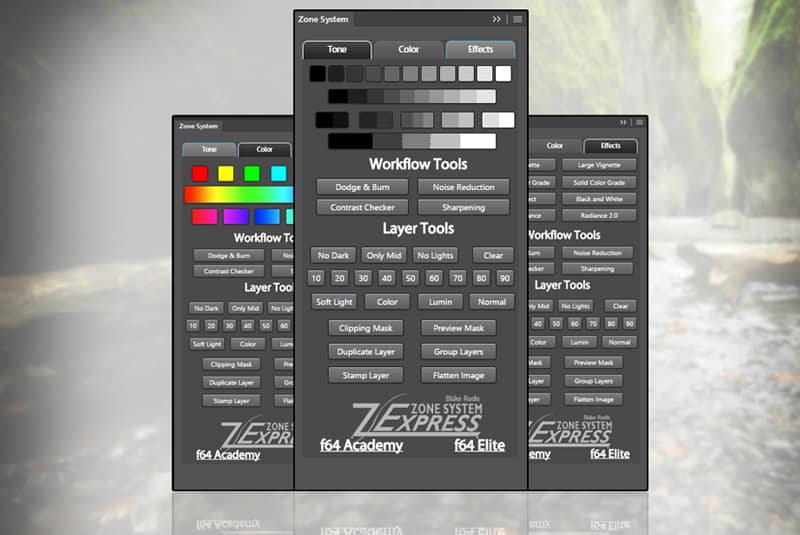 Zone System Express
The Revolutionary Workflow Extension!
Learn More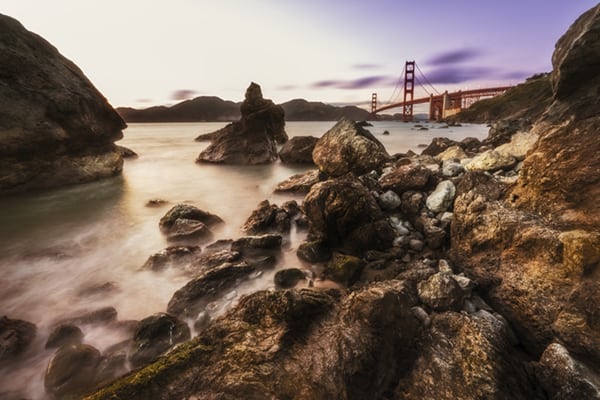 Long Exposure with ND Filters
Everything you need to know about ND Filters.
Become a Member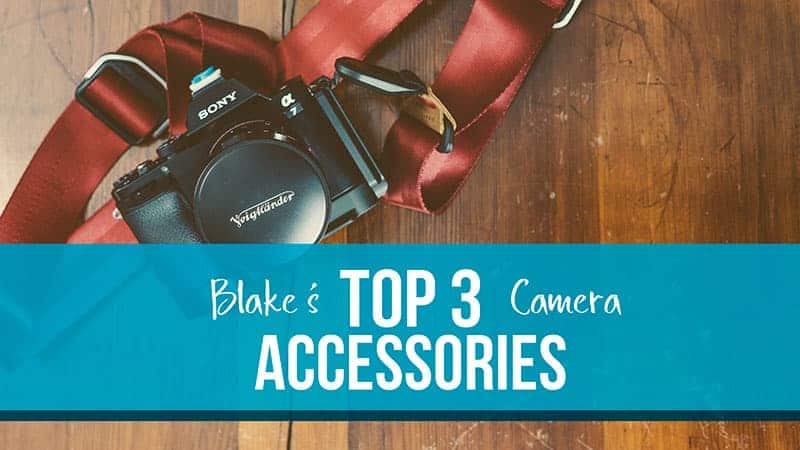 My Top Three Favorite Camera Accessories! For your awareness, this is not an affiliate marketing post. I am sharing what I think are the essential products for your camera, and I am not endorsing any one brand for the sake of making money on link...
read more