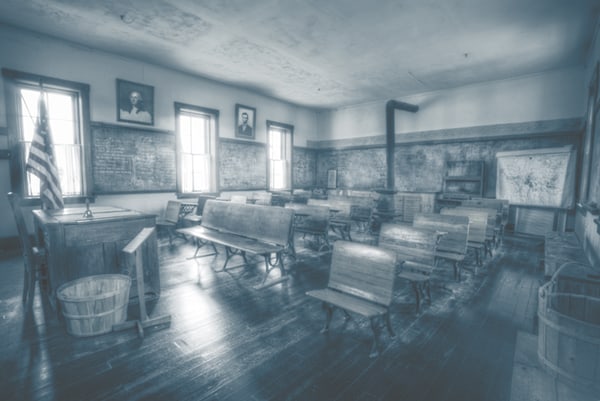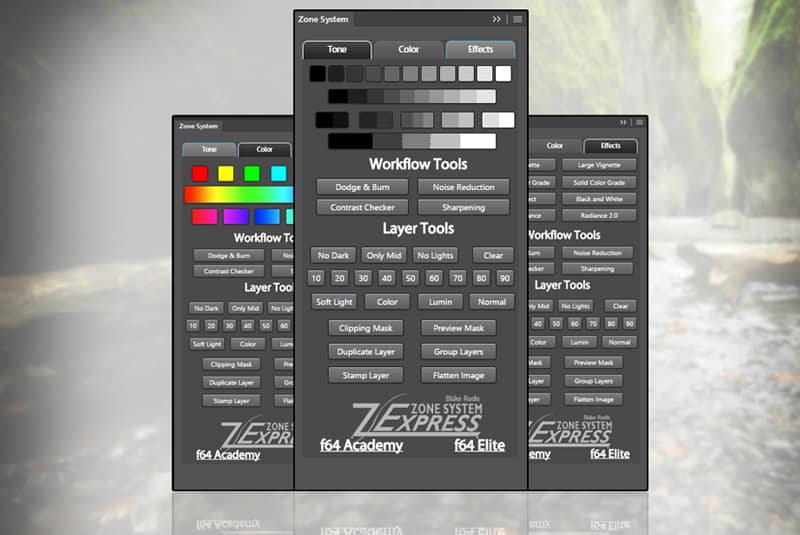 Zone System Express
The Revolutionary Workflow Extension!
Learn More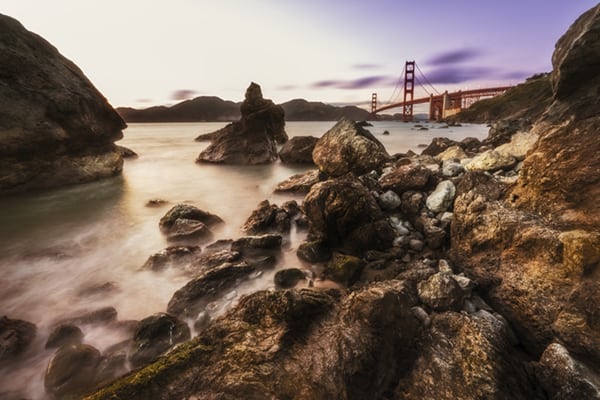 Long Exposure with ND Filters
Everything you need to know about ND Filters.
Become a Member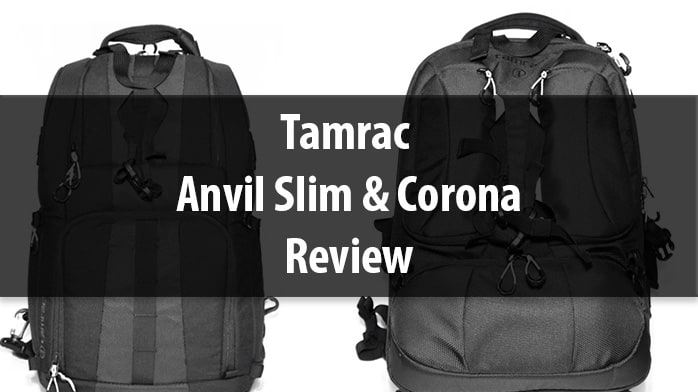 A Review of the Tamrac Anvil Slim 15 and the Corona 20 Camera Bags httpv://youtu.be/YPEnJvpNvSg I have been using Tamrac bags for quite a while.  My first and most favorite bag (until now) was the old Tamrac Adventurer bag.  It got me through quite a few Workshops...
read more