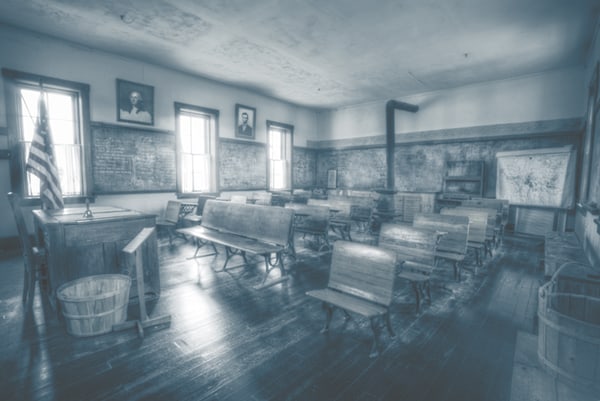 f.64 Elite
Premium Education for Premium Photographers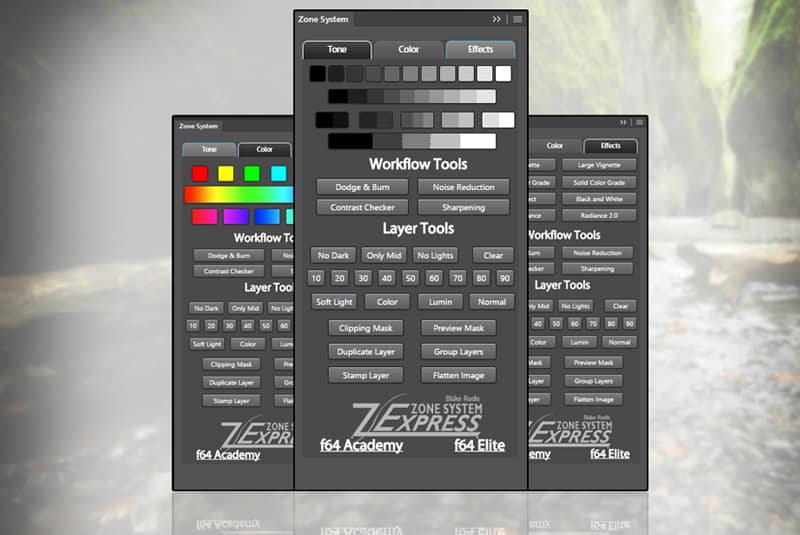 Zone System Express
The Revolutionary Workflow Extension!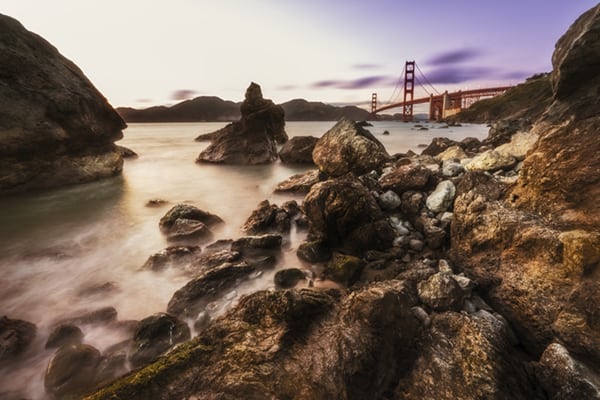 Long Exposure with ND Filters
Everything you need to know about ND Filters.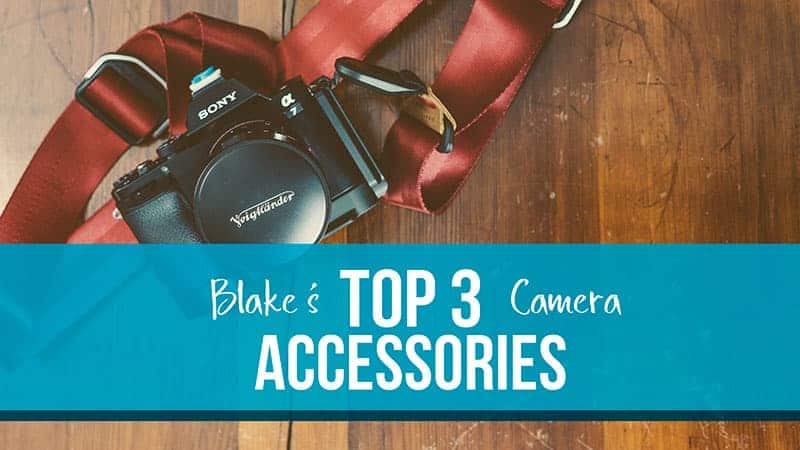 My Top Three Favorite Camera Accessories! For your awareness, this is not an affiliate marketing post. I am sharing what I think are the essential products for your camera, and I am not endorsing any one brand for the sake of making money on link...
read more