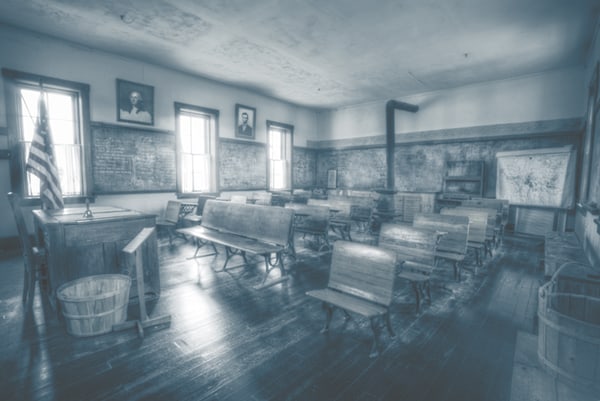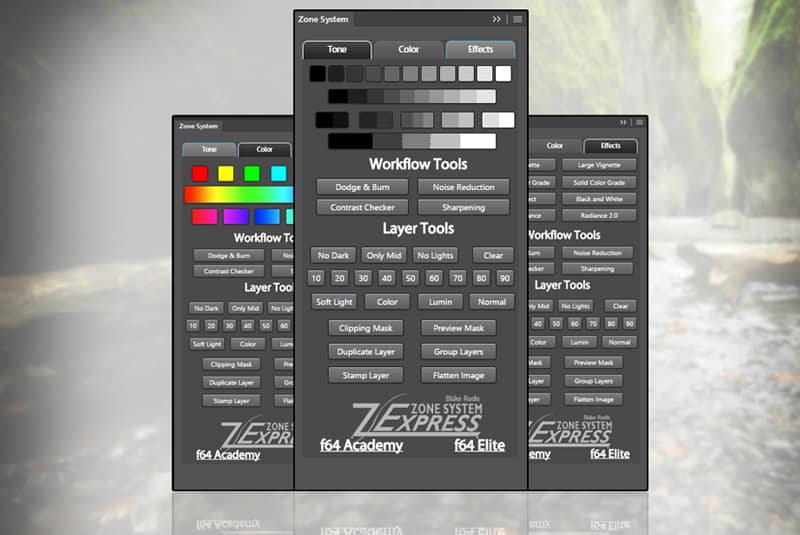 Zone System Express
The Revolutionary Workflow Extension!
Learn More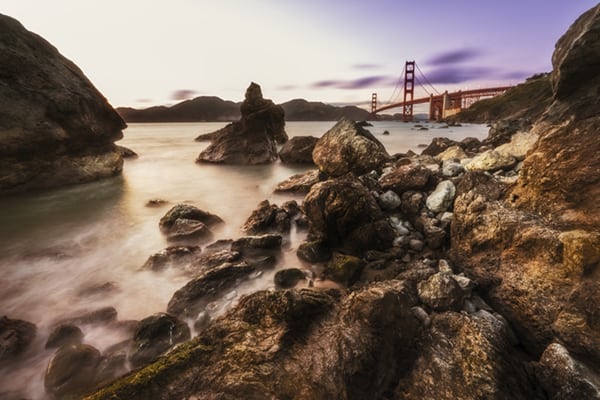 Long Exposure with ND Filters
Everything you need to know about ND Filters.
Become a Member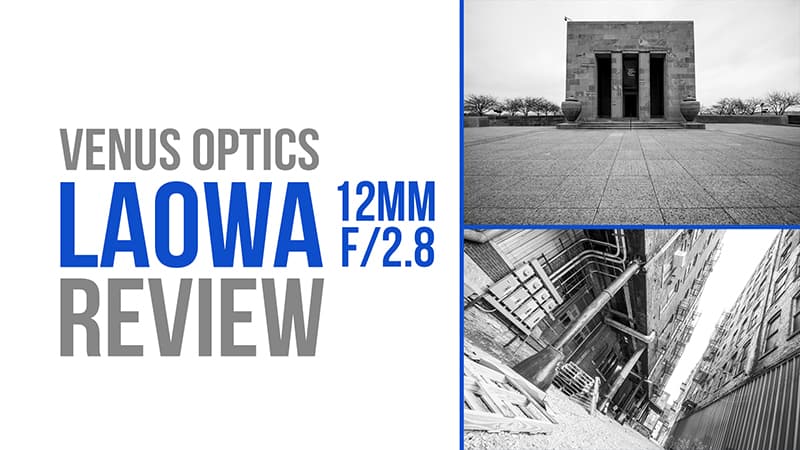 A Zero Distortion Wide Angle Lens... Is it too good to be true? When I first heard about the Laowa 12mm Wide Angle lens on Kickstarter last year, I had to check it out for myself.  The company, Venus Optics, claimed a near zero distortion wide angle lens.  If you know...
read more