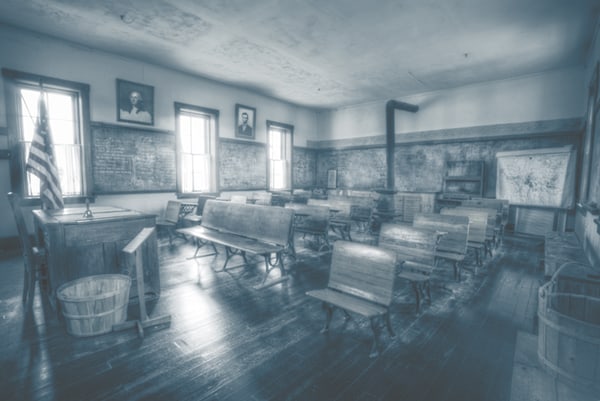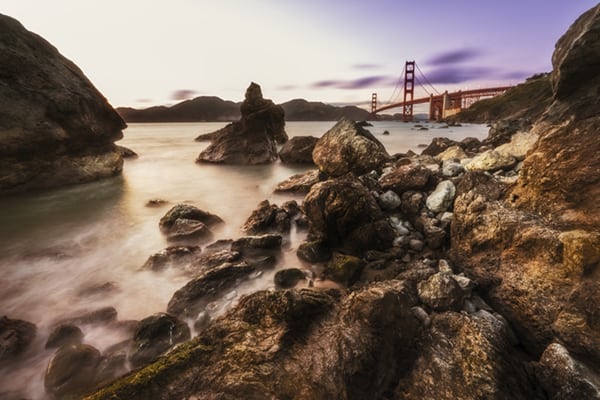 Long Exposure with ND Filters
Everything you need to know about ND Filters.
Become a Member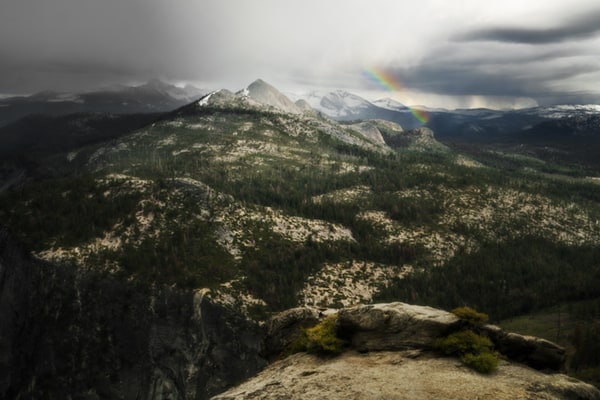 Join Us in Yosemite
The most epic photo workshop we've done.
Join us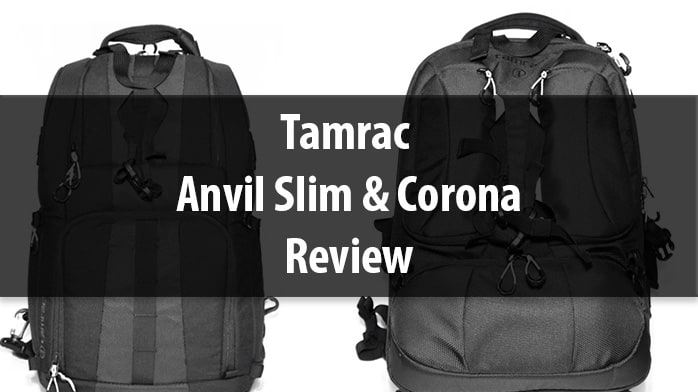 A Review of the Tamrac Anvil Slim 15 and the Corona 20 Camera Bags I have been using Tamrac bags for quite a while.  My first and most favorite bag (until now) was the old Tamrac Adventurer bag.  It got me through quite a few Workshops and, as the name implies,...
read more