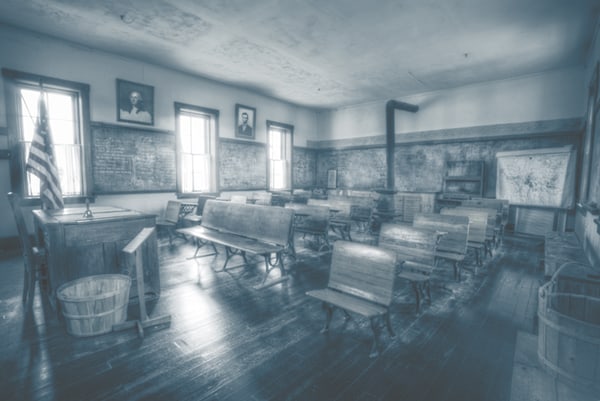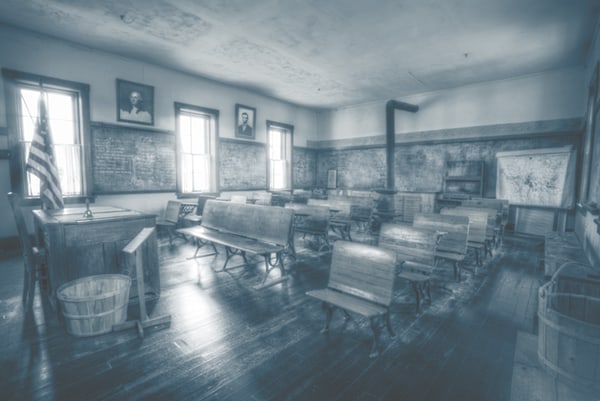 f.64 Elite
Premium Education for Premium Photographers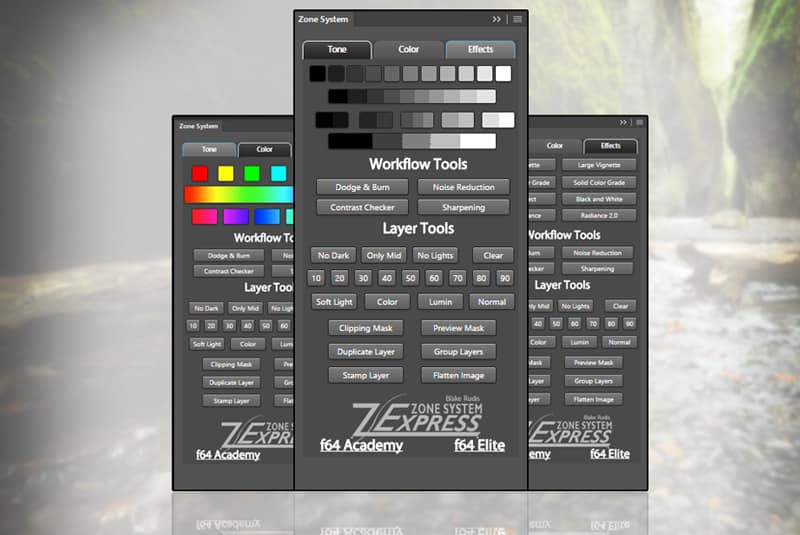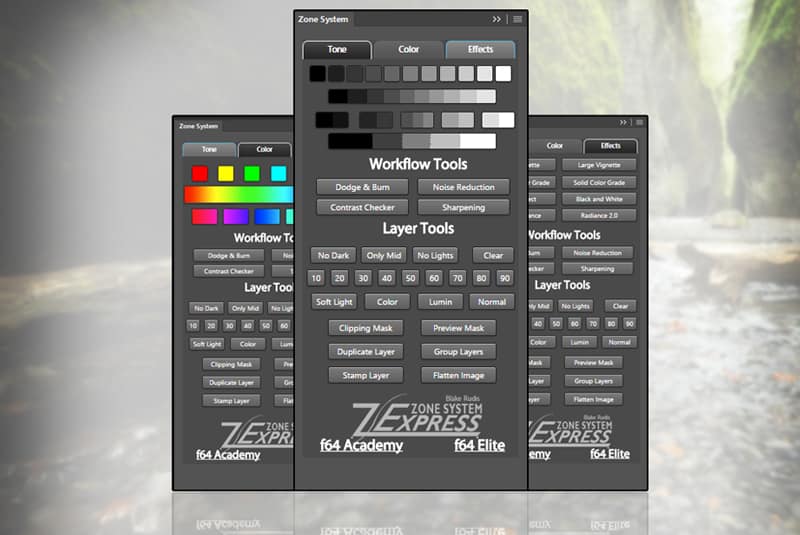 Zone System Express
The Revolutionary Workflow Extension!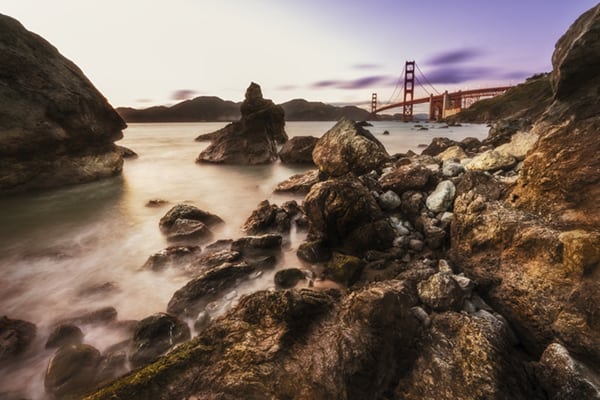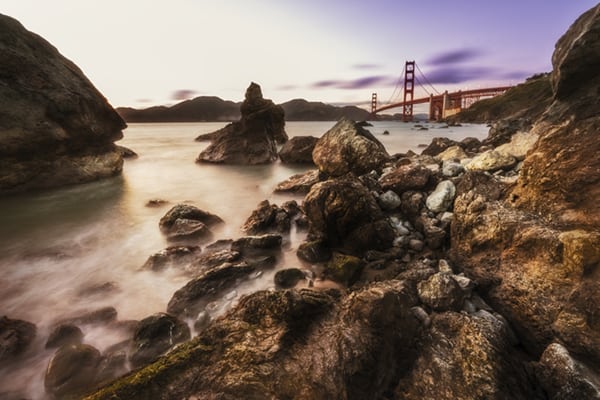 Long Exposure with ND Filters
Everything you need to know about ND Filters.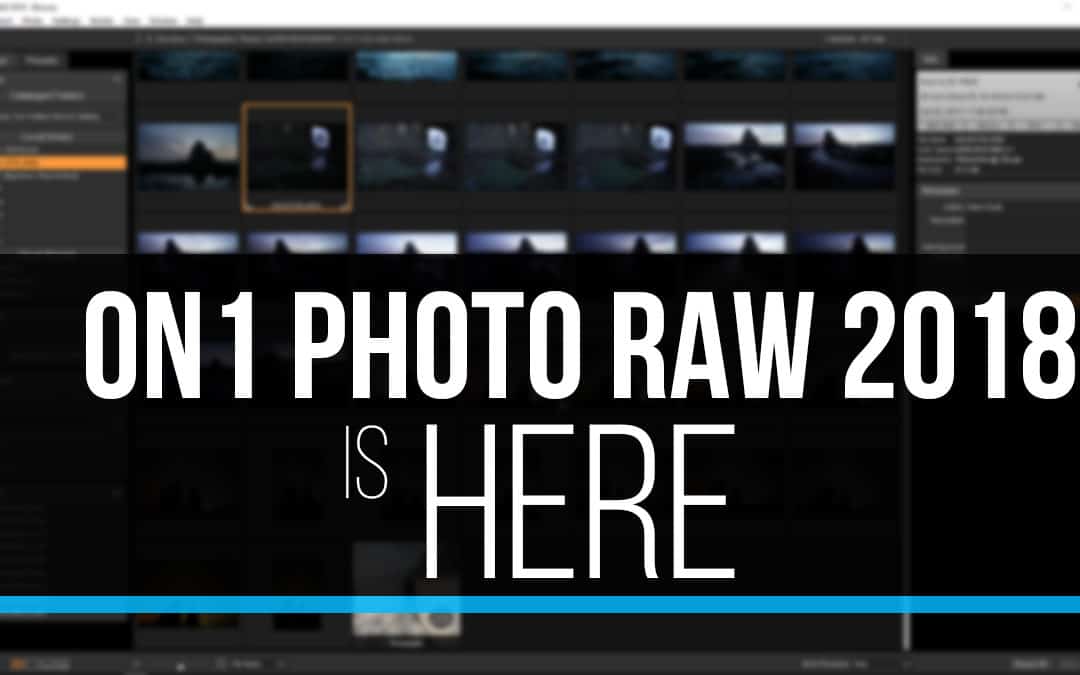 ON1 Photo RAW 2018 is looking mighty fine! As many of you may know, I am a guest coach and ON1 Guru.  That means I work alongside the ON1 team to bring education to their platform.  They are a wonderful group of people to work with, and they have done a phenomenal job...
read more